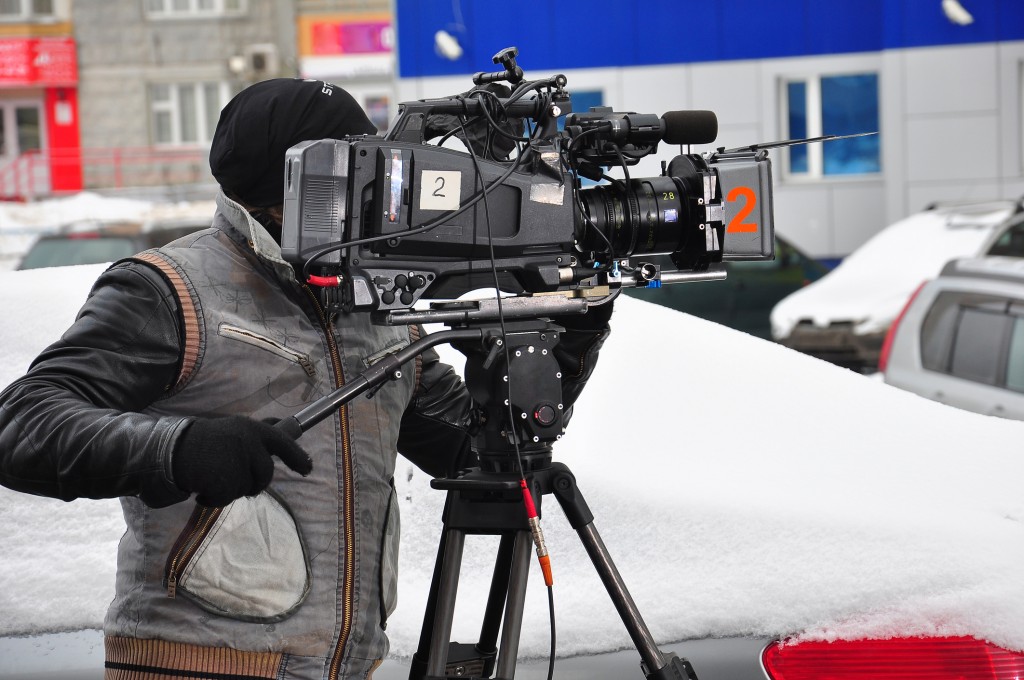 Do you have a can't-miss idea for a great TV show? Maybe it's a reality show. Or perhaps it's an informational program that appeals to do-it-yourselfers. It could even be a scripted drama or situation comedy. Whatever your idea, if you think it's a sure-fire hit that needs to be made, why not produce it yourself? In today's streaming entertainment environment, there is a nearly bottomless need for new programs -- especially programming that is well-made and is aimed at an existing market ...
Read More
Document Conventions and Trade Shows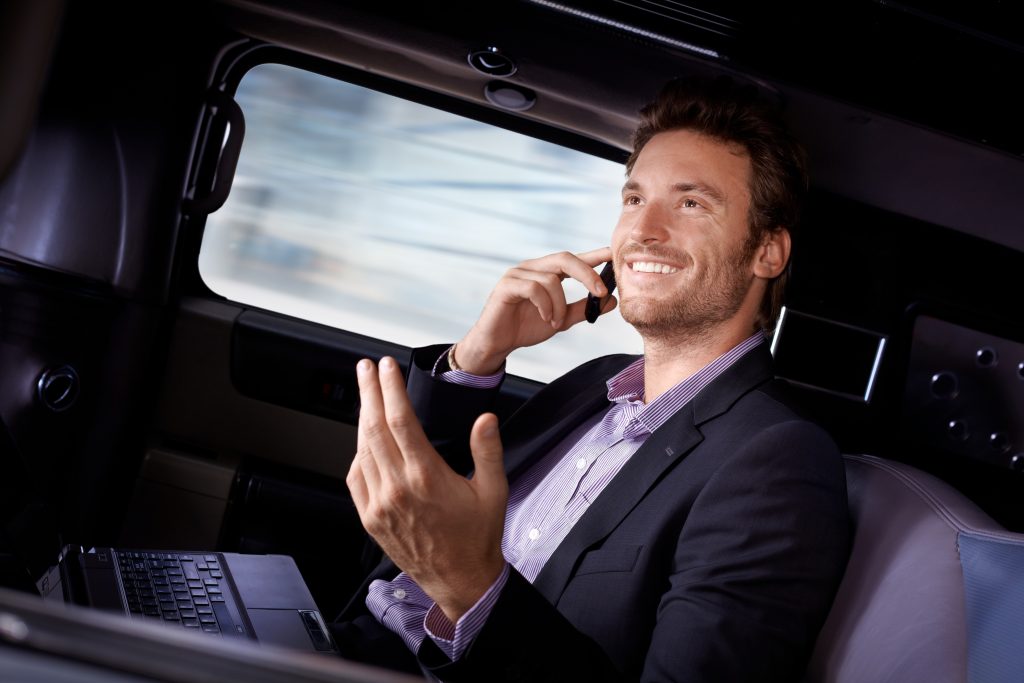 Trade shows, conventions, and other industry events are important for sharing ideas, networking, and learning about what's new within your field. But they aren't always convenient for everybody, especially if they are held in Hawaii. Documenting your trade show or convention with professionally produced videos lets those who couldn't attend keep up on what they missed while providing organizers with a permanent digital record that can be referenced and distributed without limits. Keynote...
Read More