Real Estate Videos Sell Your Home 24/7/365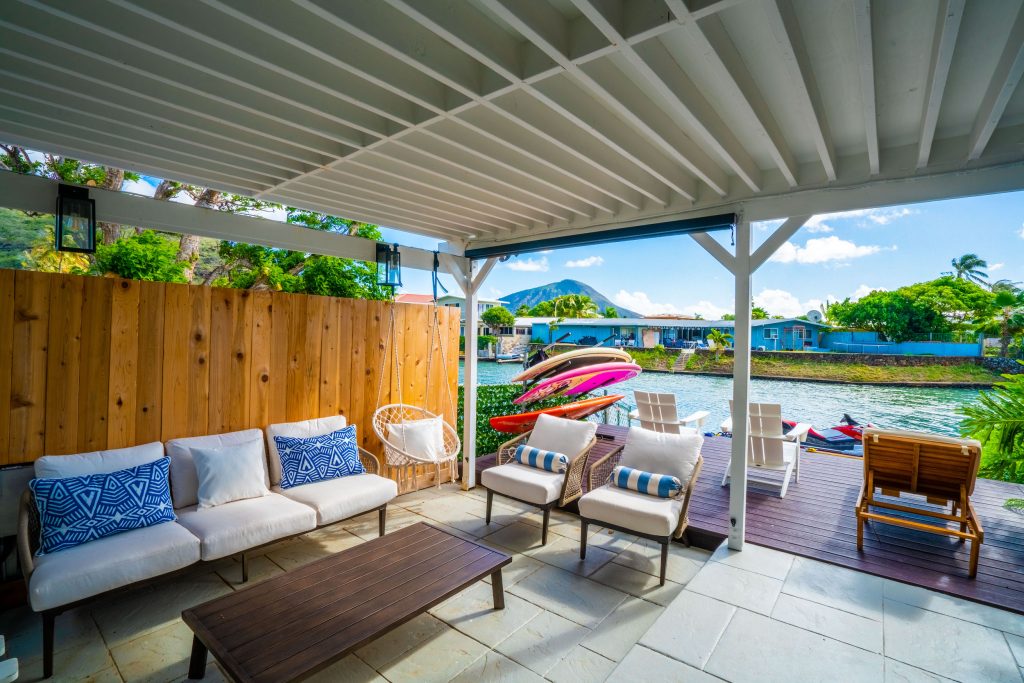 Marketing your home the traditional way typically limits the amount of time potential buyers can view your property to just a few hours per week But when you create a professional real estate video, you can use it to sell your home 24 hours per day, 7 days a week, 365 days per year. At Hawaii Video Pro, we have created hundreds of sleek, professionally produced real estate videos that showcase properties in their best light. Now your home can practically sell itself to potential buyers anywhe...
Read More
Conventions, Conferences, and Trade Shows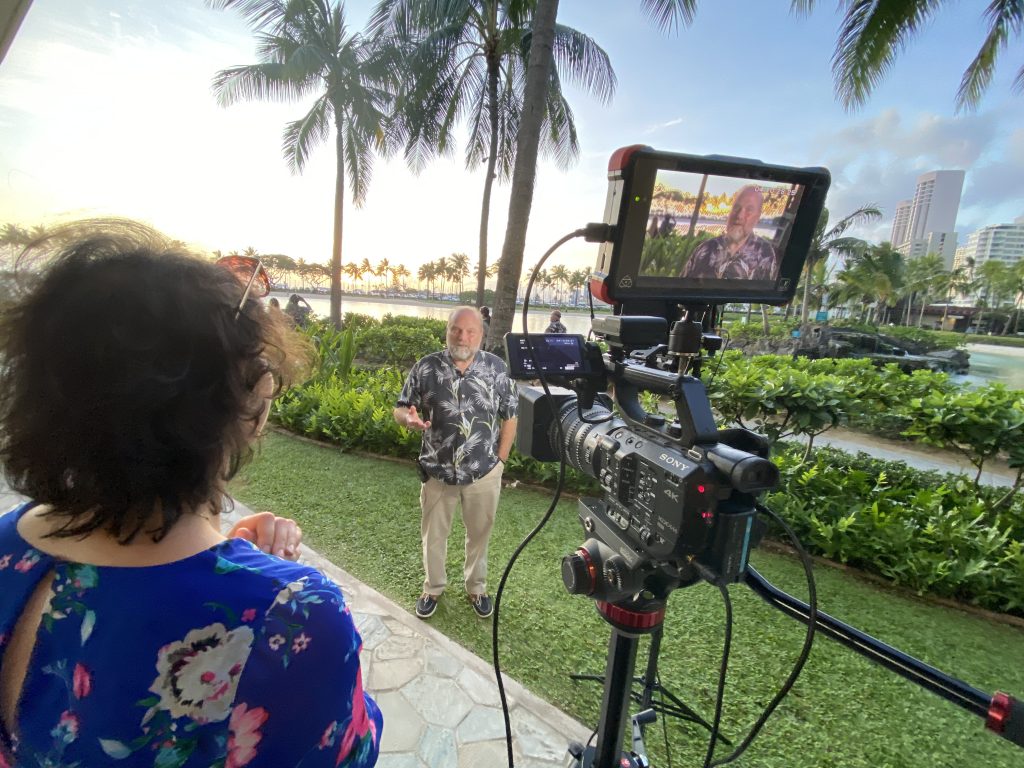 Hawaii is quickly becoming the destination of choice for conventions, conferences, and trade shows. Thanks to its idyllic location, tropical weather, and abundance of great places to stay, event organizers from the mainland and even Asia are now putting the Aloha State at the top of their wish lists for their next big event. From academic conferences to industry trade shows to huge conventions, one thing all of these events have in common is the need for video. Seminars need to be recorde...
Read More