Share Your Expertise with Video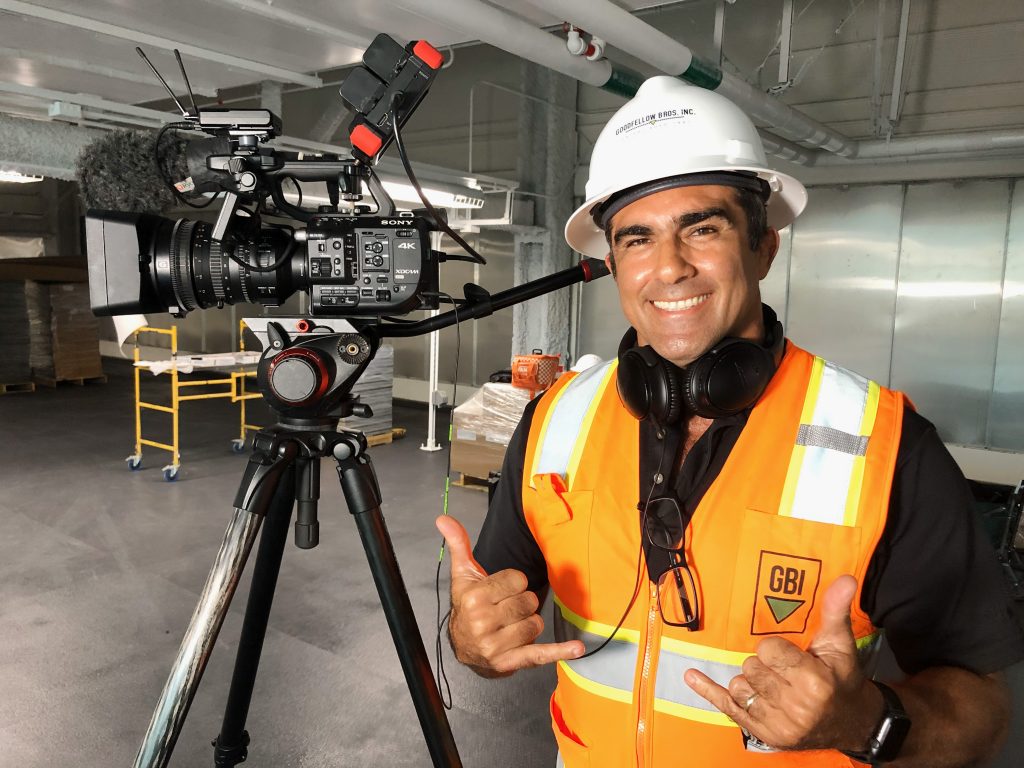 Are you an expert in something? You probably are and may not even know it. It could be a topic related to your career. But you might also have expertise about your hobby, your field of study, or even just your life experience. The more you think about it, the more it becomes clear that you actually could teach a master class in at least one topic. So why don't you? It's so easy to make and distribute professionally-produced videos today that you can easily create an informative, helpfu...
Read More
Start Paying Attention to Drone Shots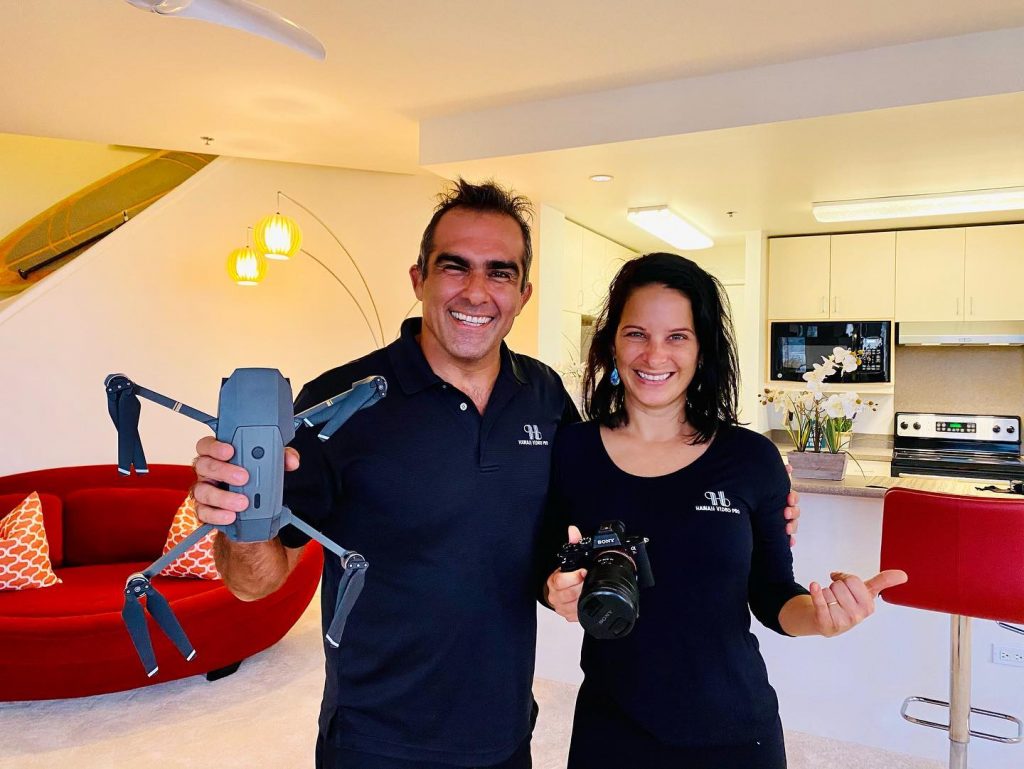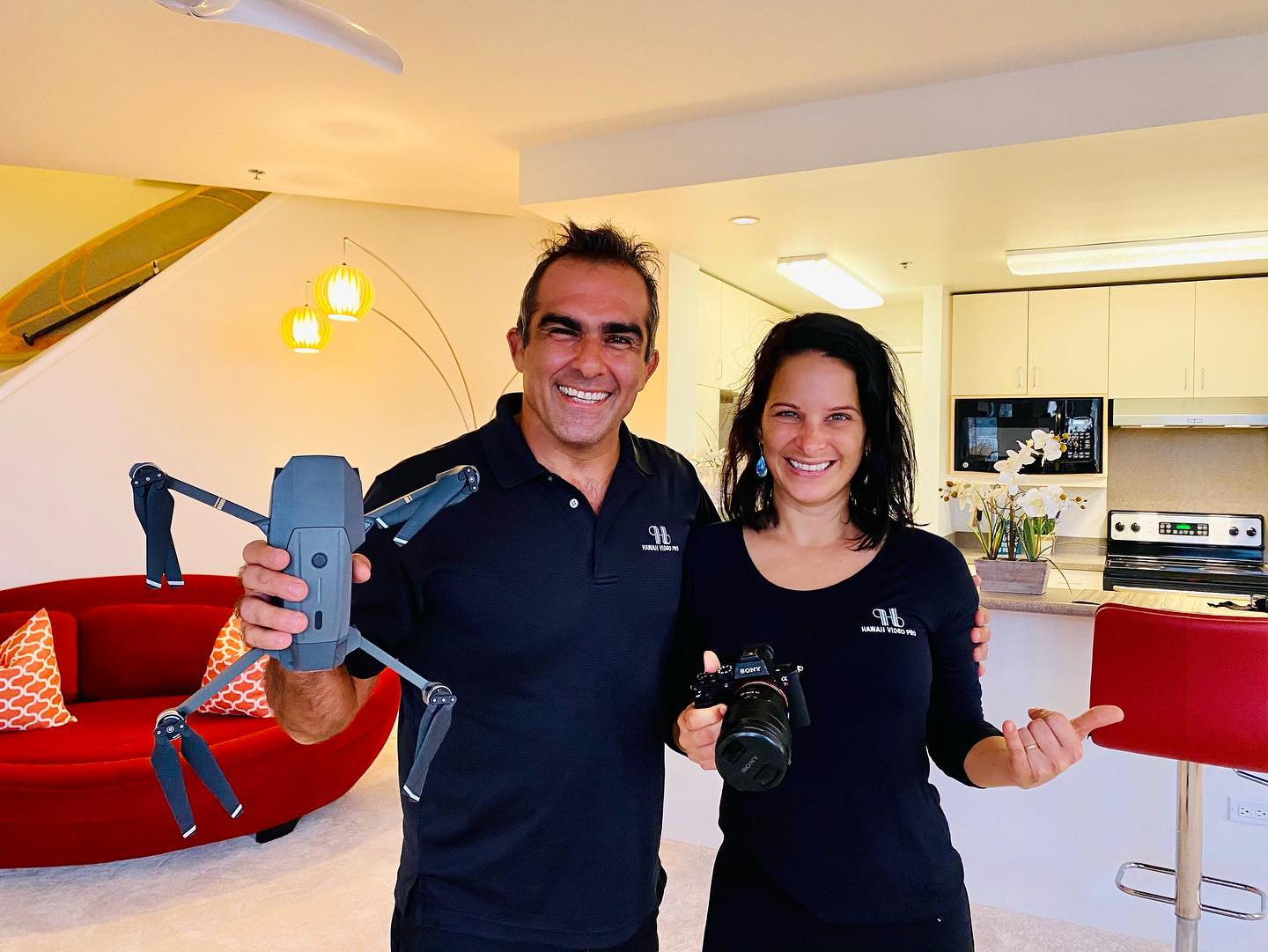 Have you noticed how prevalent drone video photography is now in TV, movies, and even television commercials? Start paying attention and you will notice that most shows have at least one drone shot in them. The reason is simple: Drone shots are highly dramatic, they look impressive, and they instantly add high production values. Tech Boom The reality is that drone video photography is easier and more affordable than ever thanks to a massive leap forward in the technology that enables it...
Read More