Nonprofits Connect with Video Images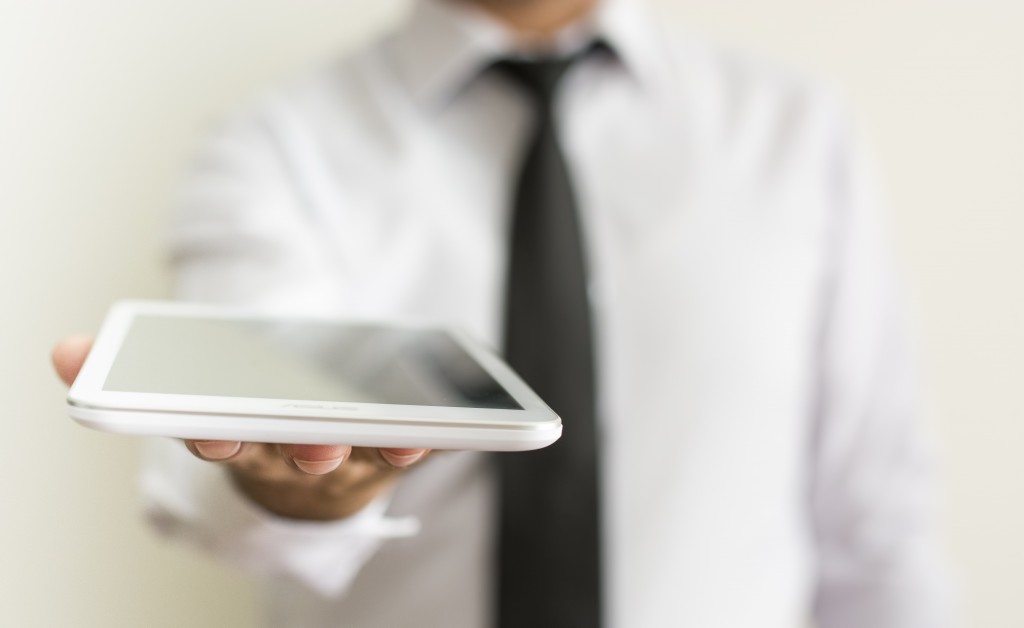 Nonprofits are in a tough spot. They need funding to thrive and survive yet by definition they are prohibited from making a profit from the products or services they provide. And without profits, it's hard to create the kind of professionally produced marketing campaigns nonprofits need to make genuine connections with clients, customers, and donors. The solution: Affordable yet highly effective video messages that make immediate, genuine connections that result in ac...
Read More
Real Estate Videos Sell Houses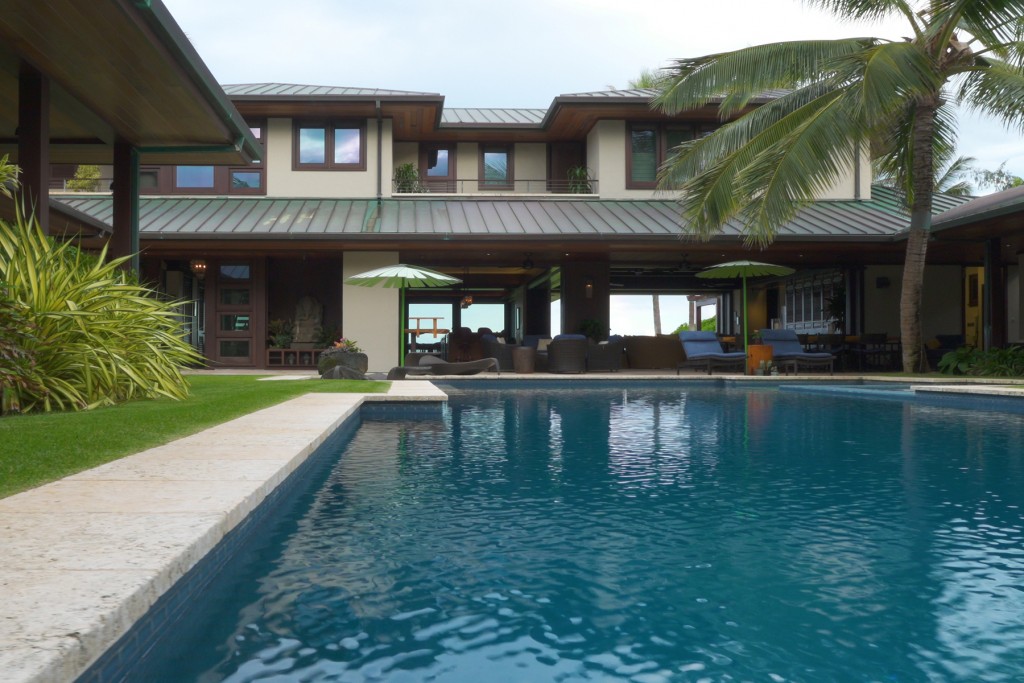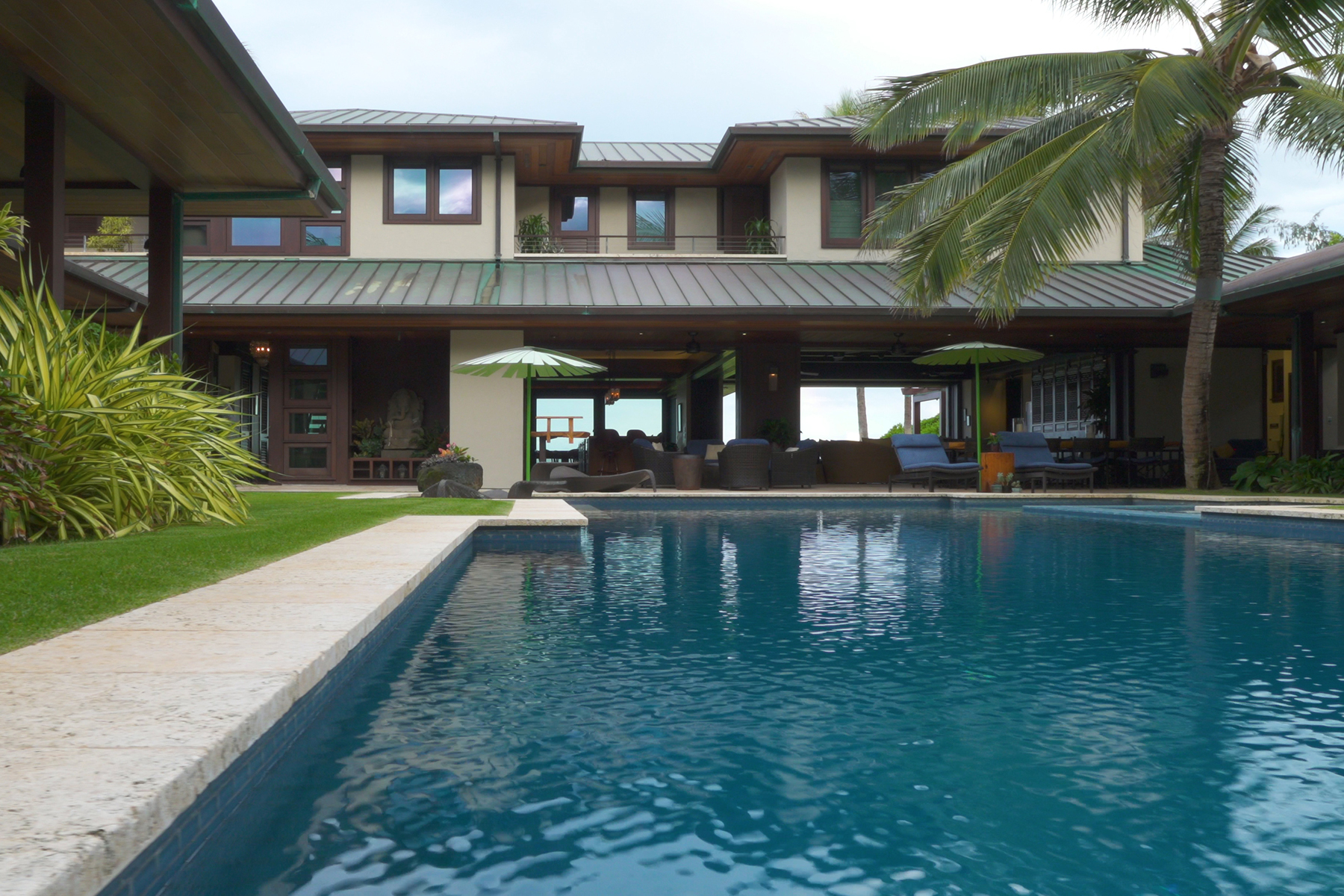 People today have less time than ever. Business commitments are more urgent, family responsibilities are bigger than ever, and the list of social obligations keeps growing longer and longer. So the amount of extra time people have for things like looking for a new home is getting smaller. That's where the benefits of digital technology -- specifically, streamable real estate videos -- are becoming the tool of choice amount people selling and buying homes. Phone-Based ...
Read More