Drone Photography Is Here to Stay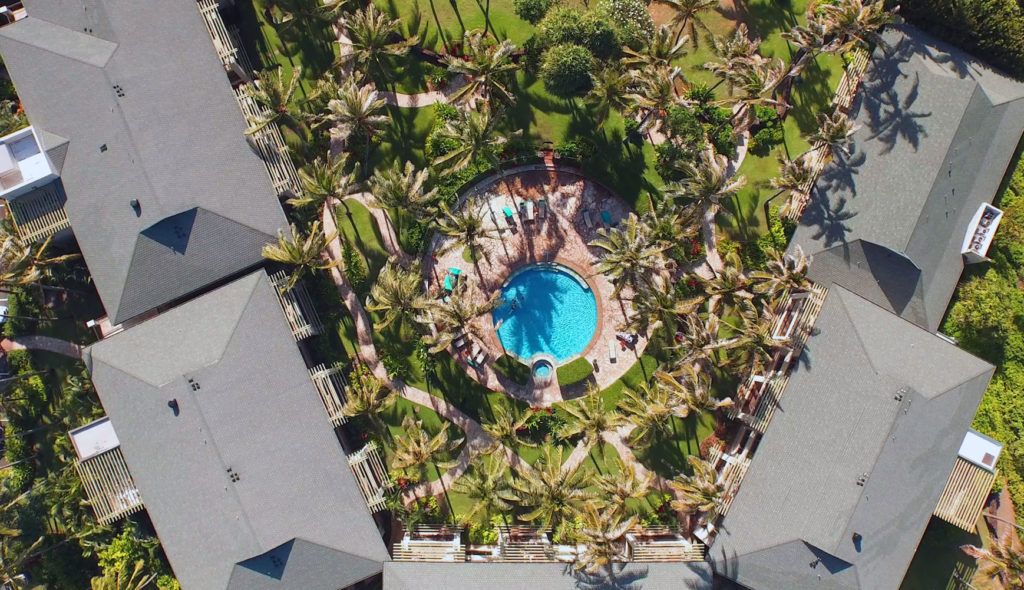 It used to be that only the most expensive movies and television shows would include bird's-eye views as part of their cinematography. That's because the tools needed to create such shots -- helicopter rentals being the most costly -- were too expensive for most creators. Today, however, thanks to the cheap and prolific use of drone photography, practically every video includes at least one overhead shot. In fact, it's gotten to the point where a production not including drone shots can s...
Read More
Create Video for Your New Hire Orientation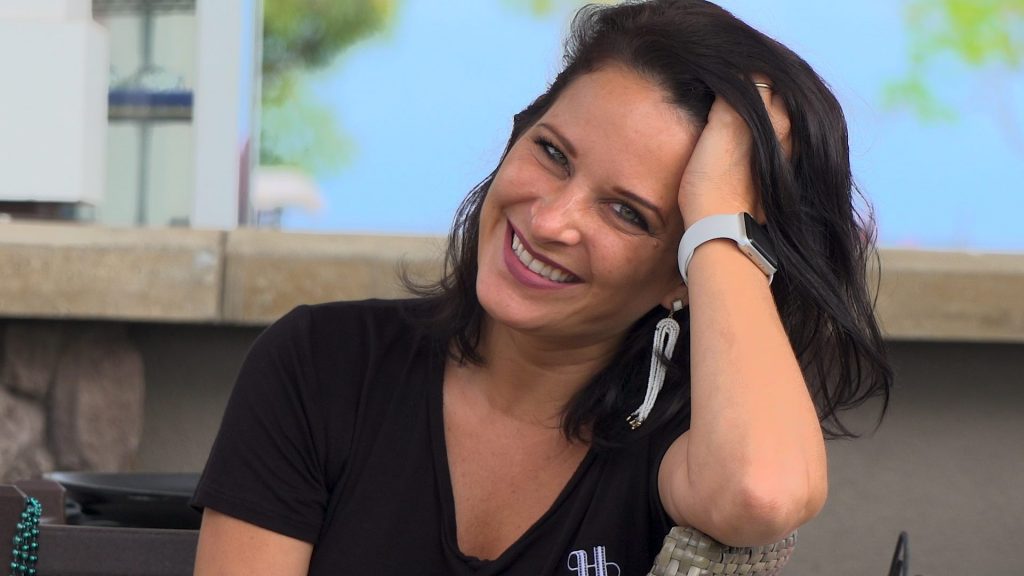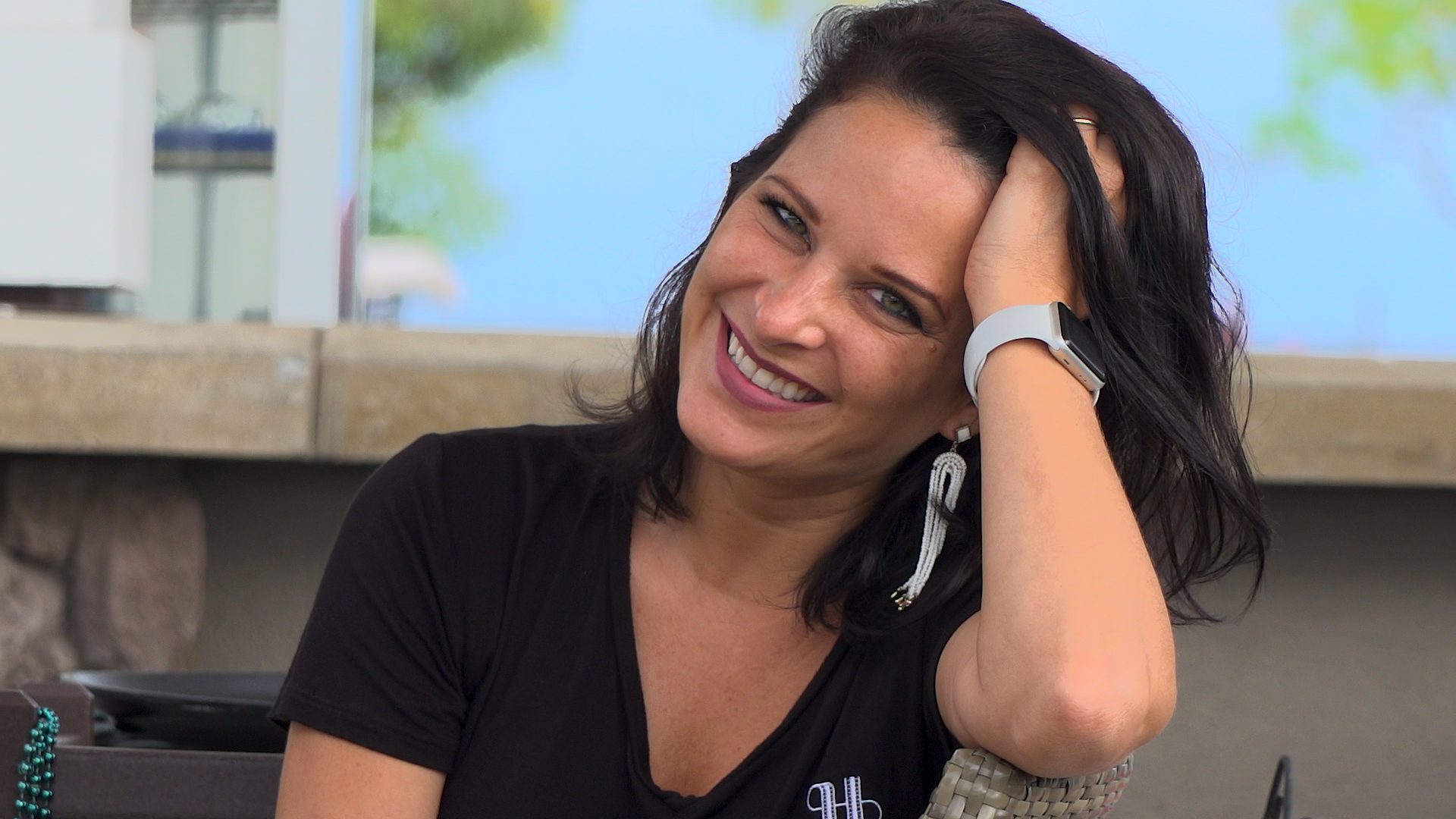 One of the hardest parts of owning your own business is keeping up with the proper staffing. And one of the most challenging parts of hiring new people is training them so they perform up to your standards. New hire orientation is one of the most time-consuming parts of any small business. Yet it's also one of the most important because if you don't give people the tools they need to succeed, they are only going to let you down in the long run. Fortunately, Hawaii Video Pro has the sol...
Read More