Yes, People Still Make Wedding Videos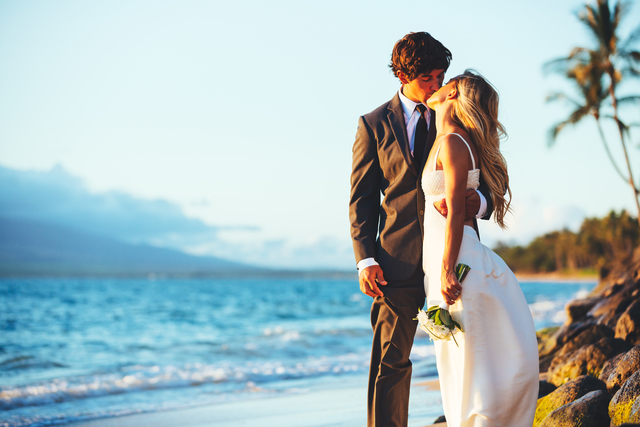 Your wedding day is one of the most important times in your entire life. So it's natural to want to document the experience with a video that you can watch over and over again for years or even decades to come. Couples cherish wedding videos because it captures what could be their happiest moments. They watch them together to relive the experience that celebrates their love with all of the people in their lives. And they can show them to their children or even grandchildren in the future....
Read More
Always Wanted to Be a Director?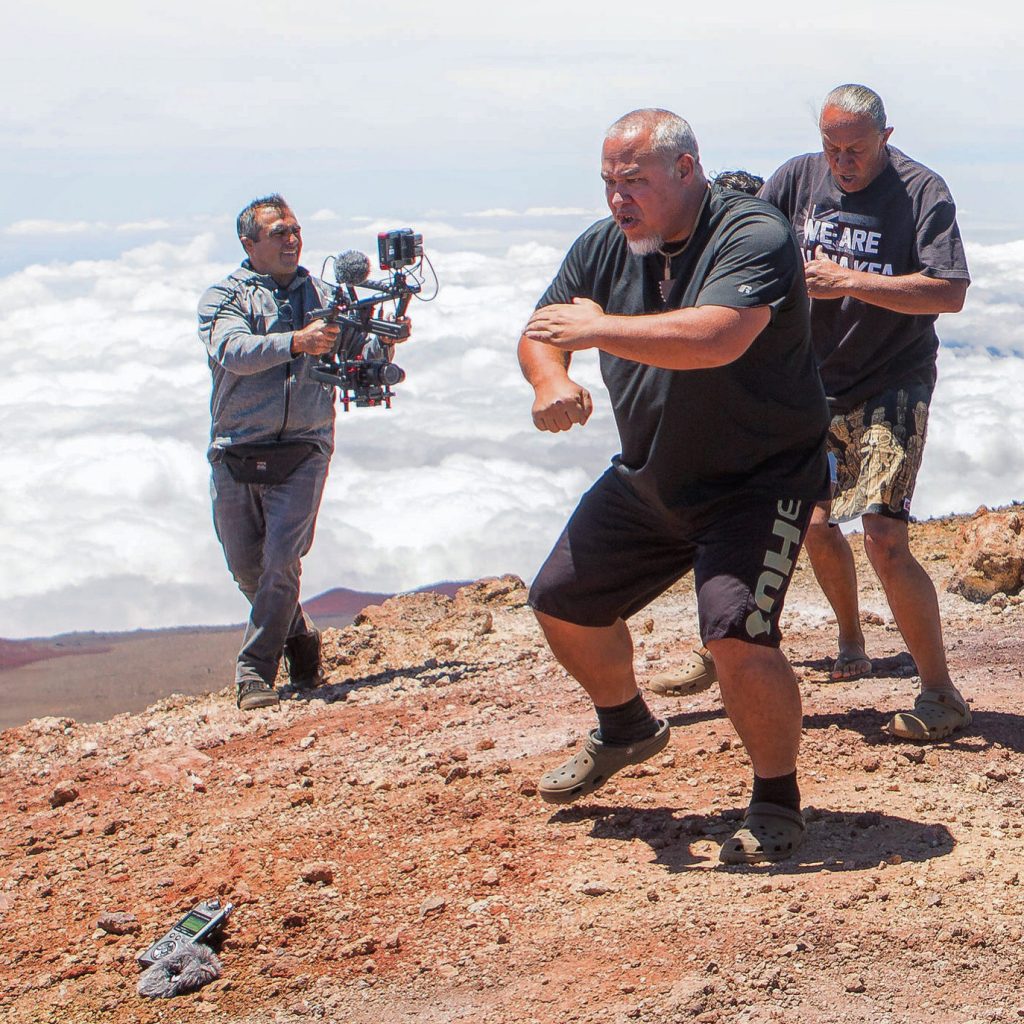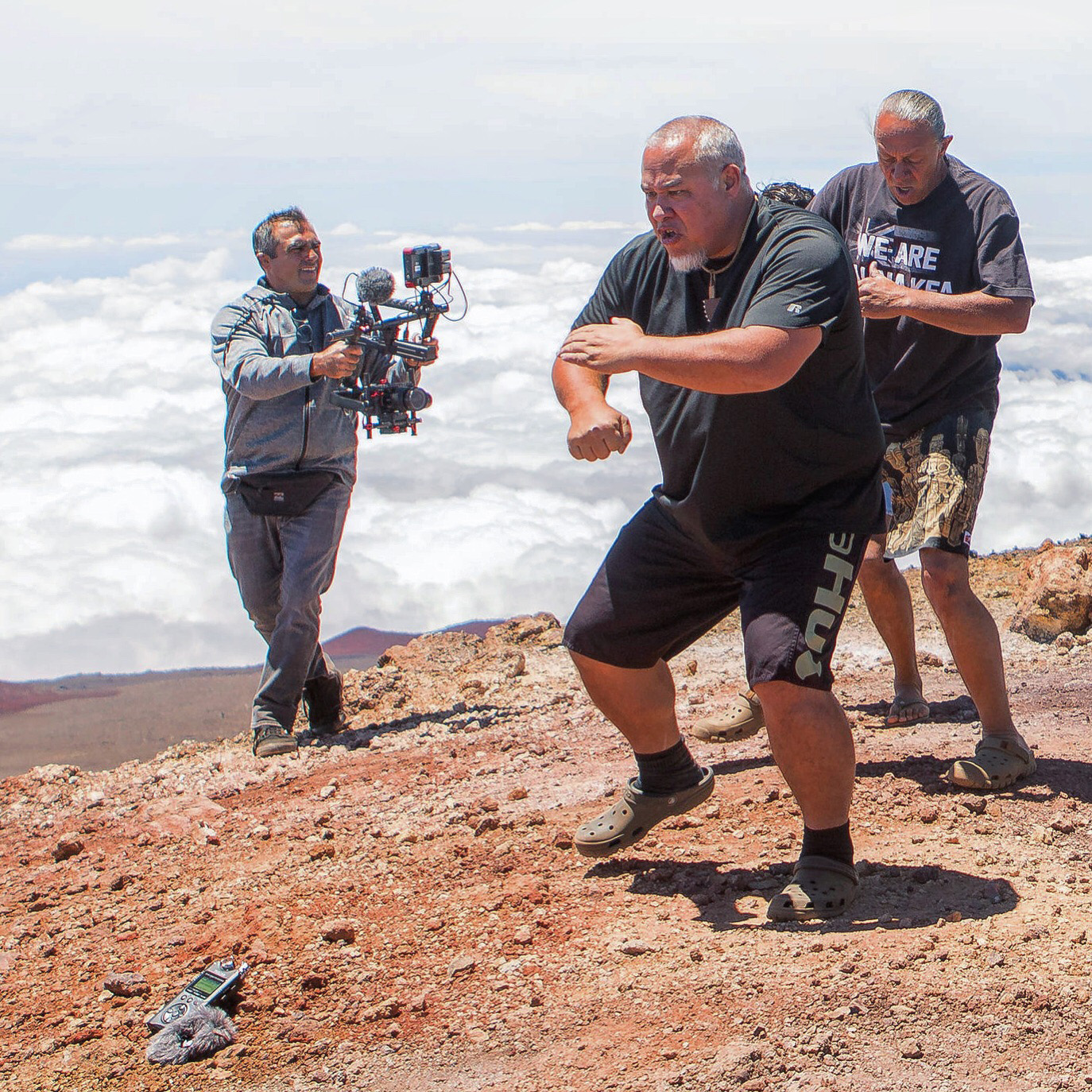 Most people go to the movies to be entertained. But when some people look up at the silver screen and see actors performing the story of the film, their first response is, "I could do that!" If you have always wanted to be a film actor, a writer, or even a director, we have just one question: "What's stopping you?" At Hawaii Video Pro, we have the equipment, experience, and knowledge to help you make your own movie. Whether it's a documentary, a scripted drama or comedy, or a reality s...
Read More