Video Can Help Sell Your Home Faster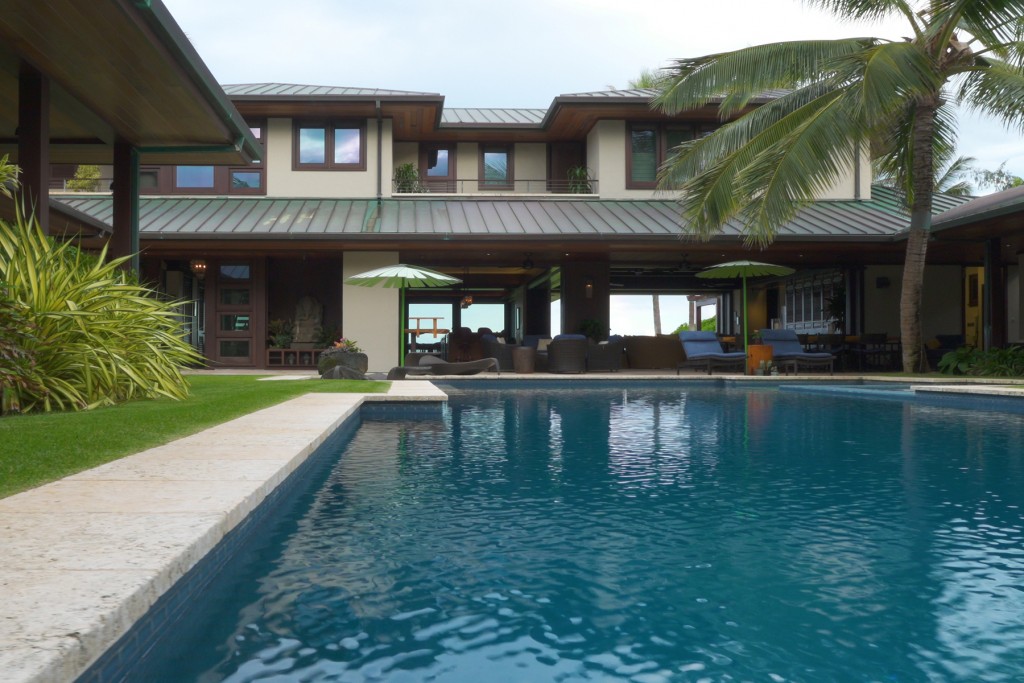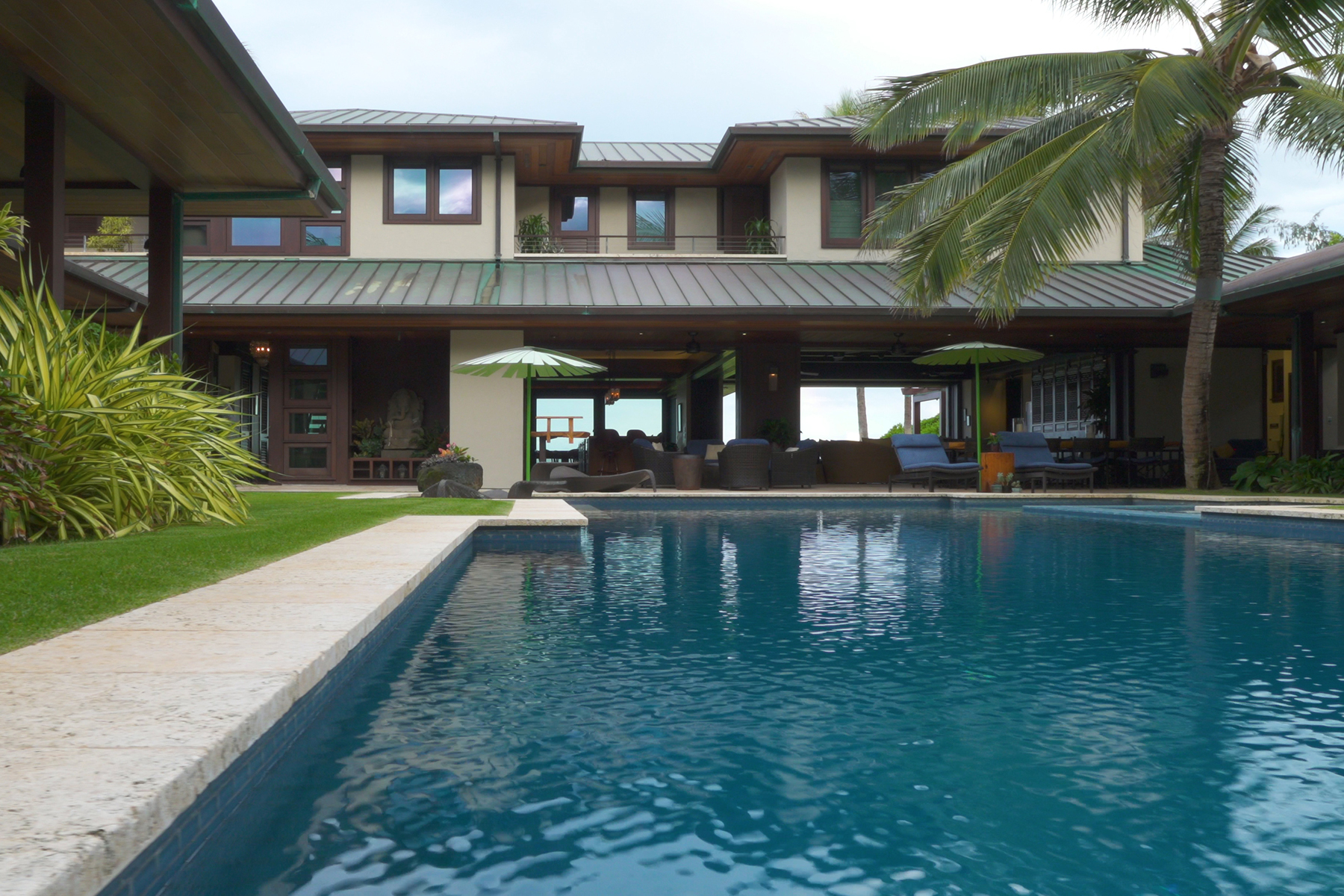 What does video have to do with selling your home? In the 21st Century, the answer is Everything! Home buyers today no longer start their journey by walking or driving through the neighborhoods where they would like to live looking for "For Sale" signs. In the age of WiFi and streaming online video, like anything else home buyers' first stop is the internet. So when you want to put your home up for sale, the first thing most realtors today will recommend is that you create a video you can ...
Read More
Drones Offer Hollywood Cinematography for Any Video Production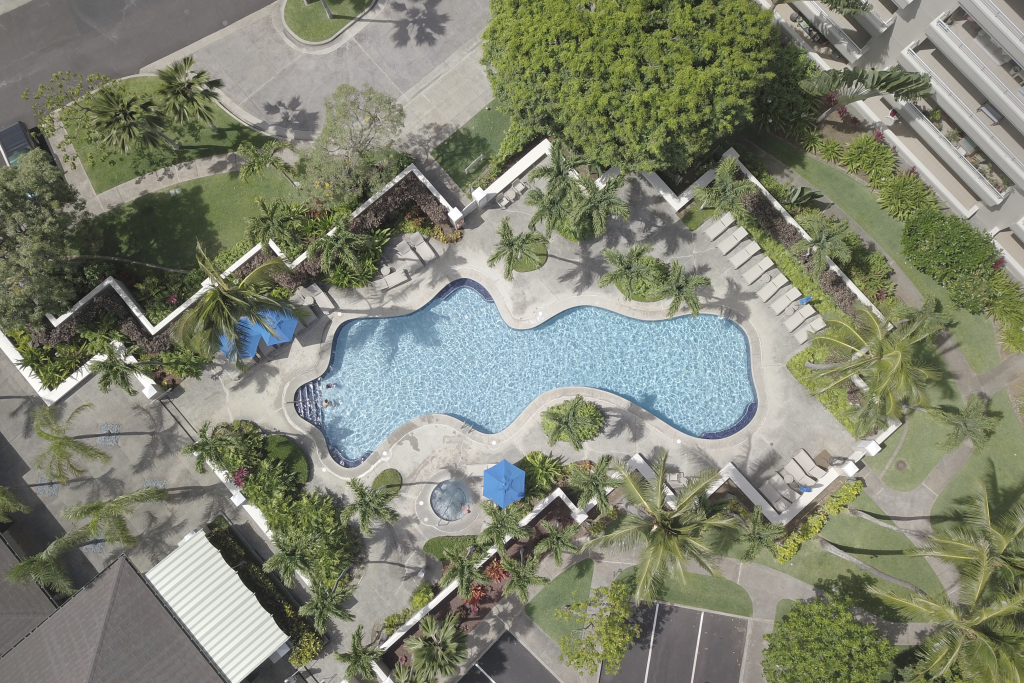 About a decade ago, the hot holiday gift was toy drones, tiny helicopter-like devices that could be flown and operated using a handheld radio controller. Since then, drones have made rapid technological advances and are now widely used in industry, law enforcement, inventory, and even package delivery. Drones are also used frequently in photography and video production because they allow cameras to be taken to places that were not previously easily accessed: High above their subjects. Eye in...
Read More