Always Remember Your Wedding with Video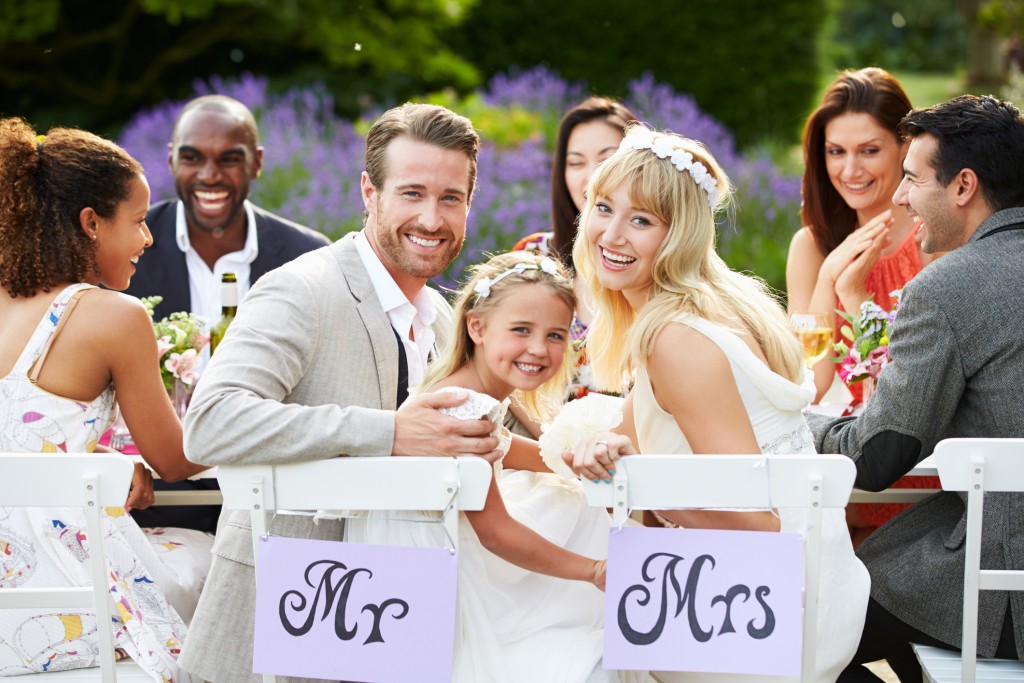 Weddings are one of the most important occasions in anybody's life. Whether it's your own wedding, the wedding of one of your children, or even the wedding of a sibling or best friend, it's something you will want to remember for the rest of your life. Traditionally, weddings are documented by a wedding photographer. Photos from the wedding can be posted in an album, hung in an important place in the home, or distributed as souvenirs to the friends and family who attended. But increasingly...
Read More
DIY Video Production Can Cause More Harm than Good


If you own your own business or run an organization, there's a lot of value in creating original videos. They can be used to promote your business, advertise products or services, or help craft your reputation. Especially in the age of online commerce and social media sharing, videos play a key role in promoting your company or organization. They are the fastest, most effective way to communicate directly with the people you want to connect with your business or group. When it comes to vid...
Read More