Training Simplified with High-Quality Video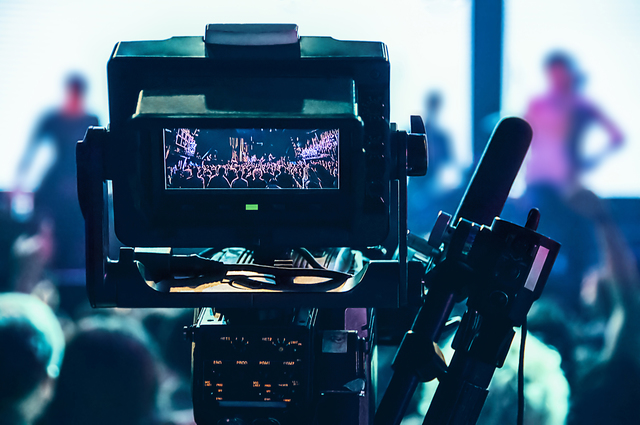 One of the biggest challenges businesses face today is streamlining training. Showing a worker how to perform a specific task isn't necessarily all that complicated or time-consuming. But when you have to demonstrate that same task to dozens -- or even hundreds -- of new employees, it can overwhelm your new hire trainers. Multiply that by retraining, high turnover, and new procedures and you can see how that single task can take up a huge amount of time and effort, distracting you from other ...
Read More
Non-Profits Use Video to Create Emotional Attachments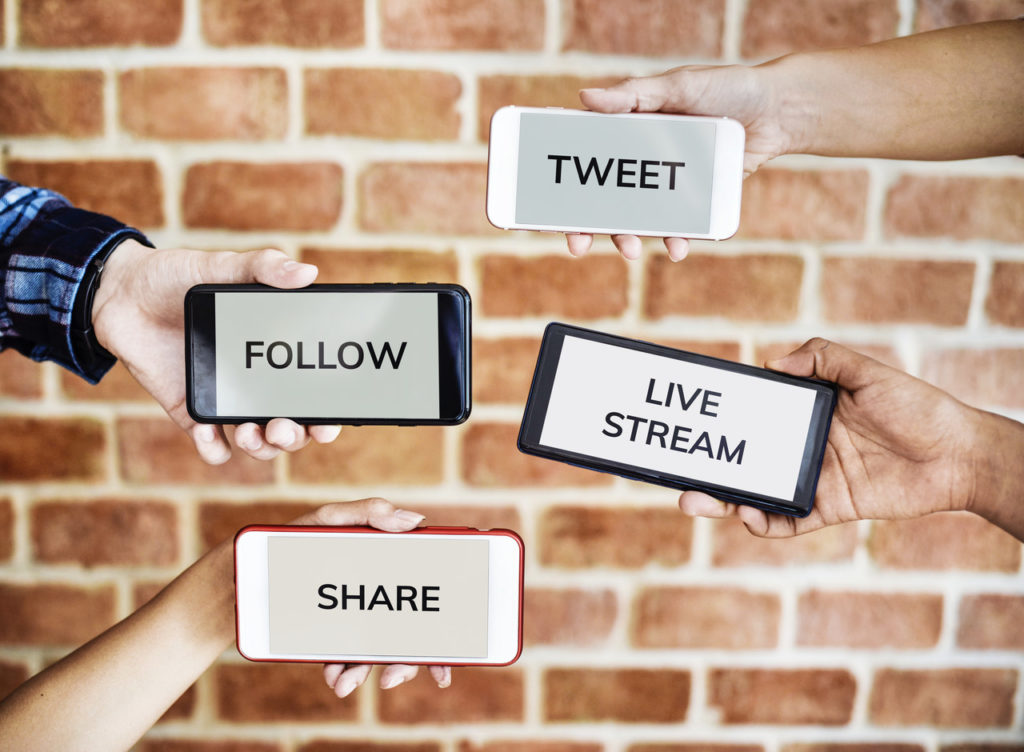 A picture says a thousand words. But a professionally produced video can create emotional attachments with clients, donors, and the public at large for non-profit organizations. There is a lot of competition for people's attention among non-profit organizations. So those that do the best job of making genuine connections with people are going to get the most notice. The fastest, most effective, and most rewarding way to connect with people today is with professionally produced videos. Vide...
Read More