Properties without Video Can't Compete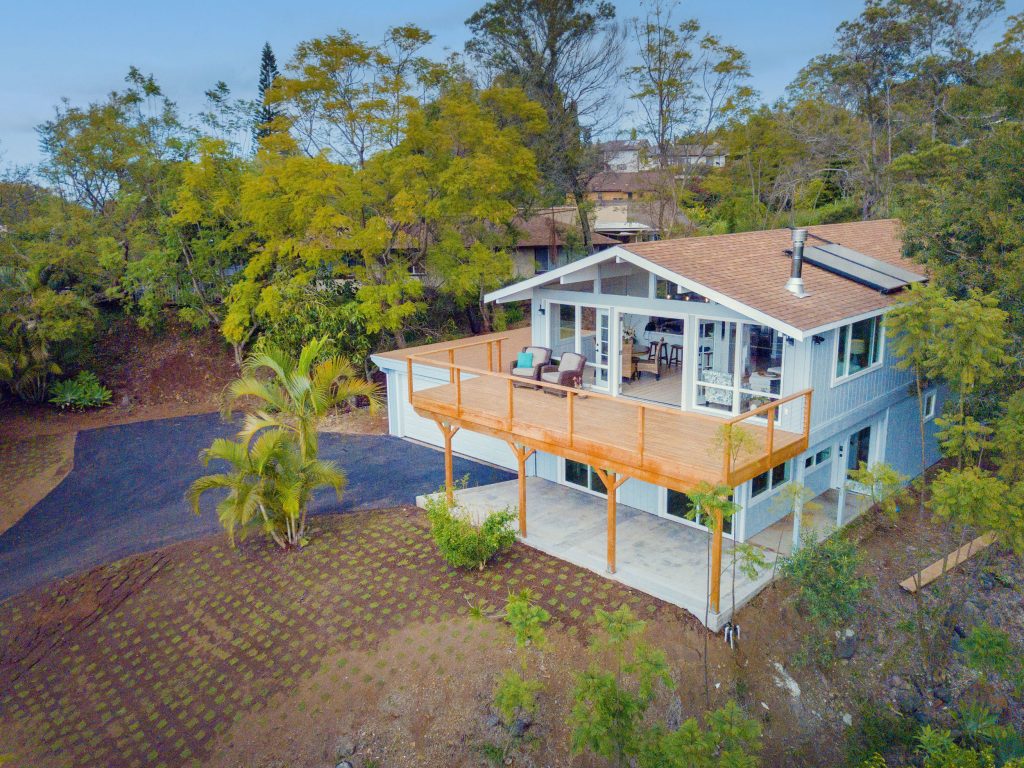 Ask any realtor today and they will tell you: Unless your property has a high definition video -- or better yet, an interactive online tour -- it isn't going to be seen by many potential buyers. The reason is simple. Technology has gotten to the stage where people seeking to buy homes, businesses, land, and other properties no longer want to get in a car and drive all over the islands looking at properties. Instead, they would much rather sit in their own homes or offices and simply find ...
Read More
Corporate Videos Inform While Entertaining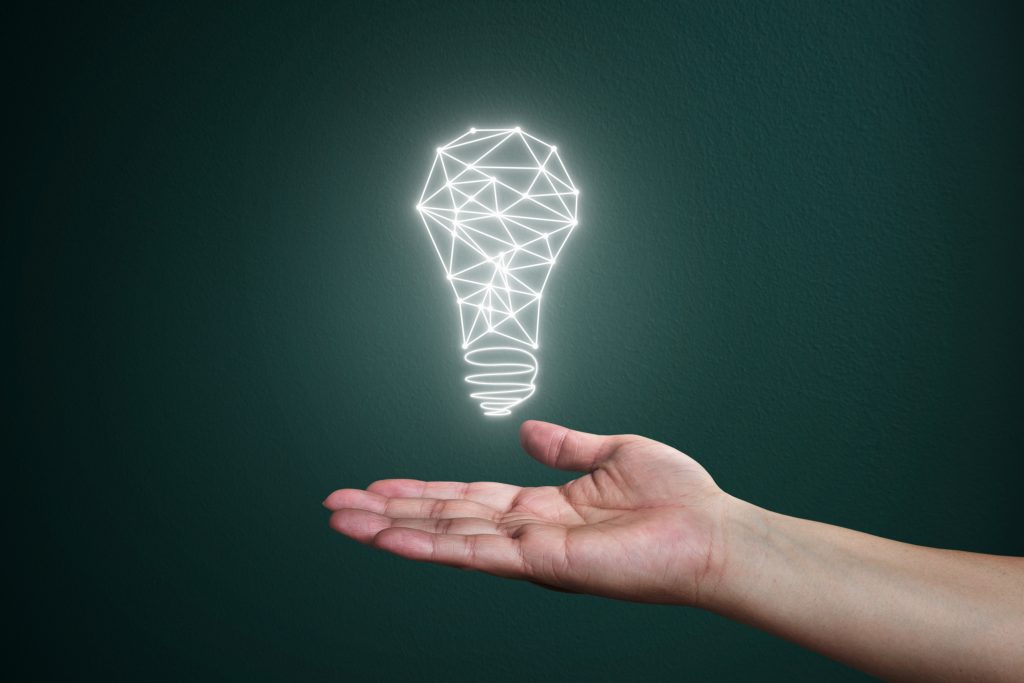 Hawaii Video Pro specializes in creating a number of different types of videos, including those that showcase real estate, provide instructional training for businesses, and recruit new students for educational institutions. But we also produce corporate videos. Once known as "industrial films", corporate videos inform viewers about the products and services of the host company in a format that is both entertaining and appealing. Corporate videos can be funny, sentimental, and even heartw...
Read More