Drone Photography Makes Any Video More Exciting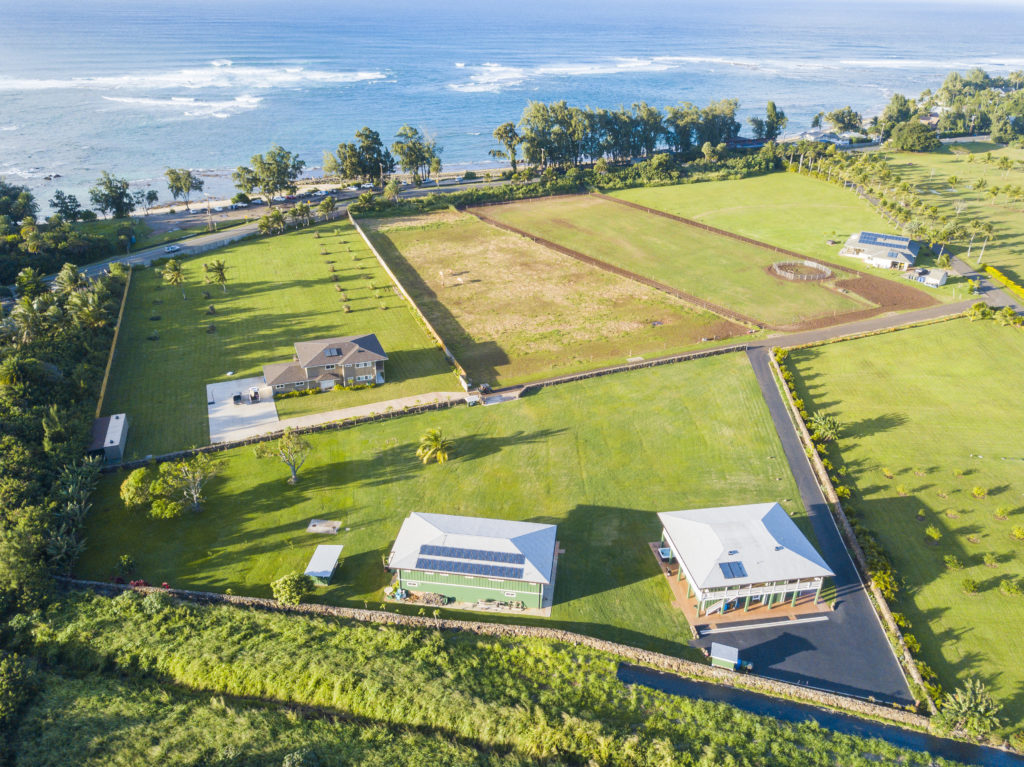 Professionally produced videos are more popular than ever before. They are used for everything from advertising products and services to building brands and reputation. People today are more accustomed to watching videos than reading newspapers, magazines, or books. Because they can access videos anywhere using their electronic devices such as smartphones, tablets, or TVs, videos are just and convenient -- if not more convenient -- than these old-fashioned, paper-based platforms. But now a...
Read More
Real Estate Videos Sell Now More than Ever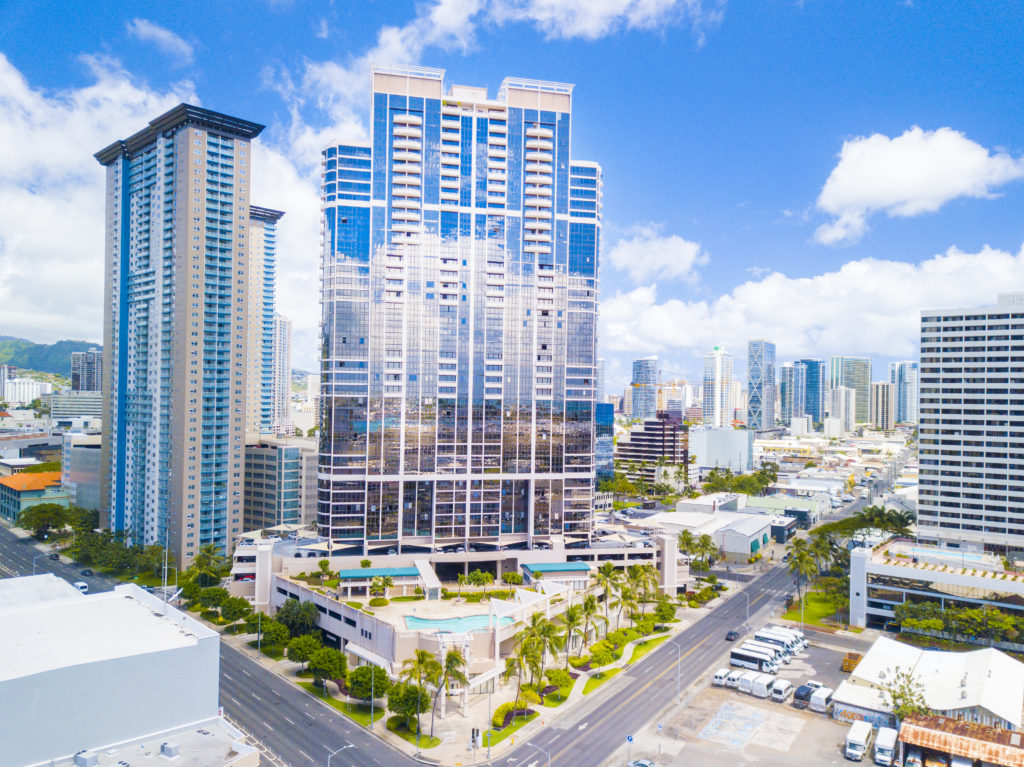 The traditional model for real estate marketing -- posting a "For Sale" sign out front, hosting open houses, leading potential buyers on tours of properties -- isn't all that practical right now. Even before the coronavirus crisis, realtors were moving away from in-person interactions with buyers and relying increasingly on video marketing for real estate. But now video real estate marketing isn't just an option for realtors and property owners. It's absolutely essential. Times Have Change...
Read More