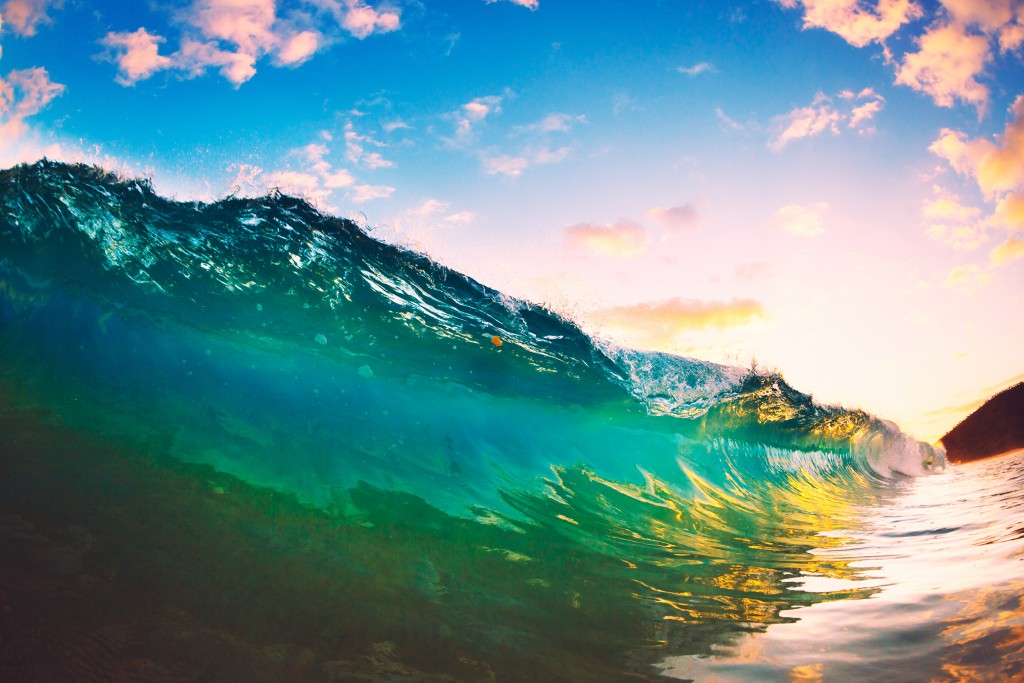 We live in the most photogenic place in the entire world. Hawaii not only has great weather all year round, but it also features a wide variety of location types, from volcanic ridges to pristine shorelines, from bustling urban centers to remote jungles. No wonder so many popular movies and TV shows choose to shoot in Hawaii. Practically every resident has come across location shooting at some point or another, either for hit TV shows such as "Lost" or "Hawaii Five-O" or blo...
Read More
Video Is the Eternal Format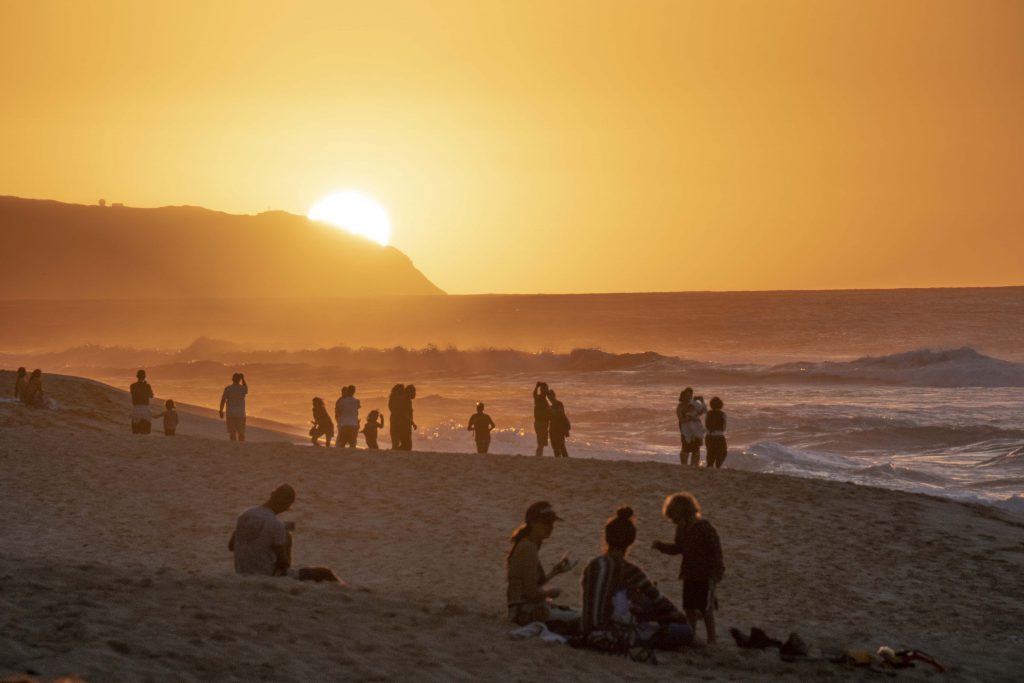 When you create content on video, it can literally live on forever. That means that the video you make today can be viewed years, decades, or even centuries from now. Films made on celluloid a century ago can still be viewed even though the archaic format they were created on is no longer in use. Videos made digitally today will be able to be transferred to technologies that haven't even been invented yet. So creating professionally made, high-quality videos is the be...
Read More