This New Year's, Resolve to Promote Your Business with Video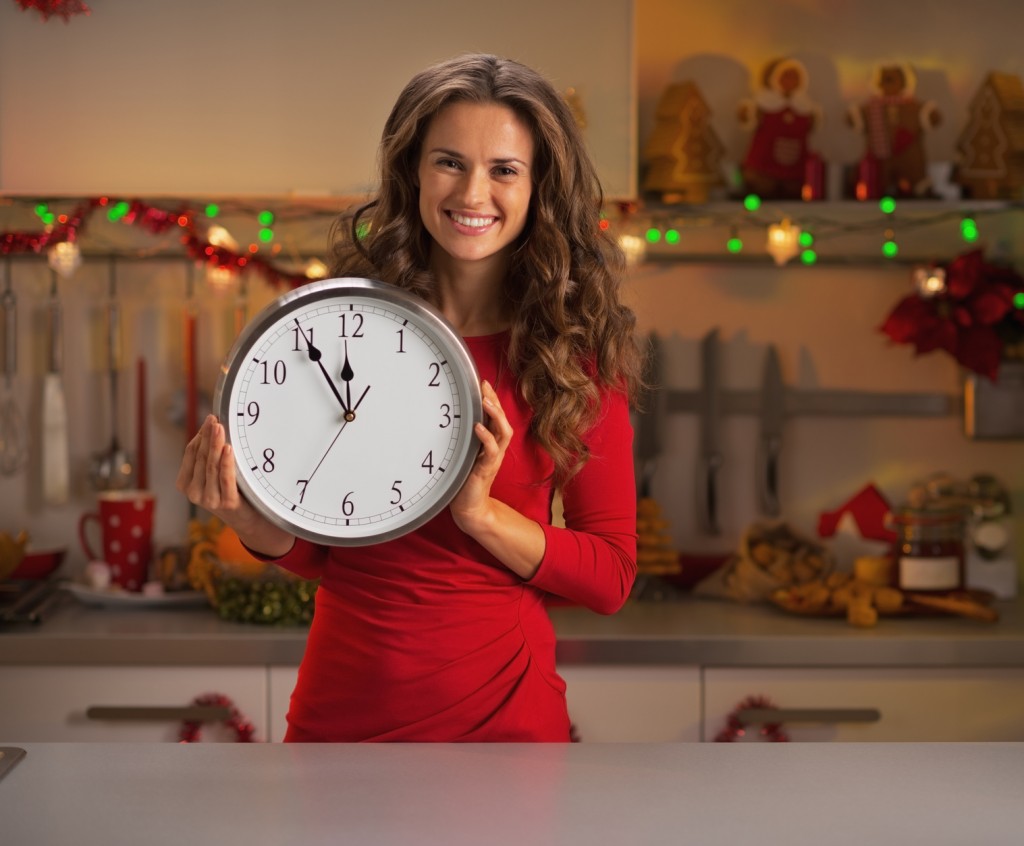 New Year's Eve is just a couple of weeks away and people everywhere are trying to come up with New Year's resolutions that are both challenging and practical. This year, consider making it your New Year's resolution to use professionally produced videos to promote your business, organization, or even yourself. Video Production Oahu -- Instant, Worldwide Access Thanks to the popularity of smartphones, tablets, and other mobile devices, videos can be shared and viewed from anywhere and at...
Read More
Video Can Relieve the Inconvenience of Repetitive Training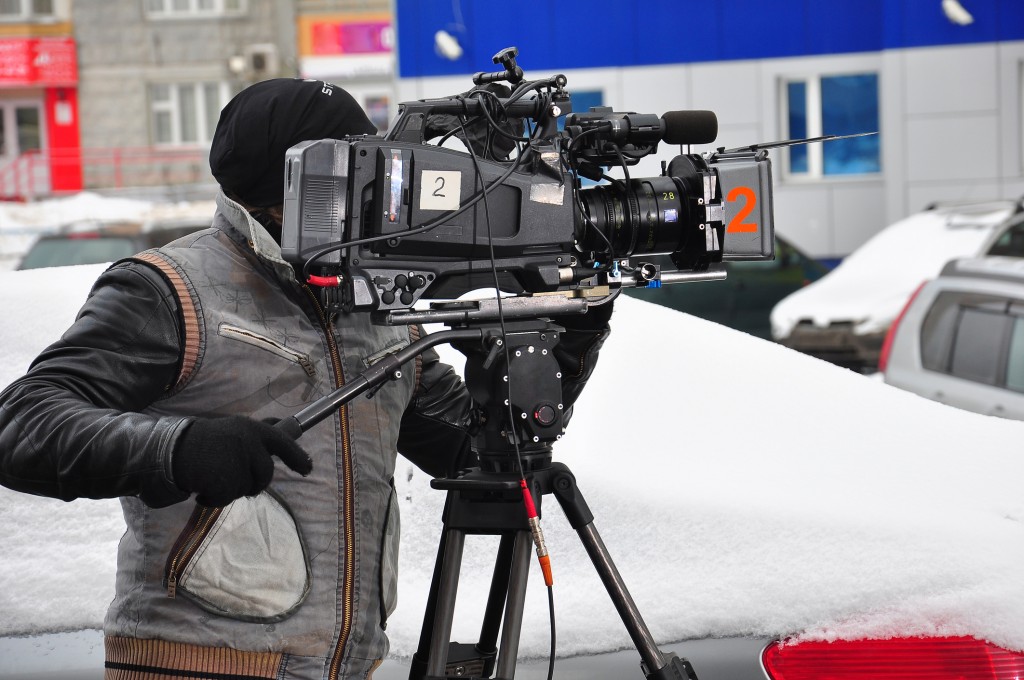 If you own your own business, it's more than likely that you are going to have to hire new employees. And the larger your business, the more new employees you will need to onboard. Training new employees is one of the hardest parts of owning a business. It can take a long time, it can require a lot of resources, and it's hard to make training consistent. And the moment that employee leaves your employ, all that time and effort has been wasted. Video Production Hawaii -- Saving Time and ...
Read More