Spreading Your Message Is Easier with Streaming Video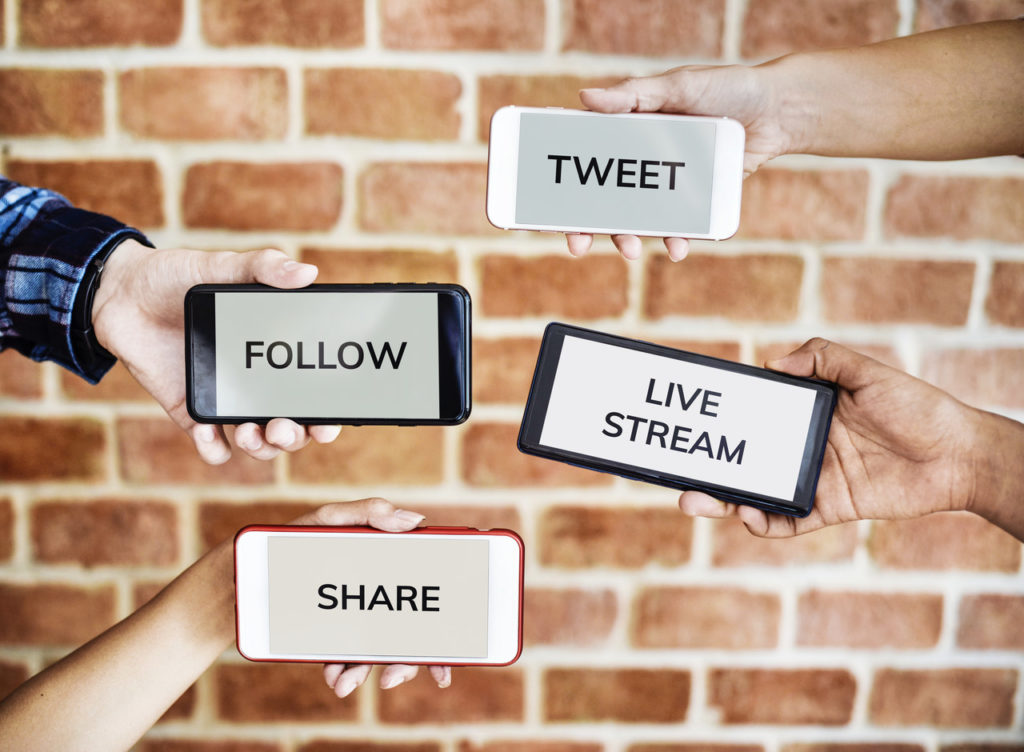 Businesses have always known that building name recognition is the key to growing market share. Making people aware of your brand, your products, and your business is the first, last, and most important task of expanding your business. The challenge exists in reaching people. In the past, costly marketing and advertising campaigns took time to grow and often yielded limited results. But now there's a faster, more effective, and inexpensive way to reach people: Streaming video. Professional D...
Read More
Promote Your School Online with Video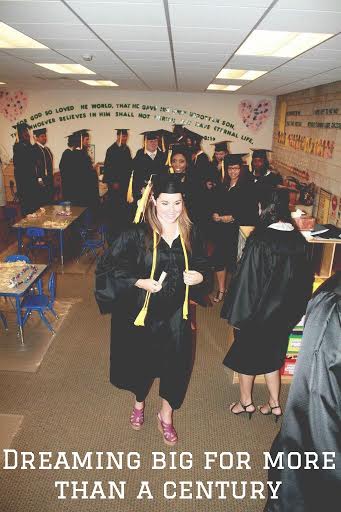 Educational institutions are at a distinct disadvantage right now. While many are finally figuring out how to serve the students they already have using a combination of remote and in-person learning, there's still the challenge of recruiting new students who may not be able to physically visit the campus. Fortunately, there's a solution: Professionally produced videos that feature your school can be accessed online by prospective students from practically anywhere. Now there's no need to bri...
Read More