Professional Videos Oahu – Four Types of Business Videos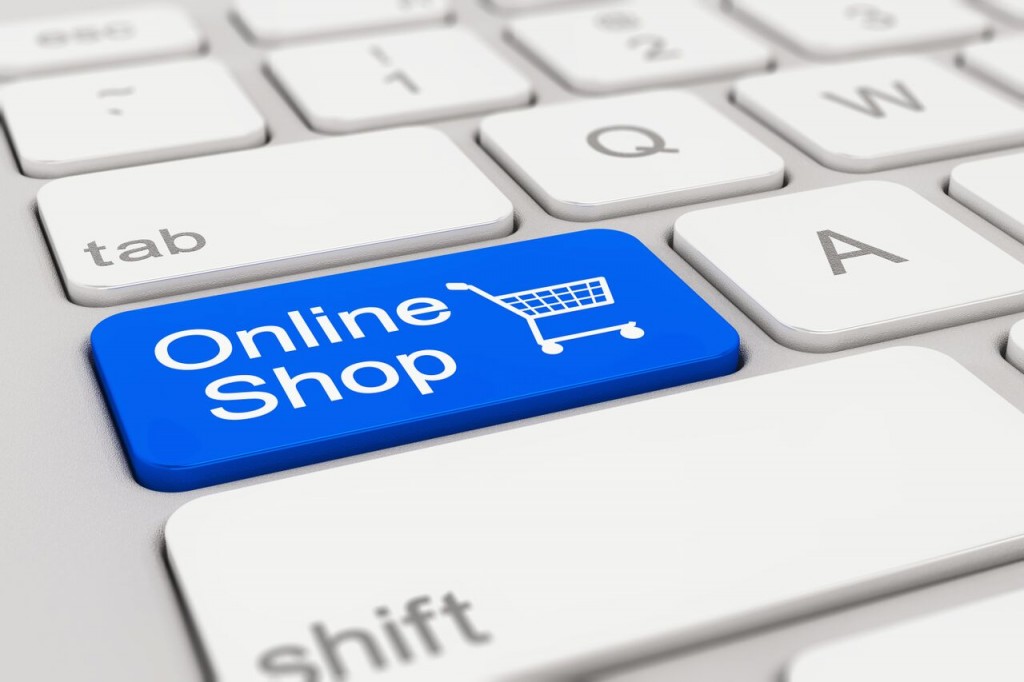 Businesses large and small are beginning to understand something consumers have known for years: Videos offer one of the most powerful ways to create enduring messages. Given the near-universality of smartphones and tablets today, practically everybody has instant, immediate access to high-definition videos that they can watch and enjoy anywhere. So if your business isn't using video right now to interact with your existing and prospective customers, you can be assured that your competitors a...
Read More
Create Lasting Memories with Wedding Videos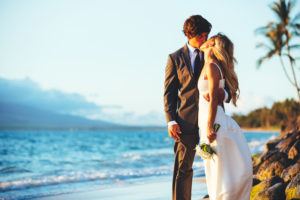 Your wedding day is something you are going to want to remember forever. While most couples capture the magic of their special day in photographs, now you can create lasting memories that allow you to relive those moments with wedding videos from Hawaii Video Pro. Wedding videos offer a more interactive way to re-live the magical experience of your wedding day. While two-dimensional photos capture individual motives, wedding videos let you revisit the excitement and fun of your magical day mo...
Read More