Use Video Service Hawaii to Promote Your Business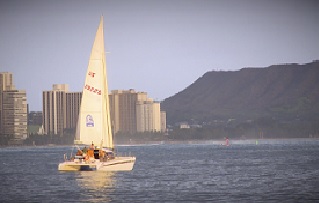 If you are looking for ways to boost your online marketing strategies, you may want to consider using video service Hawaii. With the help of an experienced videographer, you can create highly engaging content for promoting your business. Learn more about the benefits of using video service Hawaii and see how it can help your business grow. Create Original Video Content for Your Business The primary reason for using video service Hawaii to market your business is to create original content. The...
Read More
Social Media Marketing Can Improve Your Rankings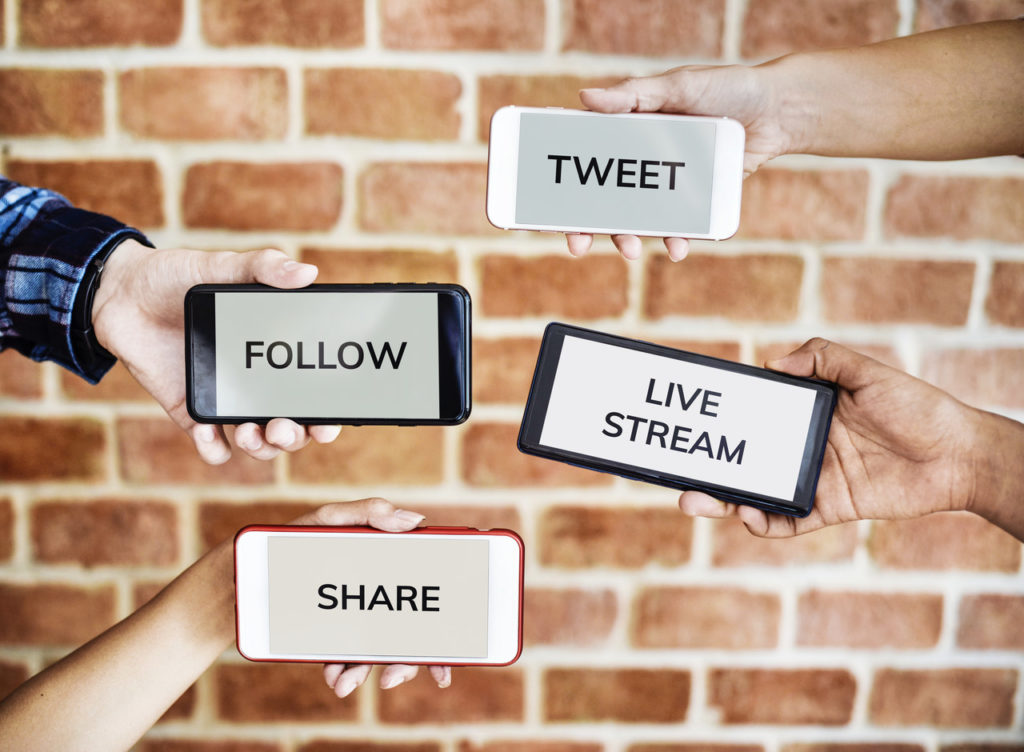 Through the use of social media marketing and quality Hawaii web design, you can begin climbing the search result rankings. Most users will only click on the search results that appear on the first page. If you are still struggling to reach the first page of search results for your focus keywords, you may not be using social media to your advantage. Take a look at the following ways that social media usage can boost your SEO. Can Help You Build More Backlinks Sharing helpful or useful informat...
Read More