Capture Your Event for Posterity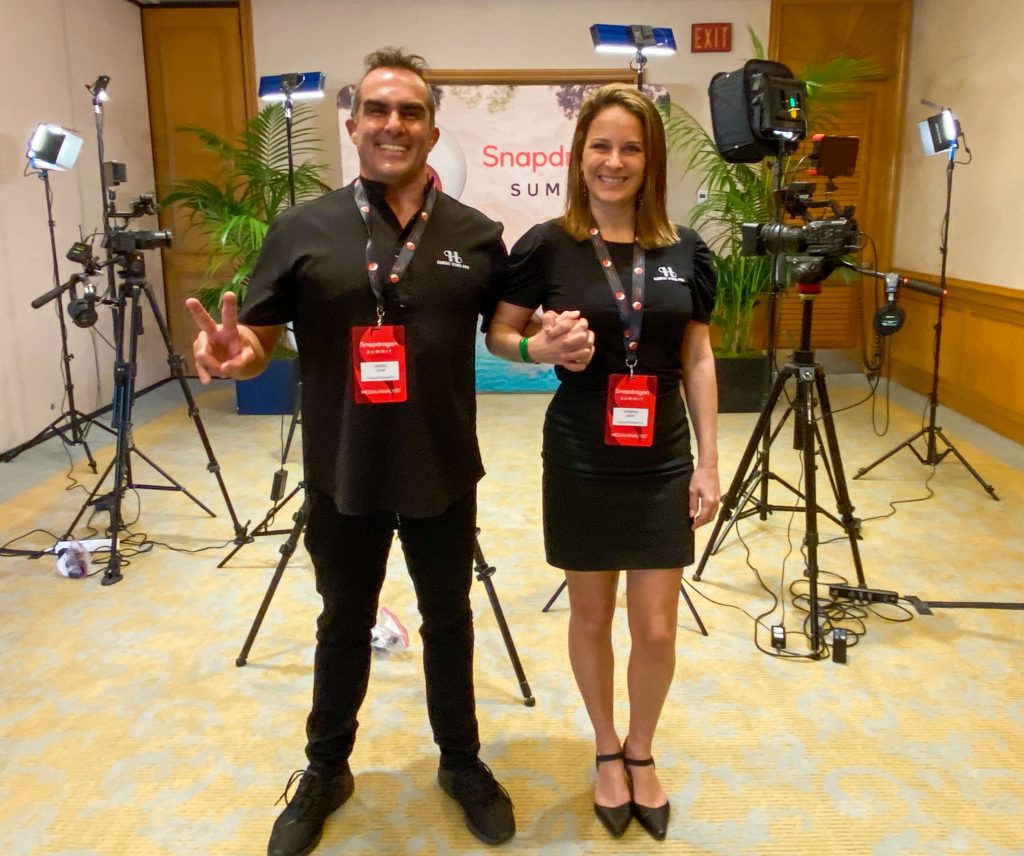 Organizing a big event like a birthday party, a convention, or a business conference is a big deal. It takes a lot of time and energy. And then -- poof! -- it happens and it's gone forever. Or is it? What if you could hold on to all that hard work and planning and keep it forever in the form of a professionally produced video? If so, you could use that video for future marketing. Or post it on the company website for everybody to see. Or even use it to show others your skills at planning ...
Read More
In Today's Market, Every Little Bit Helps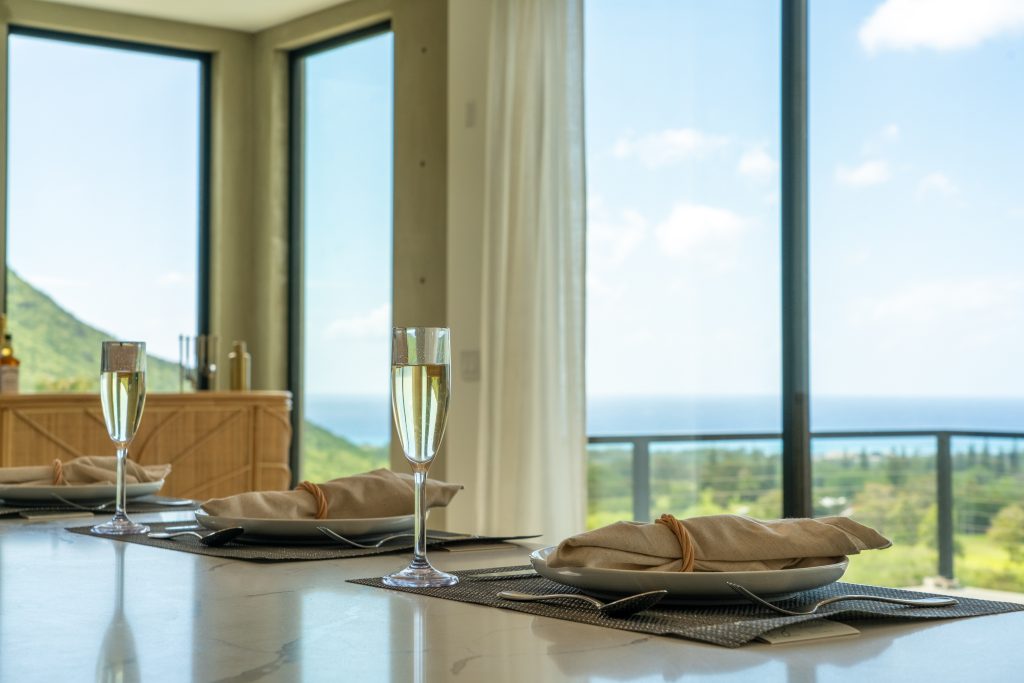 In order to rein in inflation, the Fed has set interest rates high. As a result, fewer people are buying homes because mortgages cost more. As a result, in today's real estate market, buyers hold more power than sellers. The competition among property owners seeking to sell their homes is fierce. So if there's anything you can do to set your property apart from all the others vying for buyers' attention is worth the effort. Real Estate Videos Even before COVID-19, showcasing propert...
Read More