Training Videos Pay Long-Term Dividends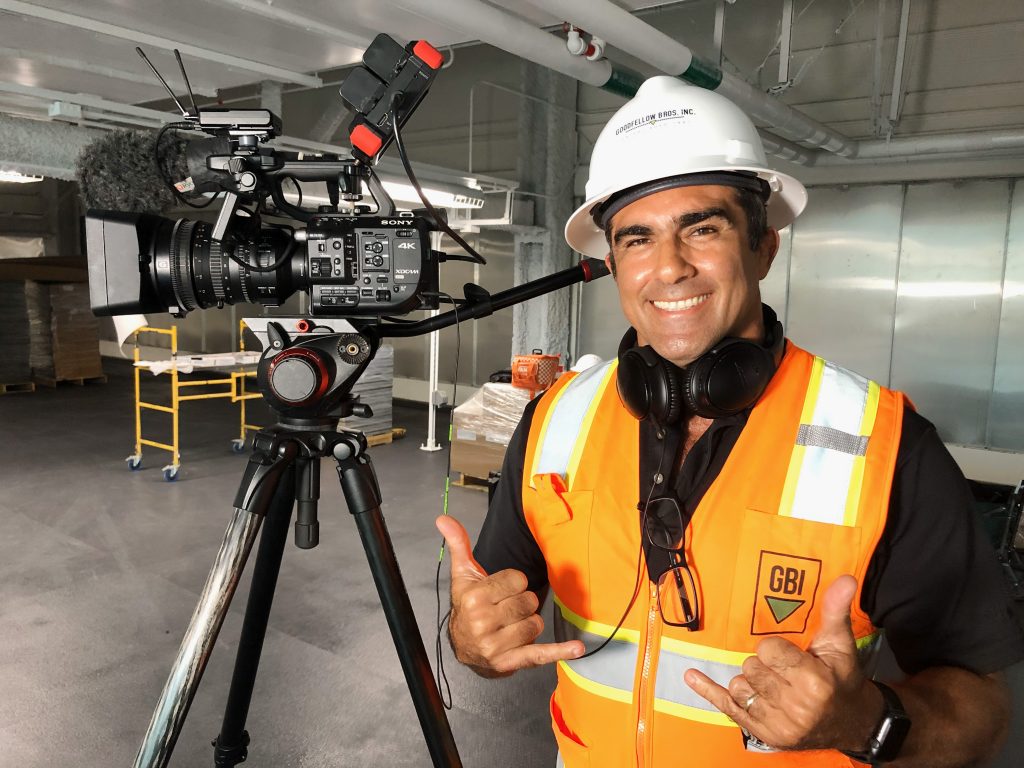 Small business owners know that employee turnover is very real -- especially today when people have less loyalty to their employers. So bringing on new employees and training them to meet your job standards can be a constant challenge. Every hour you devote to training new employees is time away from dealing directly with customers. And when turnover is high, training hours can add up fast. The solution is to have Hawaii Video Pro create training videos for your small business that you ca...
Read More
Video Offers Instant Connections with People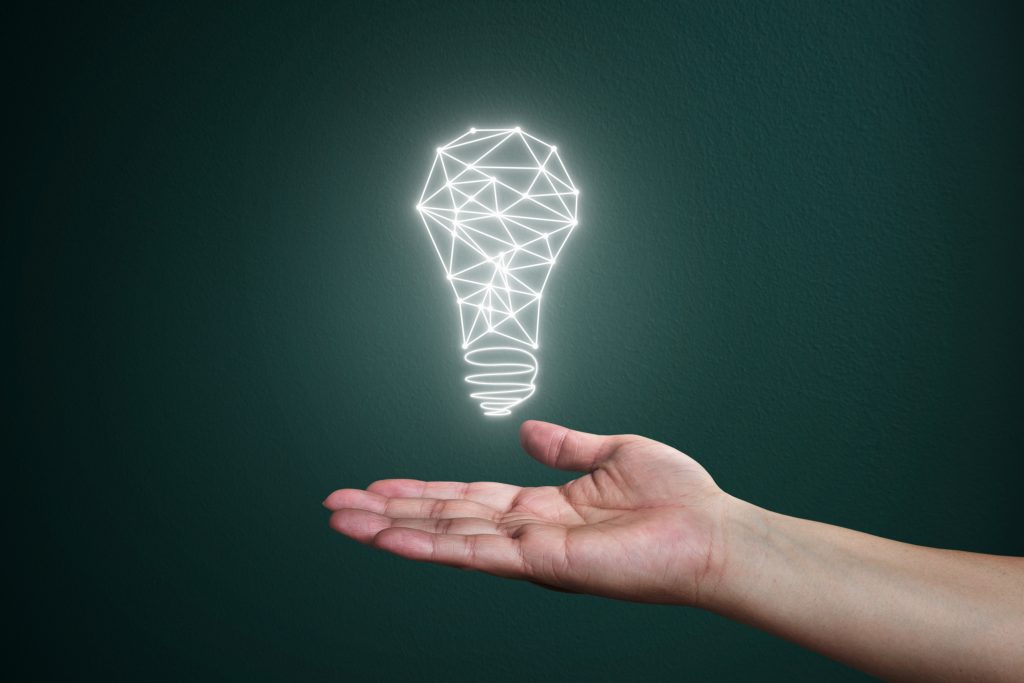 There are lots of different types of media: The written word, photography, audio recordings, even computer programs. But the most immediate, visceral way to make instant connections with people is through video. That's because video combines all the best elements of every medium and combines them into a comprehensive package that can deliver a powerful punch, connecting with people on an emotional level. Film, music, scripting, and even animation can be crafted into a single video that co...
Read More