Video Is Now the Best Way to Market Real Estate
It's safe to say that the internet has changed just about every aspect of our lives: The way we communicate with each other, how we are entertained, even our buying habits. But one of the most dramatic consequences of the digital revolution has been in the real estate industry. The old way of marketing a property -- posting a "for sale" sign on the front lawn, hosting an open house, and walking prospective buyers through the house -- has been rendered obsolete. Today, if you want to market...
Read More
Viewers Expect Dynamic Video Editing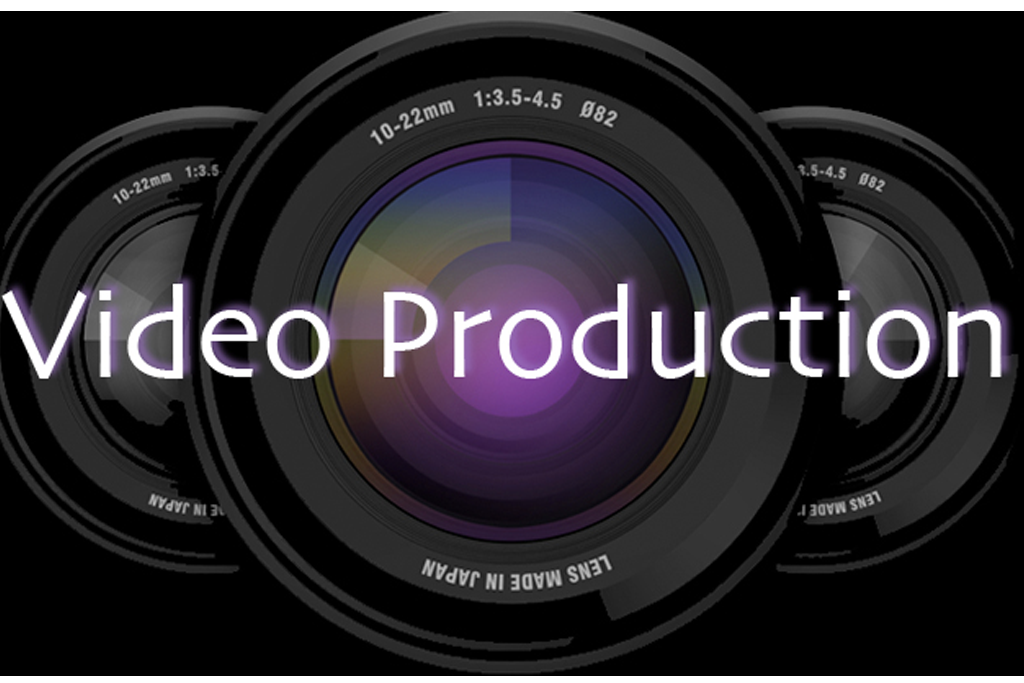 At their most basic, there are two types of videos: Static and dynamic. Static videos have one long continuous shot usually created by a single stationary camera. A lot of amateur YouTube tutorials are static videos shot on an iPhone. While they sometimes impart useful information, they typically are quite boring to watch. Dynamic videos feature more than one shot. They might include multiple angles of the same subject, shots that move along with the action (known as tracking shots), or ev...
Read More