Viral Marketing Revolves around Video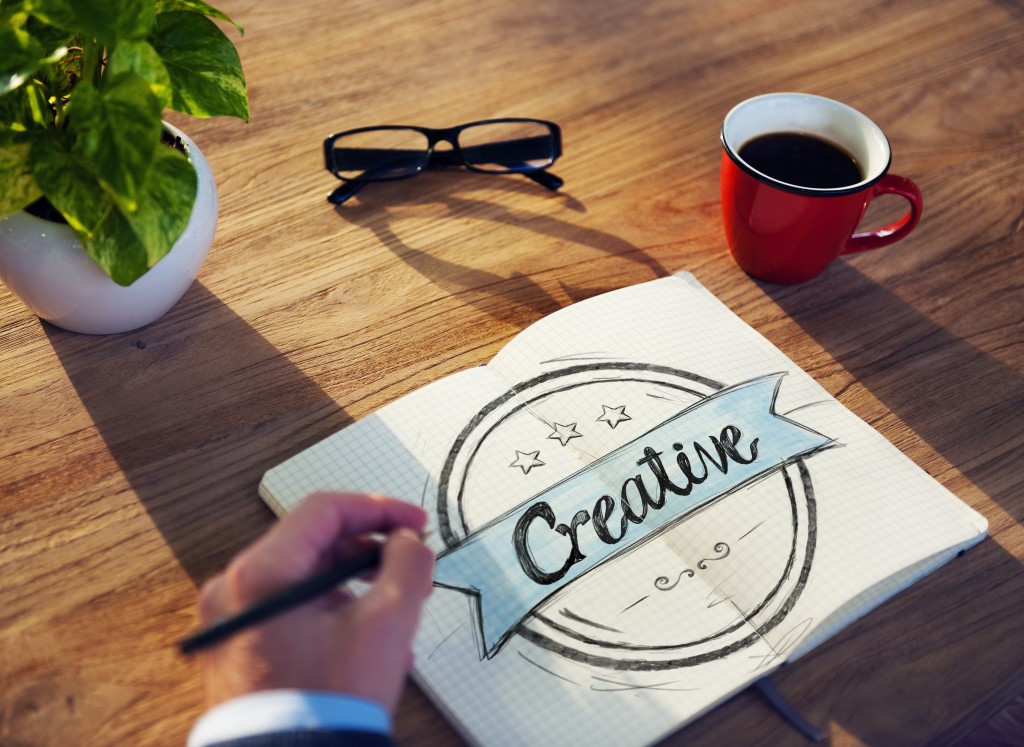 In a little less than a decade, social media and streaming video have taken over as the primary means for businesses to reach customers. As more TV viewers "cut the cord" and switch to streaming services, online marketing is only going to become more critical for business survival. Both social media and streaming content rely on high-quality video. That's because the devices people use to scroll through their social media and watch online content are becoming increasingly hi...
Read More
Dangers of DIY Drone Photography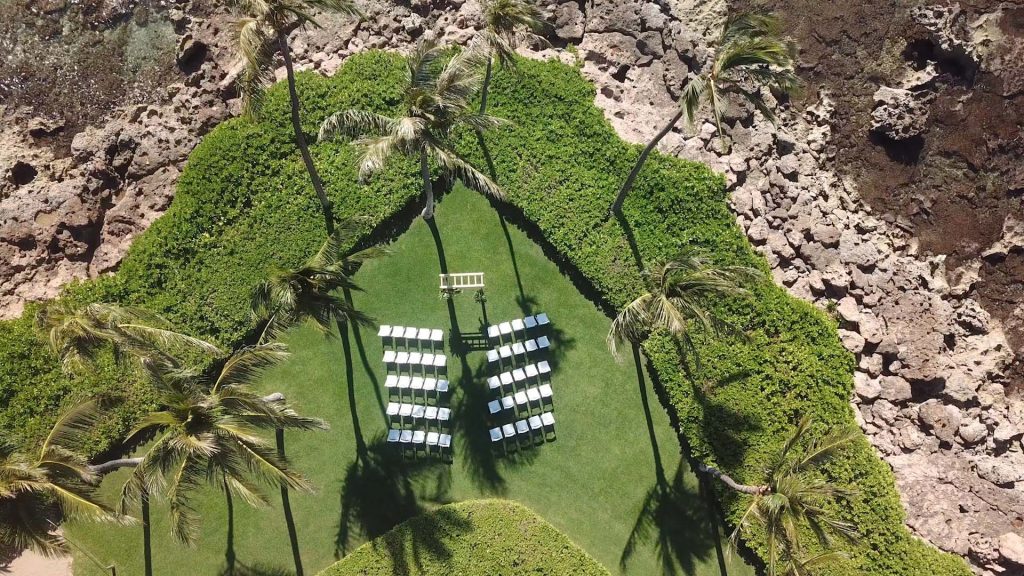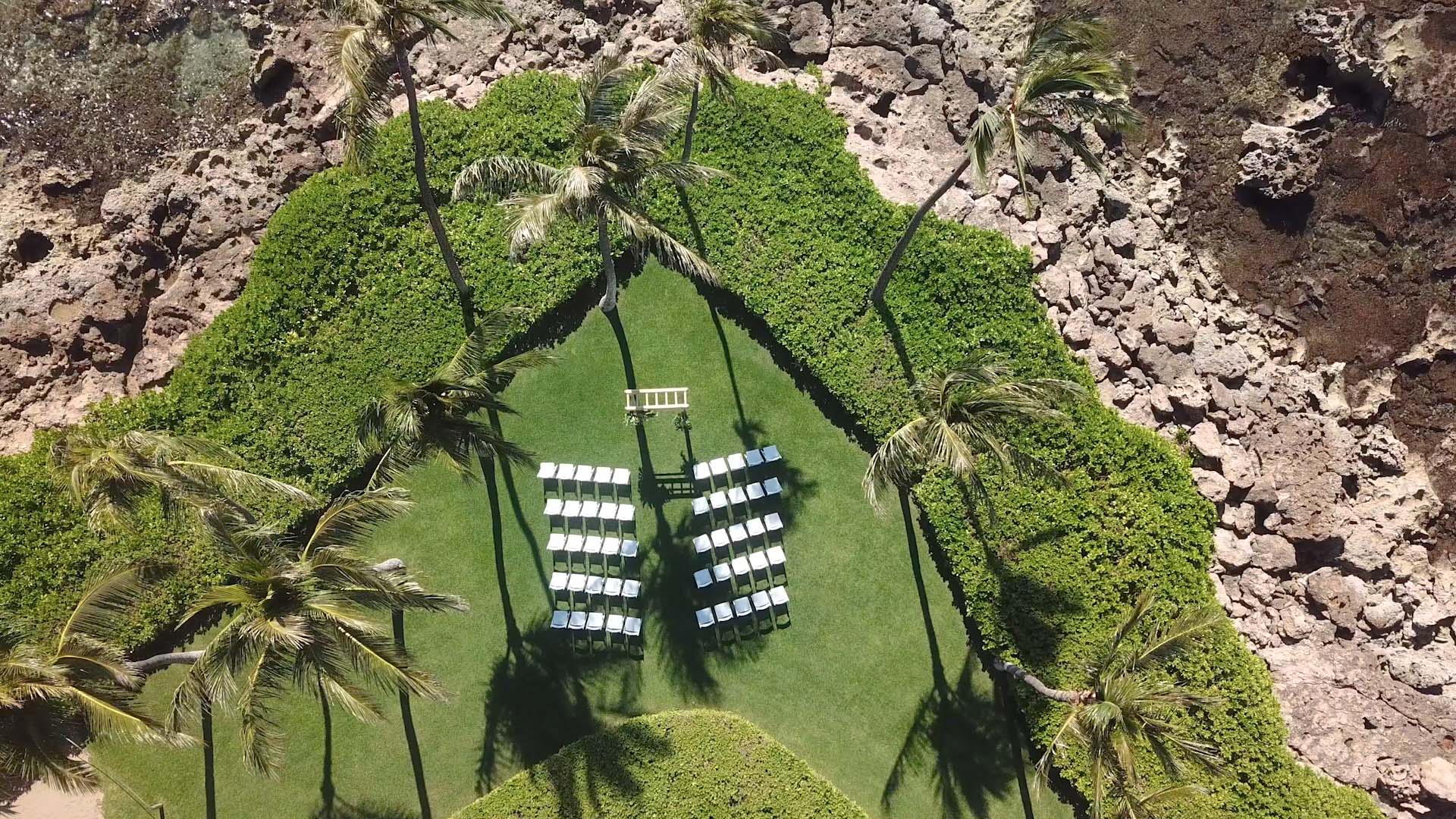 Drones have allowed anybody to create stunning, panoramic overhead photography. Just strap a camera or smartphone to a commercially purchased drone and set your sights on the stratosphere. But there are dangers involved with drone photography. If you don't know what you are doing or are careless, it can even lead to civil suits and criminal prosecution. The use of drones is a developing technology. So when it comes to drone photography or video for your business, scho...
Read More