Access to Videos Has Increased Exponentially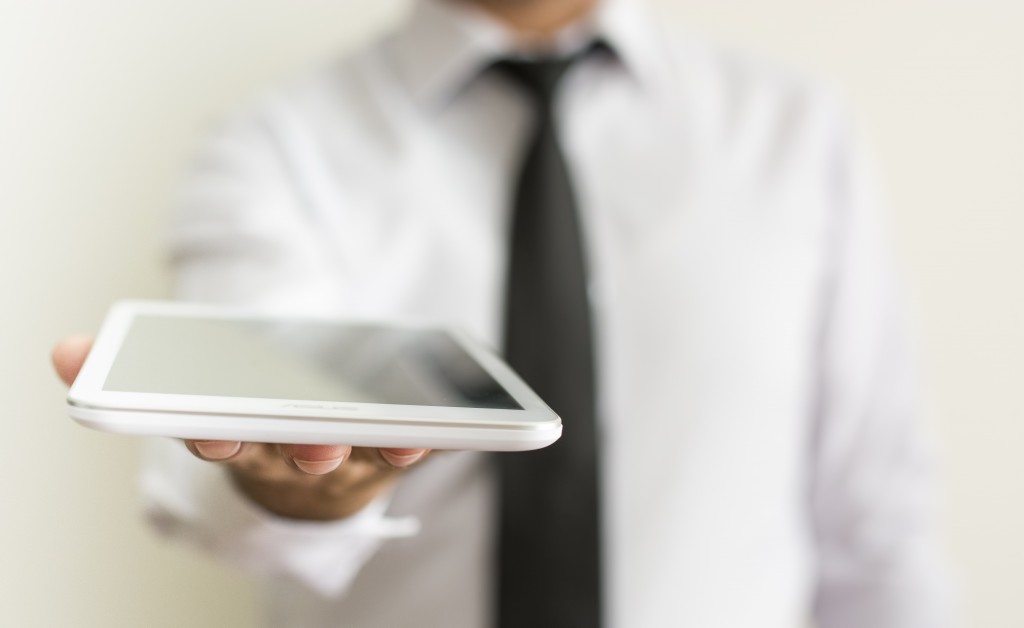 If you are old enough to remember home movies, you may recall all of the equipment and labor they required. Cameras that shot 8 mm or Super 8 film were relatively expensive. They often required special lighting, and they didn't always include sound. Then there was the cost of developing the film. Finally, to view the finished movies required a projector and a screen. Today, producing and watching video is cheap and widely available. It costs next to nothing to produce and can be viewed on ...
Read More
Hiring a Videographer to Tell Your Story with Images
Many people aren't sure what it is that videographers do. Are they the people who work on big-budget Hollywood movies? No, those are cinematographers that specialize in filming movies according to the director and producer's vision for the film.. A videographer, on the other hand, also tells stories using moving images. But these stories tend to be a lot more personal and immediate. What We Film Unlike a cinematographer, who would film a fictional or documentary story according to a scri...
Read More