There's More to Video Production than Turning On a Camera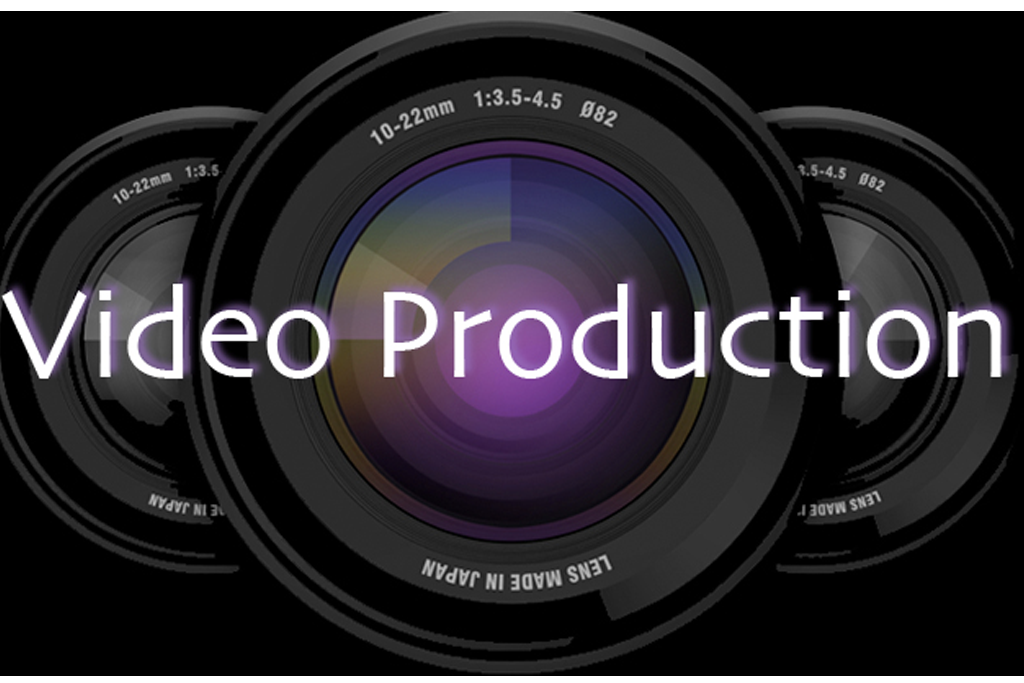 Thanks to the high definition video cameras that come already installed on most smartphones, tablets, and other portable devices, creating high-quality videos is something anybody can do. But there is a big difference between making videos and producing videos. What Does a Video Producer Do? Point your smartphone at something, push the "Record" button, and you have created a video. But is it a video people would want to watch? In most cases, unless you happen to be at a once-in-a-lifetime m...
Read More
Online Streaming Lets Anybody Be a TV Producer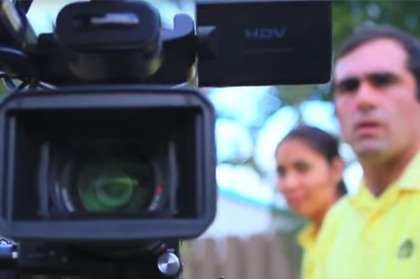 Have you ever wanted to produce your own TV show or movie? Do you have an original idea or story that you would love to create on your own? There's never been a better time for you to transform your dream into a reality than right now. That's because existing online platforms like YouTube, Vimeo, and others offer you a place to post your original videos for free. Now you don't need the backing of a production house, movie studio, or television network to get your TV show off the ground. Yo...
Read More