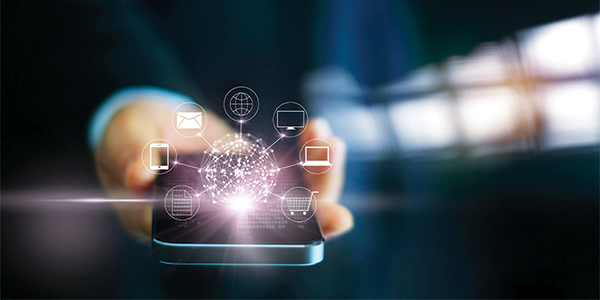 Traditional television commercials are quickly becoming a thing of the past. Sure, the recent Super Bowl features dozens of new creative, entertaining commercials. And those ads will continue to be featured between your favorite broadcast TV programs and during act breaks. But they also will be used in a multitude of other places -- including on your laptop, tablet, and smartphone. Cheaper, Faster, Better Advertisers go where the people are. And fewer an...
Read More
Be the Face of Your Business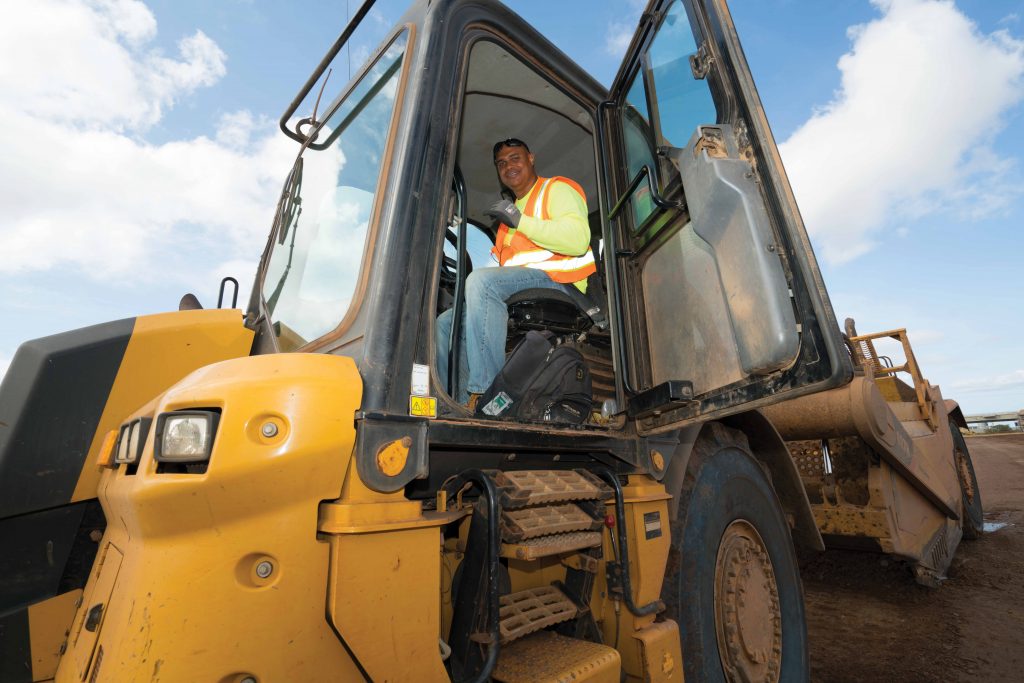 You worked hard to build your business. You have invested your time, your effort, and your money. So shouldn't you benefit by being the face of your business? Starring in commercials that promote your business lets you be the recognizable personality associated with the enterprise you build with your own blood, sweat, and tears. You owe it to your customers and yourself to be the person in the spotlight when it comes to promoting your business. Market Your Personality...
Read More