Hawaii Offers the Perfect Backdrop for Any Video Type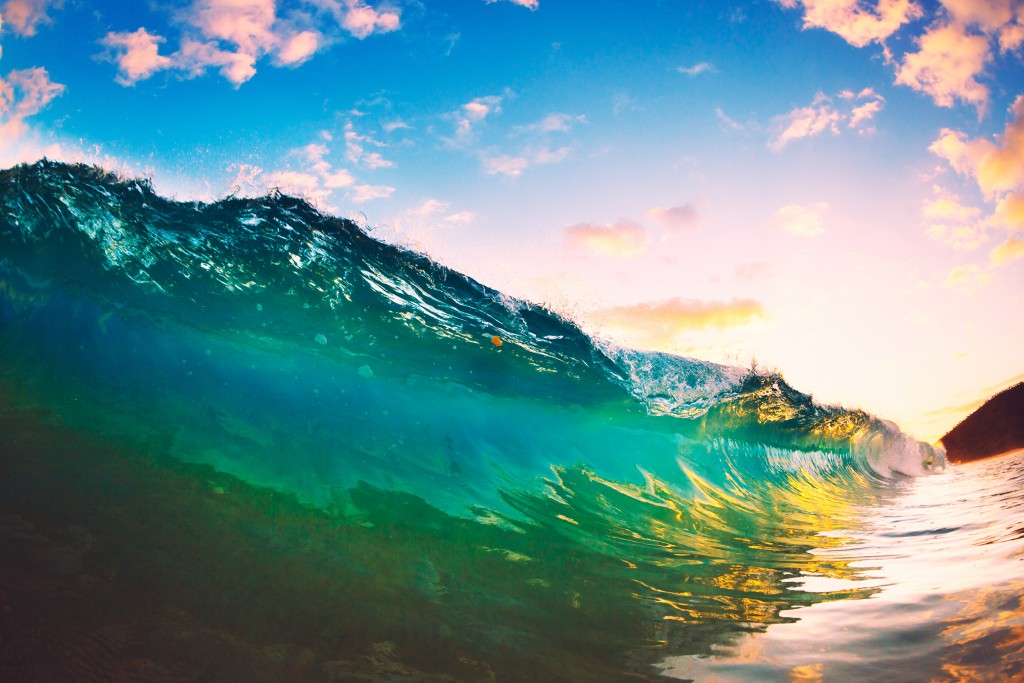 If you haven't noticed, Hawaii is very photogenic. With its natural beauty, tropical weather, and friendly people, Hawaii offer one of the best backdrops for any type of video. No wonder so many production companies come to the islands to make their videos. Network television shows such as "Lost", "Hawaii Five-O", and many others were made here. And countless movies -- going all the way back to Elvis Presley's "Blue Hawaii" -- used the Aloha State as the exotic backdrop to tell their stories....
Read More
Need to Promote Your Business? Use Video!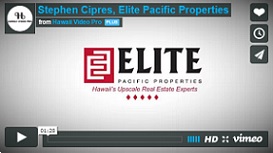 Video is becoming a popular way for even small business to attract new customers, promote their products and services, and growth the size, scope, and profitability of their business. While it once took a huge marketing budget to create and promote videos, today anybody can do it quickly, affordably, and effectively. Consumer expectations have changed. Today, if you aren't using videos to promote your business, you are missing out on the huge segment of customers who are spending time onli...
Read More