Showcase Your Expertise with Professional Videos
Do you have a unique talent or ability? Is there something that you can do that few other people can do as well as you? Having talent makes you special. But it also can make you marketable. Other people will pay to learn from you, to watch you do what you do best, or to simply enjoy your talents. For generations, performers, entertainers, and other skilled people have been profiting from their abilities. But the best way to showcase your abilities today is to create professionally pr...
Read More
Video Testimonials a Powerful Sales Tool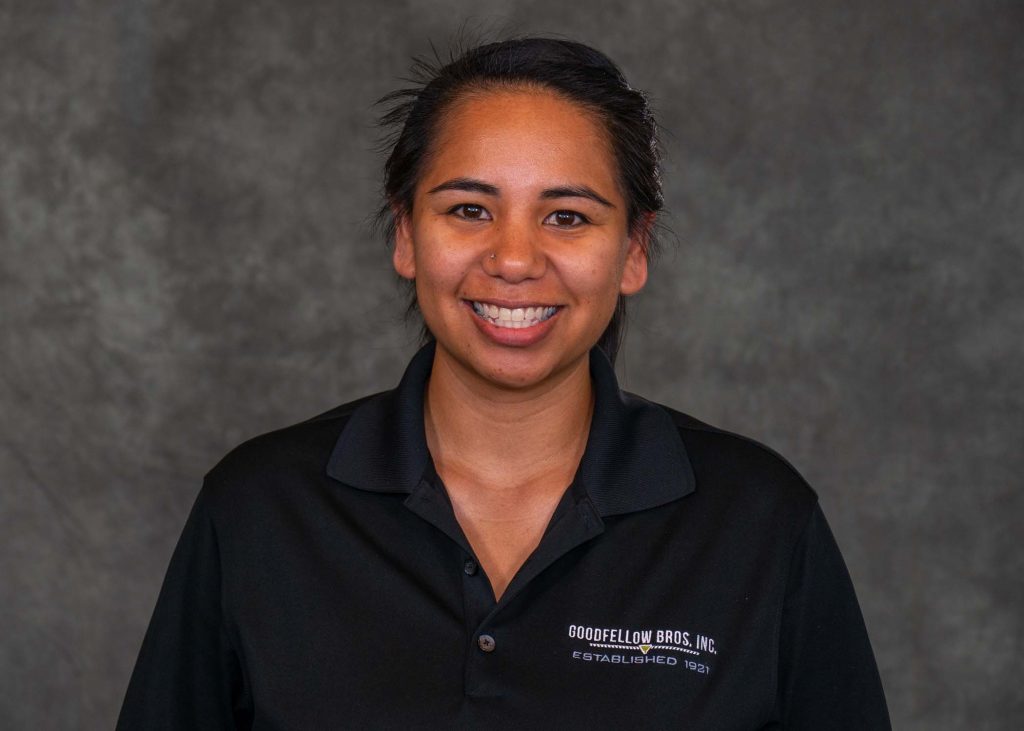 When somebody looks you in the eye and tells you that they strongly believe in something, it is powerful. Face-to-face personal testimonials are one of the most effective ways to create trust, build loyalty, and attract new long-term customers or clients for your business. Word of mouth has always been the best advertising. In today's digital age, getting this kind of personalized testimonials from your existing customers and distributing them to prospective ones is easy tha...
Read More