Let Hawaii Video Pro Put Your Creativity to Work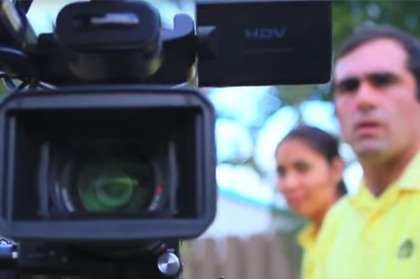 Do you have creative ideas about how to promote your business, market your products, or let people know about your non-profit? Perhaps it's a dramatic scene or a montage of images. Or maybe you already have a fully-formed "mini-movie" all planned out in your head. Nobody knows more about your enterprise than you. So the creative idea you have is probably the best way to instantly and effectively communicate your brand, your business, or your products. All you need is the technical expertise a...
Read More
Realtors Are Relying on Video to Market Homes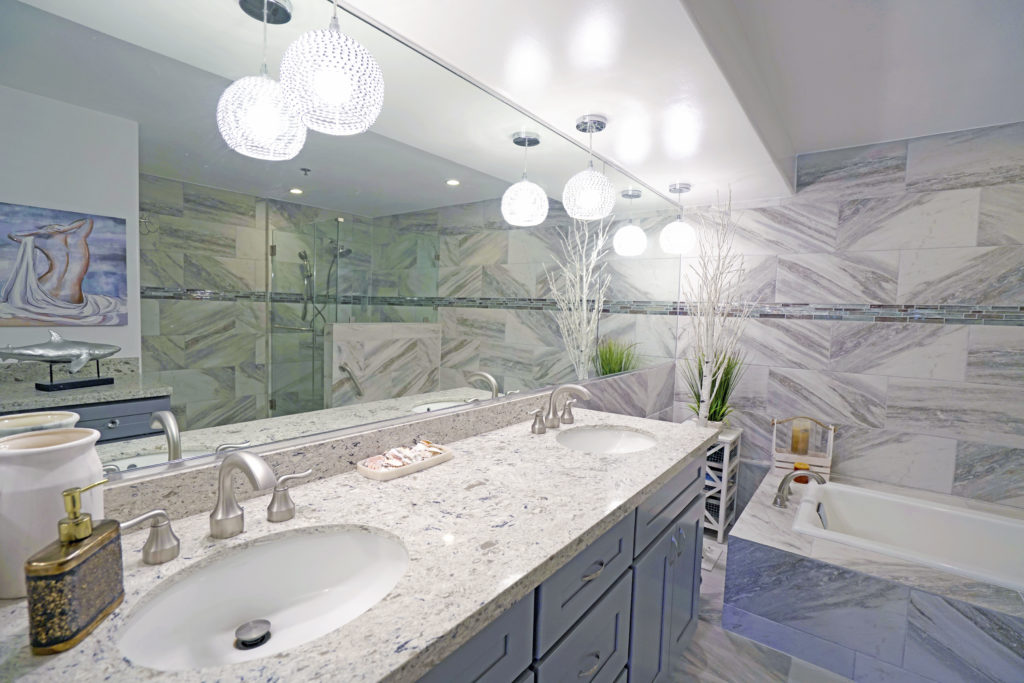 The job of a real estate agent has always been challenging. But the recent popularity of video to promote residential and commercial properties has made the realtor's job just a little bit easier. Just a few years ago, the typical realtor had to physically take prospective clients through many different homes until they found the place that worked best for them. As every real estate professional could tell you, this was the most time-consuming -- and often frustrating -- part of the job. Inde...
Read More