Training Videos Save Businesses Time and Money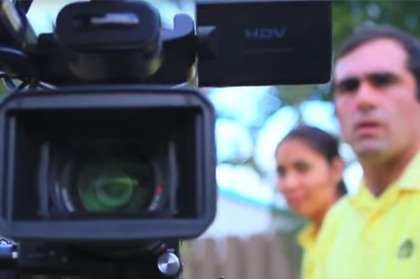 Every successful business has standards and practices that every employee needs to uphold. Companies with the worst customer service often lack training and supervision so that their workers consistently fail to meet expectations. The common denominator here is consistent training. When all employees are taught a business's standards, then held to those standards by their supervisors, only then can management have confidence that all customers are getting the same positive interaction with t...
Read More
Video Can Enhance Social Media Marketing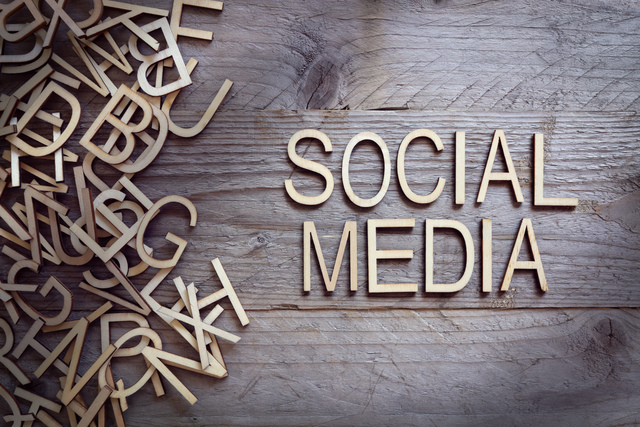 If you use social media to promote your business, club, or brand and you aren't including video, you are almost certainly not getting as much traction as you could. Video and social media are made for each other. Why? Because the easiest way to go "viral" with your Facebook, Twitter, and other social media campaigns is to provide people with content they will eagerly want to share with their social network. Social Media - Give Them What They Want People are much more likely to share video...
Read More