Listen to What People are Saying about Hawaii Video Pro!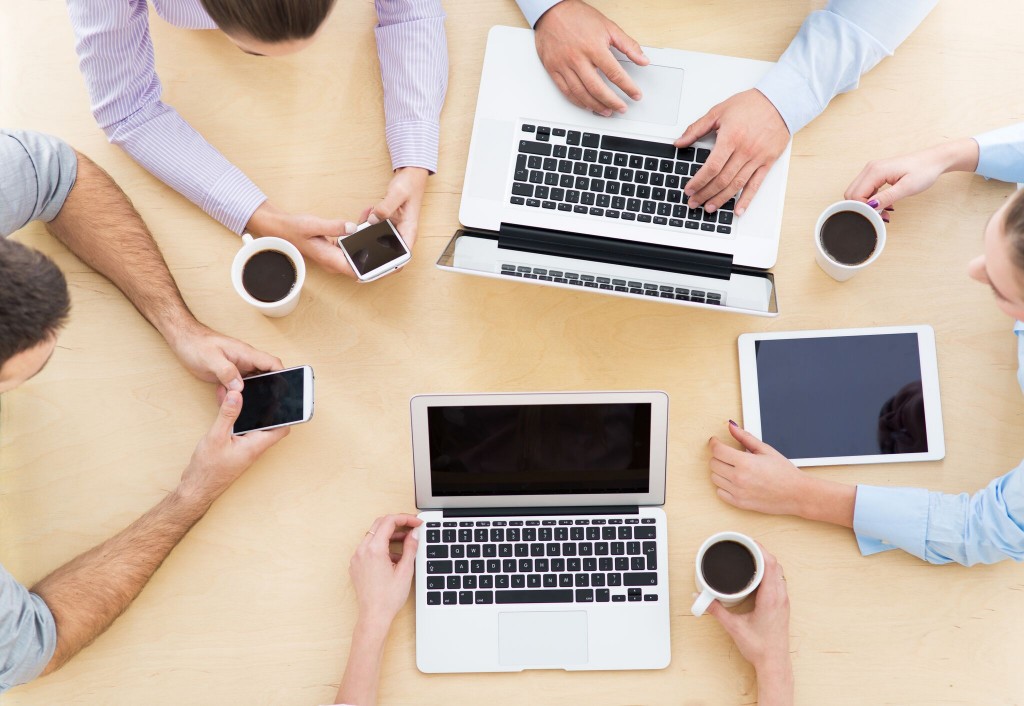 Hawaii Video Pro is the local video production and videography company serving Hawaiian businesses, non-profits, and individuals. Since 2005, founder Daniel Skaf has been creating professional videos for companies such as Zillow, Yelp, Merrill Lynch, Kodakit, Dominos Pizza, Hawaii Department of Education, and the University of Hawaii. Through the years, Hawaii Video Pro has earned its reputation as one of Hawaii's leading videographer and video production service providers through con...
Read More
Virtual Real Estate Tours Safe, Profitable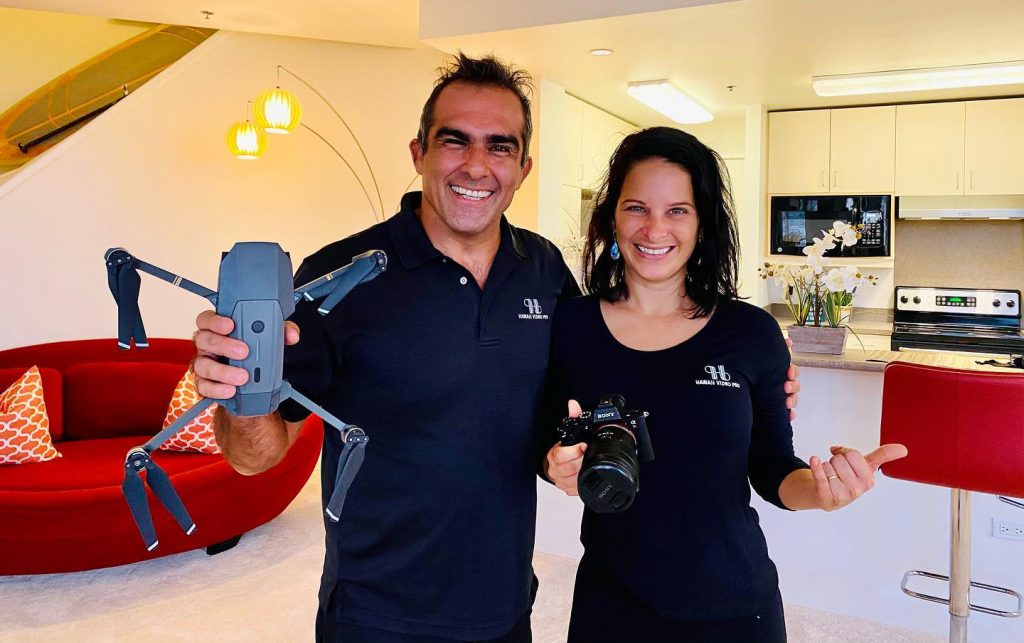 The real estate industry is in the midst of a boom not seen in more than a decade. Prices for both residential and commercial real estate are through the roof (no pun intended) as the demand is high and the supply is low. All of this is complicated by the fact that buyers are reluctant to physically tour the properties they are considering. Because of COVID concerns, many prospective buyers are much more likely to view properties virtually rather than in person. So some realtors won't eve...
Read More