Marketing Your Business with Video … by the Numbers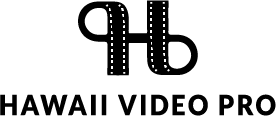 Video has become one of the most popular ways to market businesses online ... and for good reason. Thanks to advancements in streaming technology and the almost near-universal impact of smartphones and other mobile devices, people are watching videos more today than ever before in history. According to Cisco, websites that feature videos account for more than 79% of all internet traffic. Video Production Hawaii -- Attracting Your Target Audience And that's not all. According to Forbe...
Read More
Video Remains the Best Way to Capture Life's Special Moments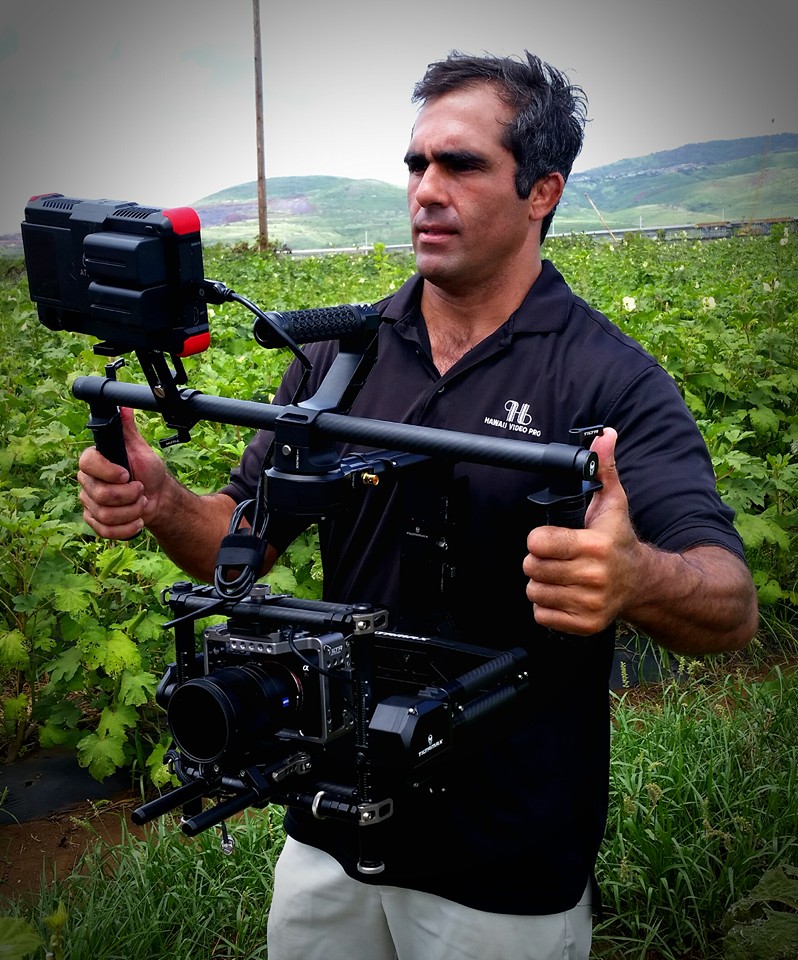 A lot has changed just in the past couple of decades. Movie cameras and videotape players are essentially obsolete now that most people have high definition cameras built into the smartphones they carry around in their pockets. But one thing that isn't likely to change is the importance of video for capturing life's most amazing moments. In fact, because video is easier than ever to use and storage capacity on mobile devices and in the cloud is effectively infinite, video is more important an...
Read More