Entice Real Estate Buyers with a Bird's Eye View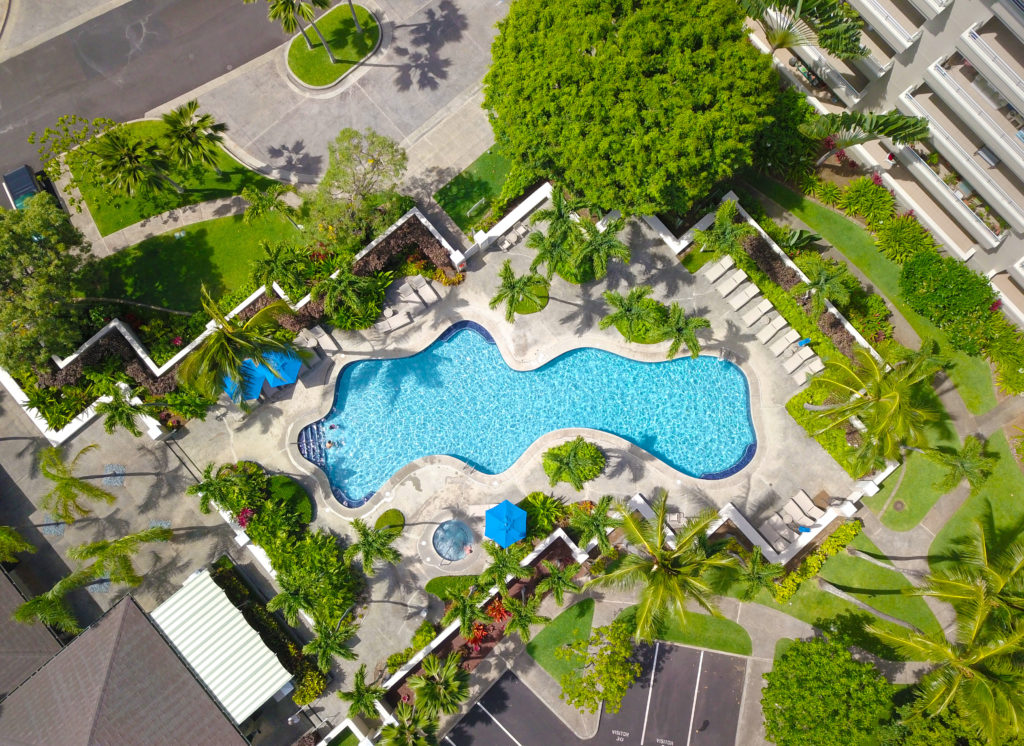 Most real estate videos pretty much all look the same: An exterior master shot from the street, a few interior cutaways of the master bedroom, the bathrooms, kitchen, and living spaces, all wrapped up with a title card listing important details including information about where to learn more. It's not surprising, then, that prospective buyers quickly get bored watching repetitive real estate videos until all properties start to look alike. But what if, to promote your property, you cou...
Read More
Skip Repetitive Steps by Using Training Videos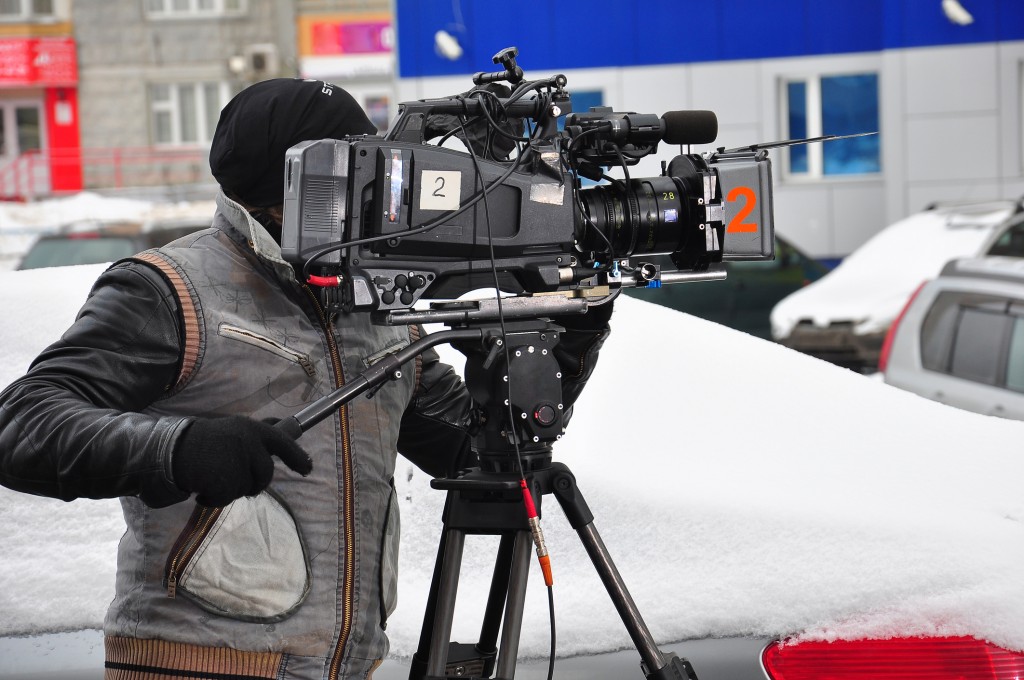 As any hiring manager can tell you, training new employees is one of the most difficult parts of onboarding. Not only is it expensive and time-consuming, but when the new employee doesn't make it through the process you have to start all over again. Most big companies have the benefit of having a human resources department that can implement and 0versee new hire training. But small business owners have to do it all themselves. And spending days or even weeks getting new employees trained prop...
Read More