Capture New Customers with Whiteboard Animation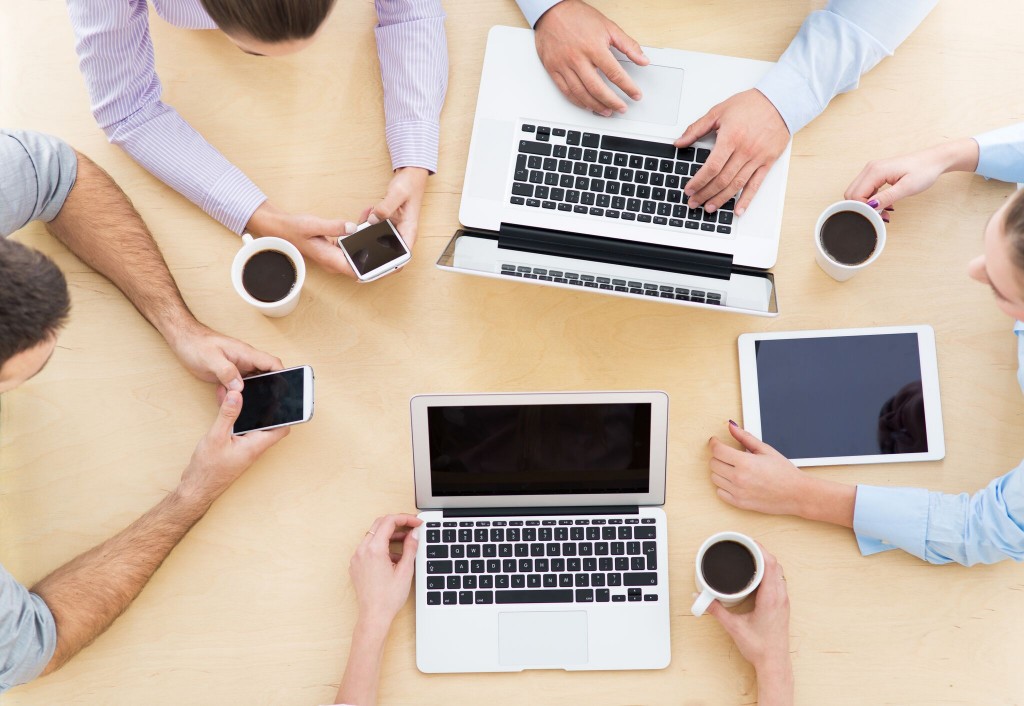 Animation used to be a very cumbersome process. Back in the old days, creators would come up with story ideas then a team of animators would go to work turning that idea into a reality. Depending on the size of the project, dozens or even hundreds of animators would work for months painting intricately animated cells, each of which would have to be individually photographed than transferred onto film. Today, thanks to high-speed computer tools, animation work that used to take months can n...
Read More
Tell Your Unique Story with Video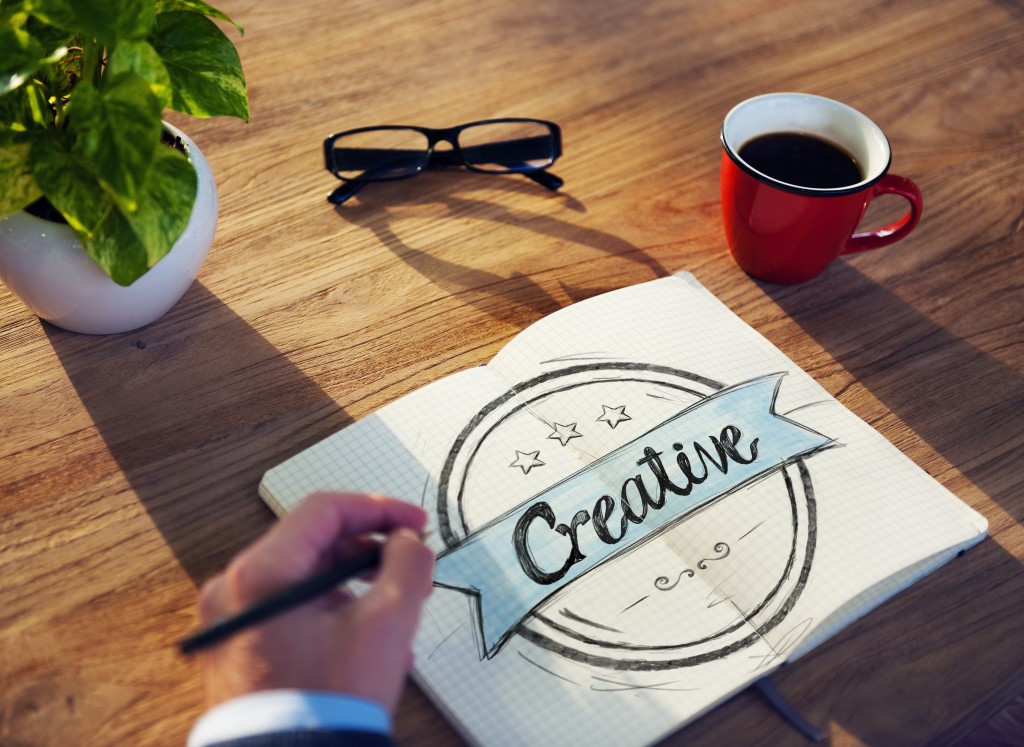 Do you have a story to tell? Nearly everybody does. Most people have something they want -- even need -- to share with other people. It could be an idea for an amazing fictional story, a non-fiction report about something important that happened in the past or is going on right now, or a mesmerizing tale from your own personal history. Whatever story you need to tell, you can find all of the resources you are looking for at Hawaii Video Pro.   Making a Video Connection Video offers one ...
Read More