Video Creates Instant Social Media Connections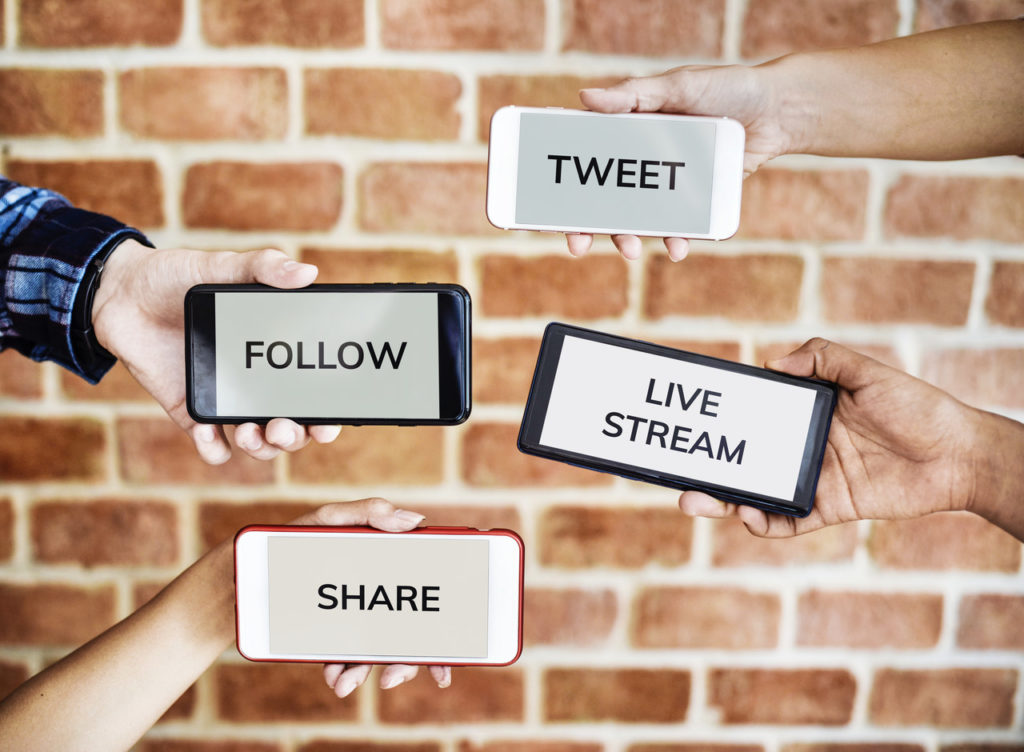 In today's competitive market, connecting with customers and clients on social media isn't just an option, it's a necessity. Most people today check their Instagram, Twitter, Facebook, and other social media accounts far more often than they check their email. And scrolling through social media during idle moments has become practically universal. So if your organization or business isn't represented on the biggest and most popular social media platforms, you potentially are missing out on th...
Read More
Video Simplifies Repetitive Task Training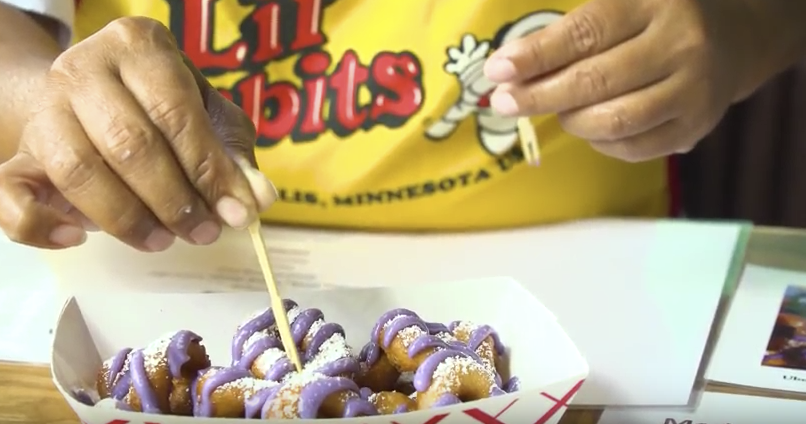 Let's say you own a business. And you need to teach your workers how to perform a specific task, such as loading products into a box properly so they aren't damaged during shipping. When you have one or two employees, that kind of training is no big deal. But when your business grows and you hire dozens or even hundreds of new workers, teaching them that one single task can take you away from more important things for far too long. Sure, you could hire trainers, but then you have to pay more ...
Read More