Drone Photography an Essential Tool for Realtors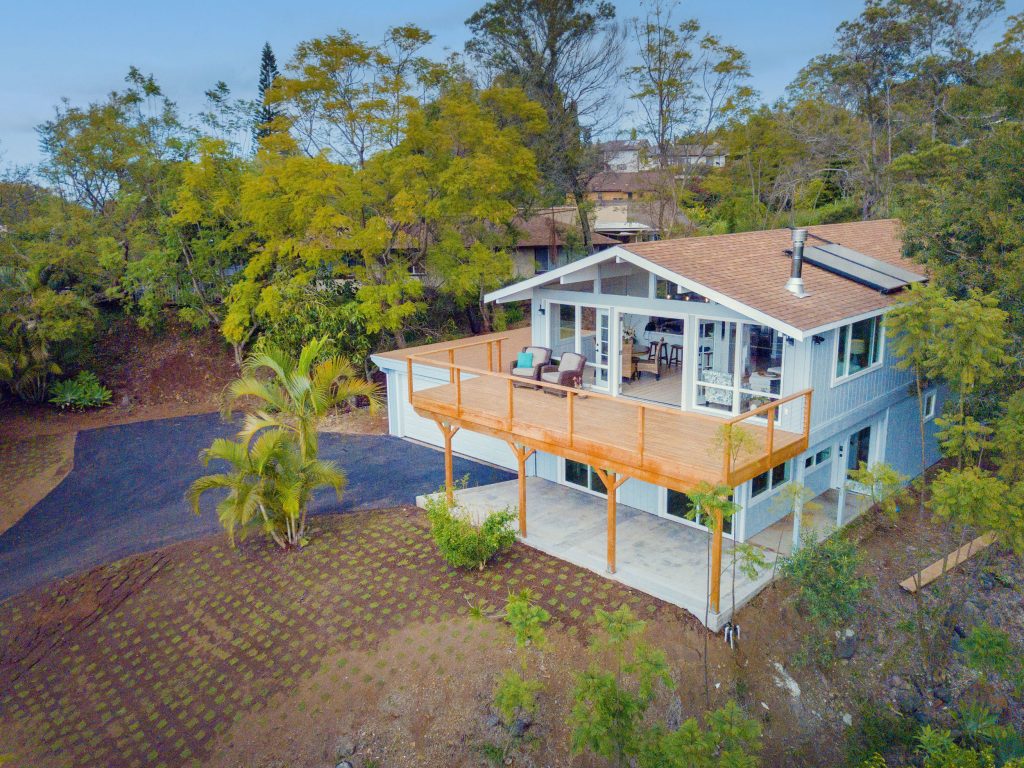 The competition among realtors has never been higher. In today's booming real estate market, home sellers need to take advantage of every tool available to them otherwise they will be quickly eclipsed by all the other realtors pushing their own properties. Drone photography is one of the most effective ways to give realtors the competitive advantage they need to stand out in an increasingly crowded marketplace. Aerial images and videos of the properties offer a spectacular bird's eye view...
Read More
Professional Videos Speed Up Training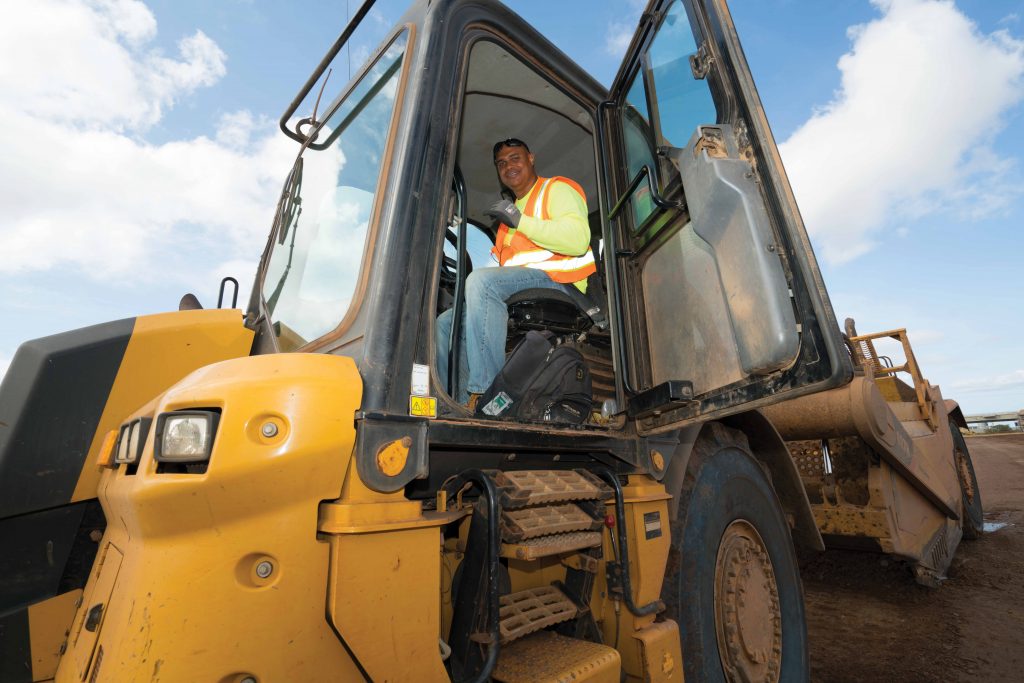 Many businesses in Hawaii are about to go on a hiring spree. Economic data shows us that right now there are many more jobs than there are people willing to work. But with the pandemic aid expiring, people are expected to finally return to the job market. That's great news for businesses whose high demand never waned during throughout the pandemic. Places like restaurants, educational institutions, and even manufacturing and agriculture experienced sustained demand even when there weren't...
Read More