Amateur vs Pro Video Difference Instantly Recognizable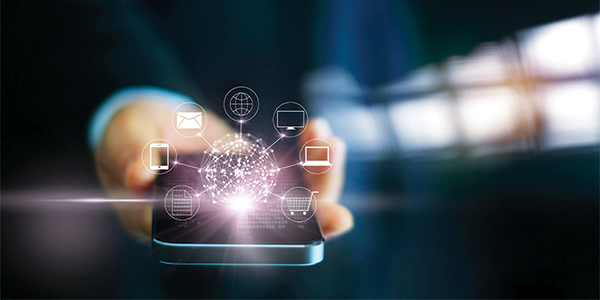 Have you ever clicked on a video only to be confused or frustrated by what you see after only a few seconds? The problem probably was that the video's creators didn't know what they were doing. The difference between a video produced by professionals and one created by amateurs is instantly recognizable. Even the most well-intentioned amateur video creators won't be able to express themselves effectively if they lack experience, knowledge, and professional training. DIY Can Hurt Your Brand ...
Read More
Customers Are Migrating to Streaming Video Platforms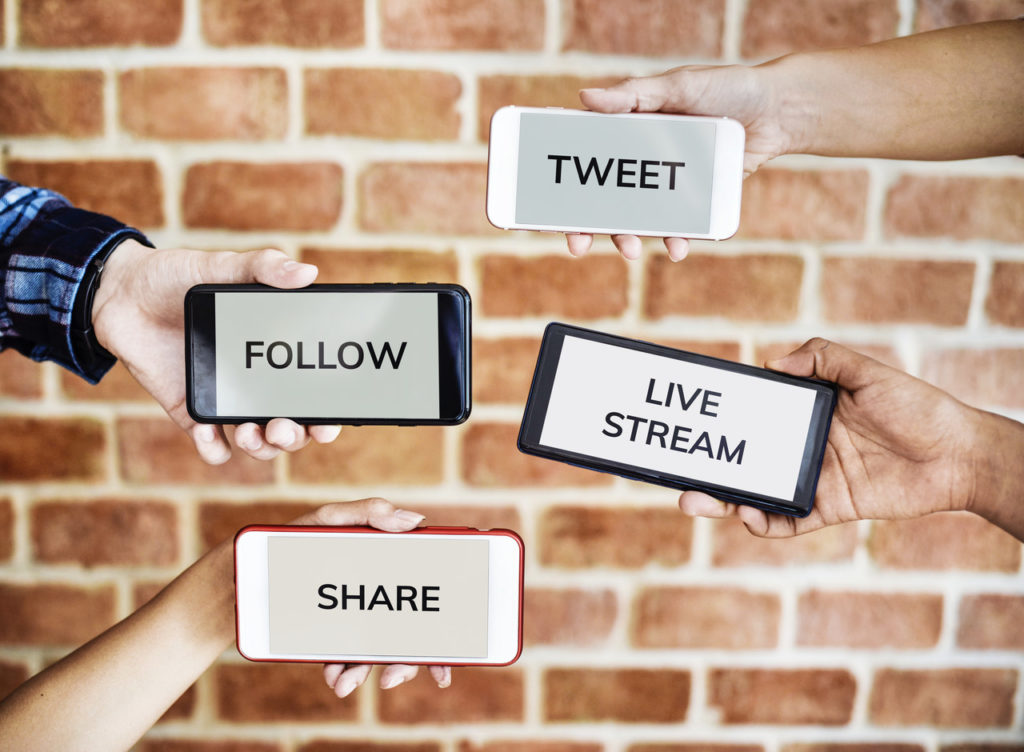 Right now, we are in a global transformation similar to the Industrial Revolution of the late 19th Century. But instead of agriculture and hand-crafted items being replaced with machines and factories, traditional advertising such as print media and marketing outlets like newspapers, magazines, and even broadcast television are being replaced by social media and streaming video platforms. The evidence has been building for years. Newspaper circulation is falling every year. In fact, between 2...
Read More