Video Builds Confidence and Trust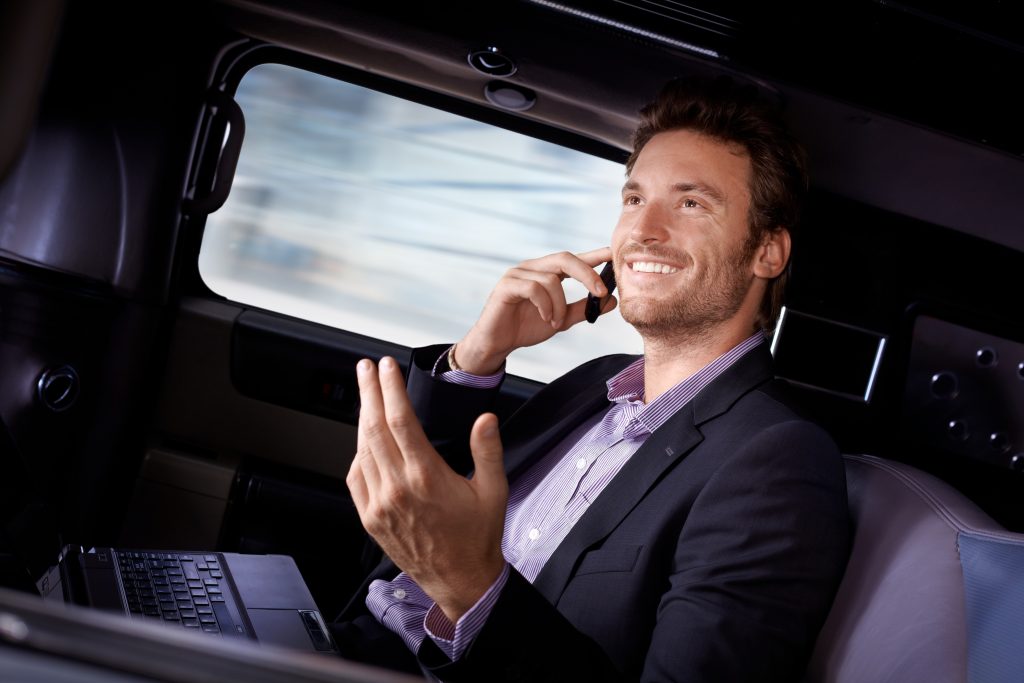 Being a recognized expert in your field can help build trust and confidence in your business. And the best way to do that today is to create and distribute informative and entertaining videos. People are watching videos more frequently today than ever before. Apps and websites like YouTube, TikTok, and Vimeo attracting billions of visitors per day. And their algorithms allow viewers to instantly discover the specific types of videos they are seeking. Become an Expert ...
Read More
Video Marketing Critical for Hawaii Real Estate
On the mainland, realtors can plunk a "For Sale" sign in front of a house, post a photo in a real estate magazine, and spread the word to active house seekers and a home will usually sell fairly quickly. In Hawaii -- which is 2,000 miles away from the majority of potential buyers -- video marketing of properties is the better way to go. The Honesty of Video Everybody knows that a photo of a house or property can't ever truly do it justice. Neither does a list o...
Read More