Drone Photography + Real Estate Marketing = Faster Sales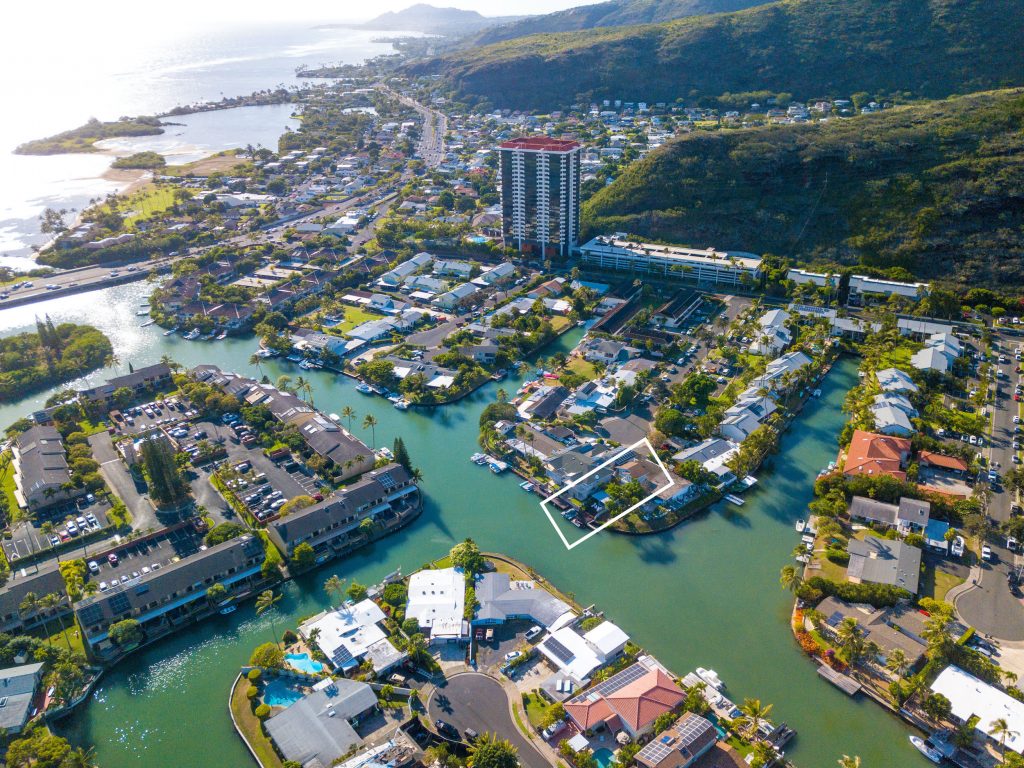 Drone video photography has only been around for a couple of years. But already it has become an essential element of successful real estate marketing. It's gotten to the point where if you are selling a home and you don't include aerial views of the property on the home's web page, buyers are likely to skip right past it to the next home. Serving Hawaii Realtors The demand for drone video photography among realtors in Hawaii is high right now. That's because every realtor understands t...
Read More
Book Early to Lock In Your Video Reservation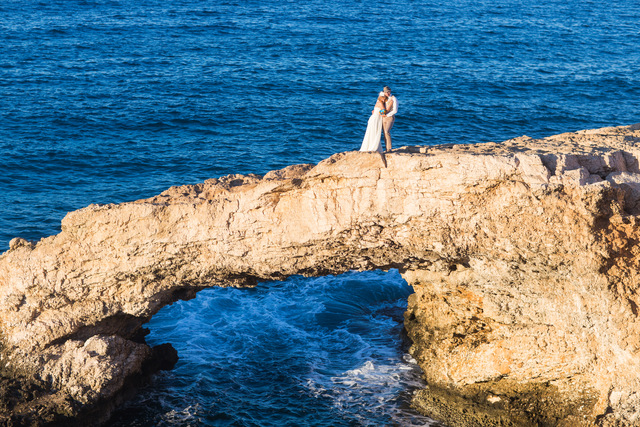 For the past 18 months or so, practically nothing has been going on. The coronavirus lockdown has caused the cancellation or postponement of countless graduation ceremonies, weddings, marketing events, and other occasions that utilize video production. But now that restrictions are finally being lifted, all of the people organizing those events are now scrambling to reserve top-quality video production teams to document their events. Plus, all the other events that would have been held in...
Read More