Selling Your Home or Business?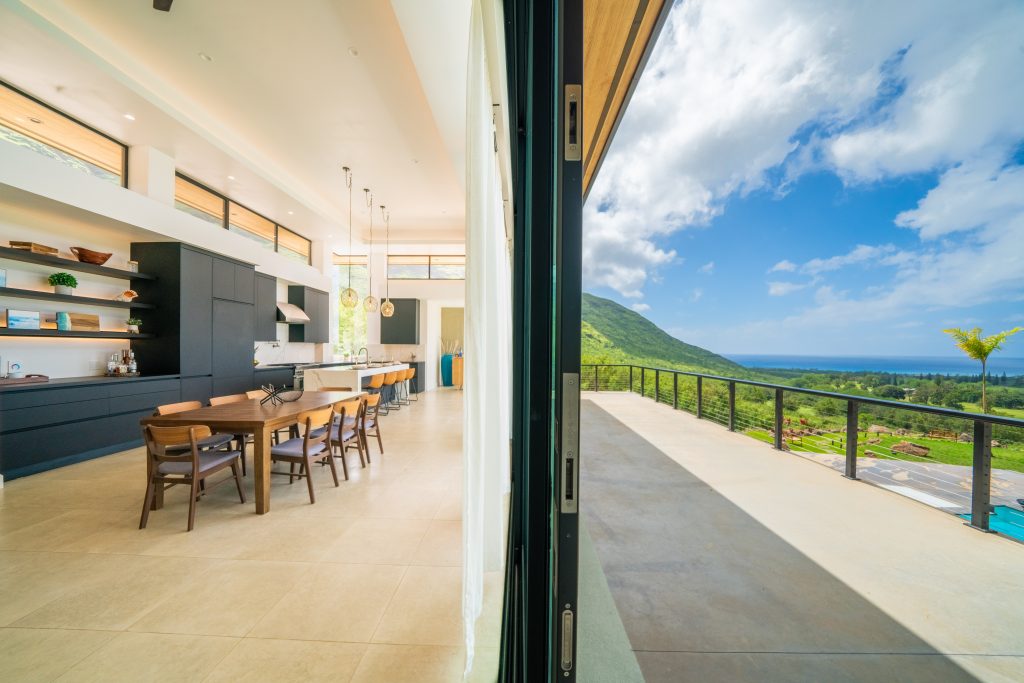 Most people don't sell their homes, business, or other real estate very often. If it's been a decade or two since you've had property on the market you may be surprised to learn that the entire realty business has undergone a revolutionary sea change. The traditional methods of marketing properties for sale -- brochures, open houses, in-person tours -- have gone out the window. In its place are professionally produced videos that showcase your home, promote its best selling points, and at...
Read More
Professional Videos Showcase Your Company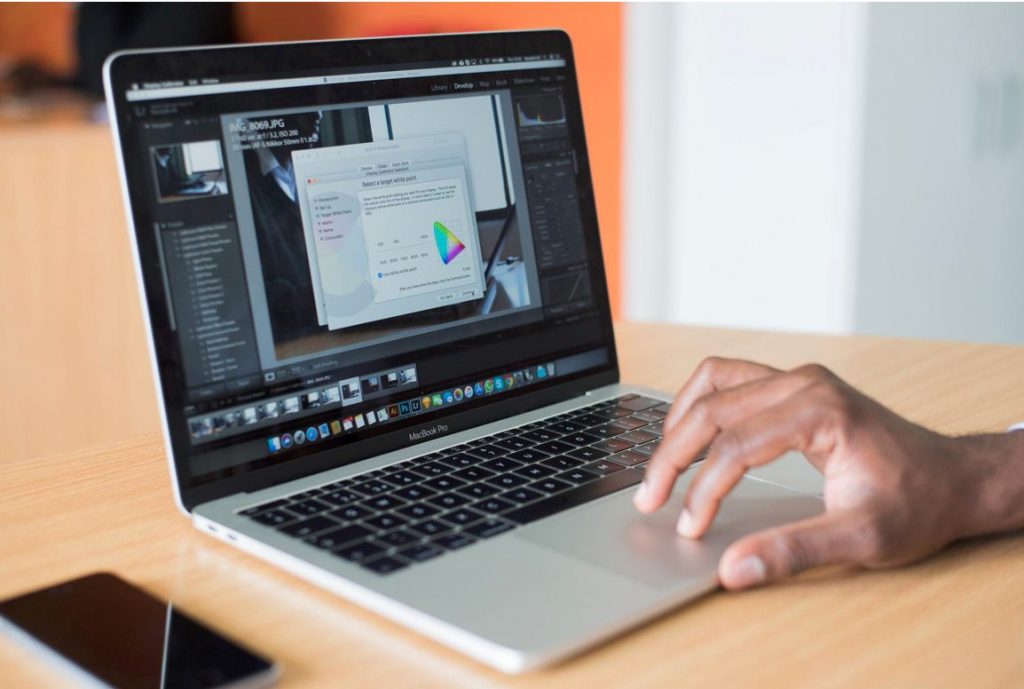 Today, anybody with a smartphone can create, distribute, and benefit from fast and cheap videos. But do you really want the first time people encounter your company to be a TikTok video or an Instagram Reel? To attract loyal, long-term customers, it's important to project professionalism and trust -- two things that are hard to come by on social media. Rather than posting on platforms built for children and adults with short attention spans, a better investment is professionally produced ...
Read More