Professional Video Production for Your Wedding
Will you watch your wedding video once all the guests have gone home, the honeymoon is over, and you and your partner are settled into your new life together? If you are like most couples, the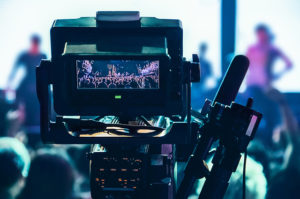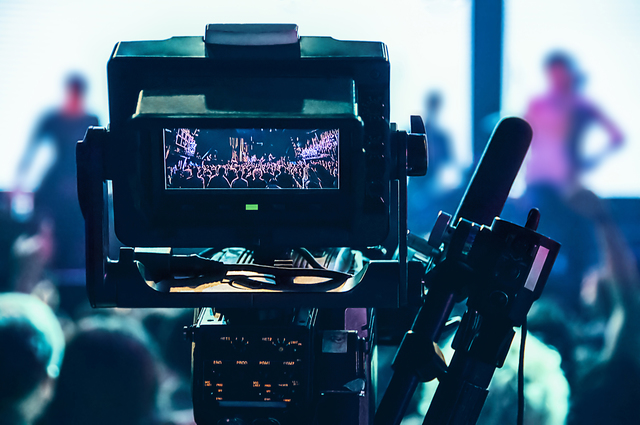 answer is an unqualified, "Yes!"
Some couples report that their wedding video is one of the things they watch more than anything else — even more than their favorite TV shows and movies. It's not unusual for couples to queue up their wedding video a few times a year. There are others who will watch it monthly.
So why is watching their wedding video so important? Because it chronicles the one day in their lives when nearly all of their loved ones are together in one place at one time to celebrate their love together. Let's see "Game of  Thrones" do that!
 Happy Memories
For most couples, their wedding day is one of the happiest times in their whole life. So why wouldn't they want to put that happiness on repeat and watch it over and over again?
Watching their wedding video is about more than simply reminiscing over the day's good times. It also can remind couples why their love for each other is so important in the first place. It can help reinforce their connection with each other and renew their love for one another.
  Professional Wedding Video
That's why it's so important that you trust your wedding video to a professional videographer. If you are going to watch your video time and time again, you want to make sure it is high-quality and professionally produced. The last thing you want is to have to watch the same amateurish video again.
Hiring a professional videographer to capture the magic moments of your wedding day is an investment in your future. But one that will pay huge dividends years from now when you return to watch your wedding video again and again.
We're recognized as a top Video Production Company on DesignRush.