In the Digital Age, Video Can Help Build Your Business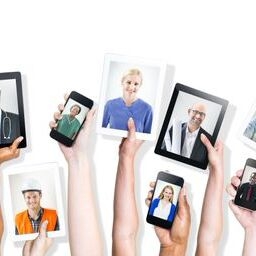 Students of history may be familiar with the Industrial Revolution of the late 19th Century, an era when great advancements in mechanical technology permanently changed the global economy. You don't have to be a history student to see that we currently live in another great era of change, the Digital Revolution. Advancements in electronics and technology have changed the way people buy and sell products and services of every type. And in today's global economy, the most effective way to co...
Read More
Today More than Ever, Testimonials Are Essential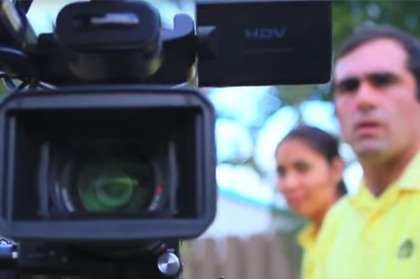 The way most people shop for the products and services they want has changed. Today, rather than driving down to the local shopping center or a nearby mall, many shoppers are more inclined to reach for their smartphone or tablet when they need to buy something. The problem with online shopping is that you can't physically pick up and inspect the products you are buying. So you need to depend on other factors when deciding whether or not to make a purchase. And in the age of streaming video...
Read More