Some Types of Videos Aren't Necessarily Entertaining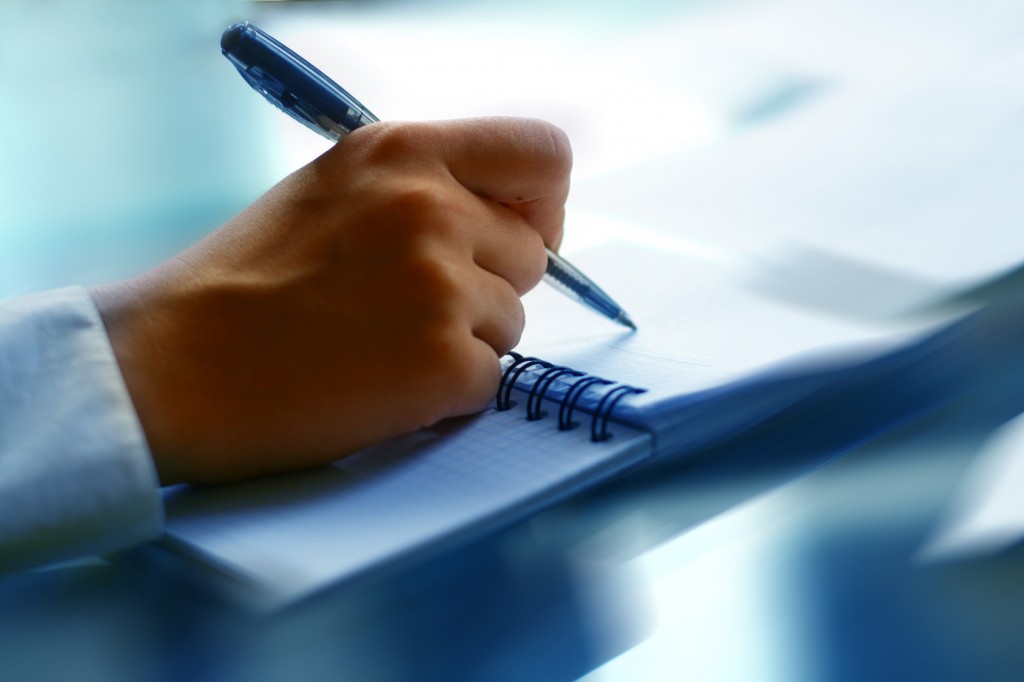 There are all kinds of videos created by professional videographers. Some are fun and entertaining, such as videos of weddings, birthdays, or other celebrations. Others are educational, such as training videos or instructional videos. But some types of videos are neither fun nor informative. But there are necessary. Videographer Oahu -- Creating Permanent Documents Some types of videos are created in order to create a permanent record, or document, or something that happened or somethin...
Read More
People Expect More from Websites Today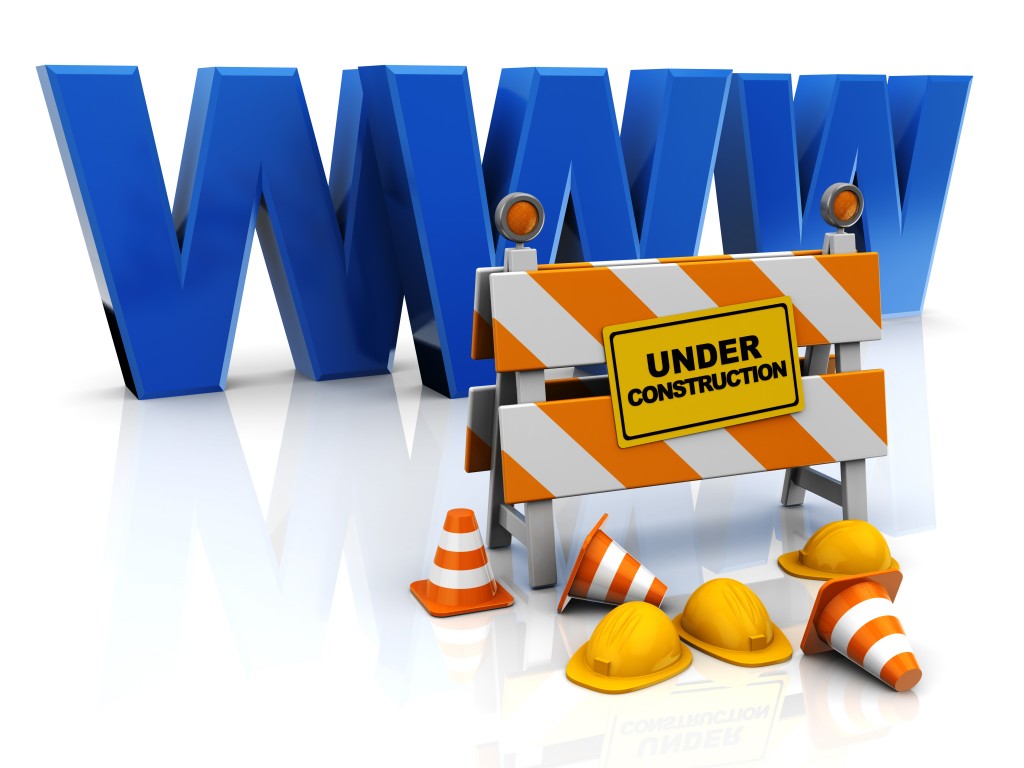 The internet isn't really that old. And yet it has undergone enormous changes in just the past few years. With consumers embracing online product ordering like never before, the dramatic increase in bandwidth and streaming speeds, and the near-universality of WiFi and mobile devices, it's a whole new world for businesses. So if you are still using the same website you had 10 years ago -- or even 10 months ago -- you could be missing out on a large number of potential customers or clients t...
Read More