Share Ideas and Build Your Reputation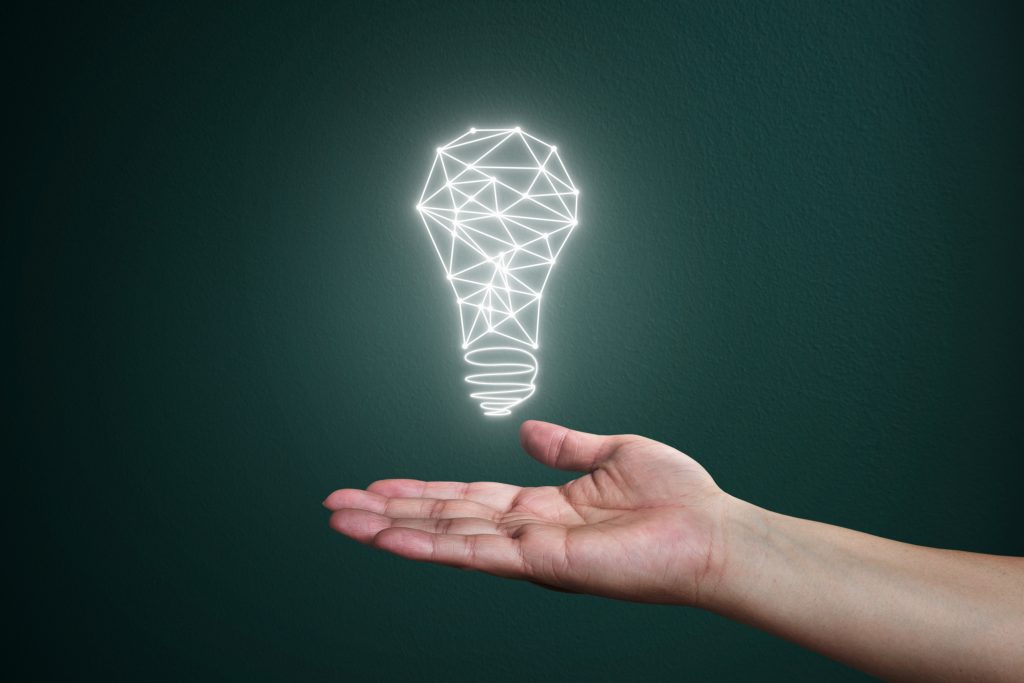 Webinars are one of the fastest-growing ways to build your brand, expand your customer base, and boost your professional reputation -- both within your local marketplace and beyond. Creating and distributing a professionally produced webinar (or series of webcasts) is a fast, relatively easy, and highly effective way to build your business or personal brand. They can be broadcast live as well as recorded for future distribution. Webinars can become an essential tool in a multi-faceted mar...
Read More
People Want to Capture Ceremonies Forever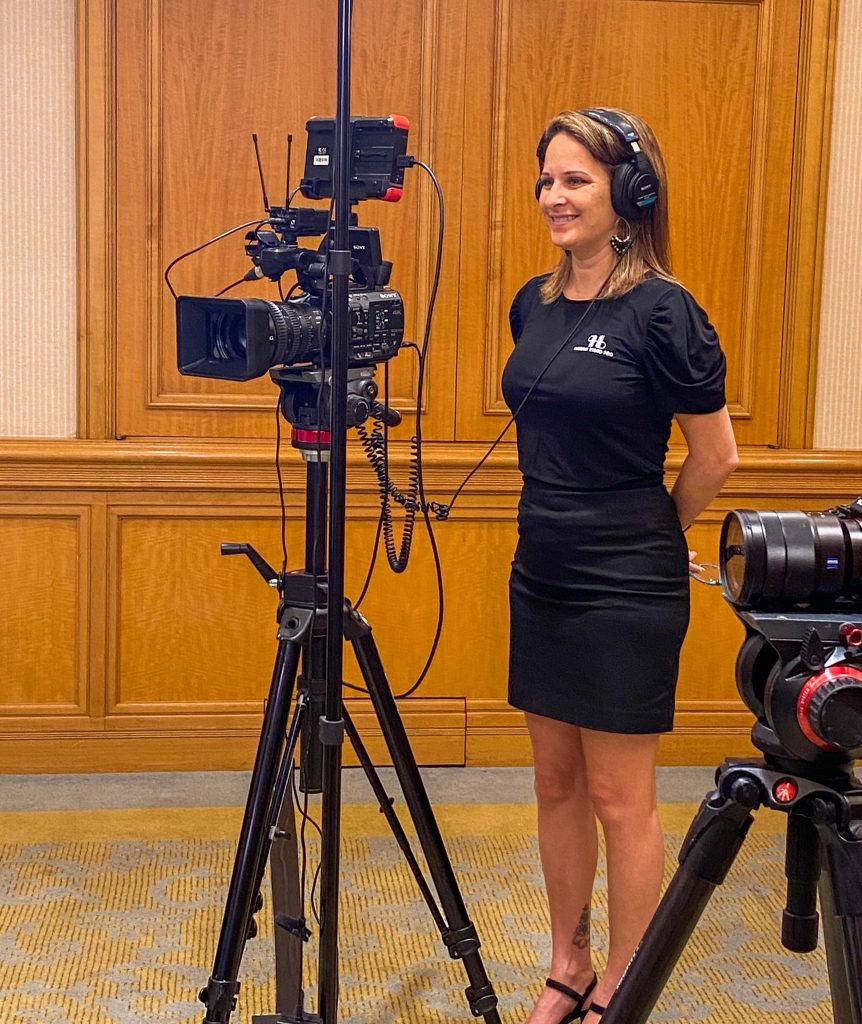 Ceremonies are important to people. Things like graduations, weddings, and awards ceremonies mark lifetime hallmarks that people want to remember forever. And the best way to do that is to capture them on digital video. Hawaii Video Pro offers video production services for ceremonies of every type, from swearing-in ceremonies for new police officers or elected officials, to high school and college graduations, to awards ceremonies for business meetings, conferences, and conventions. Capt...
Read More