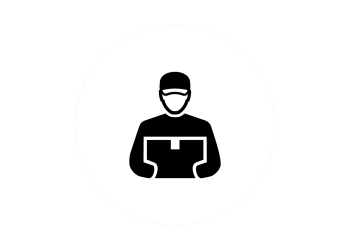 Videos is one of the best ways to promote your products or services.
Our videos give life and context to your products and services, and increase your brand awareness, educate your audience and save you valuable time when explaining your your product and service is all about.
In addition, Google loves videos!  According to Moovly, a business is 53 times more likely to show up on the first pages of Google it it has a video embedded on their website. Since Google owns YouTube, adding videos there significantly increase your rate of showing up on search engine rankings.
Do you want to showcase your product and services 24/7, contact us today!
HAWAII PROMOTIONAL VIDEOS
Hawaii Video Pro is passionate about helping businesses and companies to promote their services and products. 
Our videos are used for a variety of purposes including Company Overview, Website Banner, Products & Services, Corporate, Testimonials, and Food niches.
We have been creating operating since 2005 and have assisted many companies including Yelp, Ted's Bakery, Chaminade University of Honolulu, Goodfellow Bros., Paradise Cove and many others.
Now more than ever video marketing is essential for all kinds of businesses.  As the need for a strong online presence increases, a professionally made video is a powerful tool that will help you stand out.
Let us help you tell your story to the world and increase your customer engagement and retention.
Hawaii Video Pro is your local video production company serving Hawaii businesses, organizations, and individuals.
Through the years, Hawaii Video Pro has earned its reputation as one of Hawaii's leading videography and video production providers.
That is to say, it consistently produces top-quality videos since 2005.
Most importantly, Hawaii Video Pro has the experience of few companies in the State of Hawaii as it specializes in several areas.
For example, real estate videography, real estate photography, marketing and promotional videos, training videos, drone, nonprofit videos and more.
Hawaii Video Pro is your local-based, insured professional video production and videography provider located in Honolulu.
Contact us today as we can take care of your video needs.
Mahalo!