Let Hawaii Video Pro 'Sell' Your Business!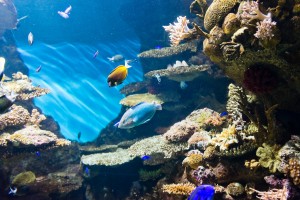 There are a lot of benefits to living in Hawaii. For one thing, the Aloha State has some of the best weather in the entire world.
Related to that, Hawaii also has some of the most amazing and impressive scenery and natural splendor. If you are a business owner in Hawaii, you should take maximum advantage of these benefits.
Hiring a video service in Hawaii like Hawaii Video Pro allows you to make the most of the three most important factors for any business: Location, location, location!
Hawaii Video Pro Can Maximize Your Visuals
It's one thing to write about how great your business is. It's another to tell somebody how much value you can provide.
But only a video service in Hawaii like Hawaii  can actually show people in stunning natural colors what your business has to offer.
Hawaii knows how to highlight your business, using the incredible visuals that are all around us to convince your prospective customers that they should choose your business over all of your competitors.
Let Nature Do the Talking
When your business has such a tactical advantage over your competition such as being in Hawaii, the most beautiful and incredible place on the planet, it's up to you to make the most of this benefit.
That's where Hawaii Video Pro can help. We specialize in creating professional-quality, highly appealing videos for small businesses just like yours.
Whether you are targeting audiences across town or on the other side of the world, Hawaii Video Pro can provide the over-the-top optics that will get people's attention, then drive them to your front door … whether it's a brick and mortar business or online.
Let a video service in Hawaii like Hawaii Video Pro to help highlight what you already have to offer!