Create Lasting Memories with Wedding Videos
Your wedding day is something you are going to want to remember forever. While most couples capture the magic of their special day in photographs, now you can create lasting memories that allow you to relive those moments with wedding videos from Hawaii Video Pro.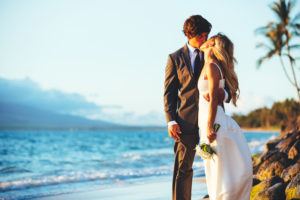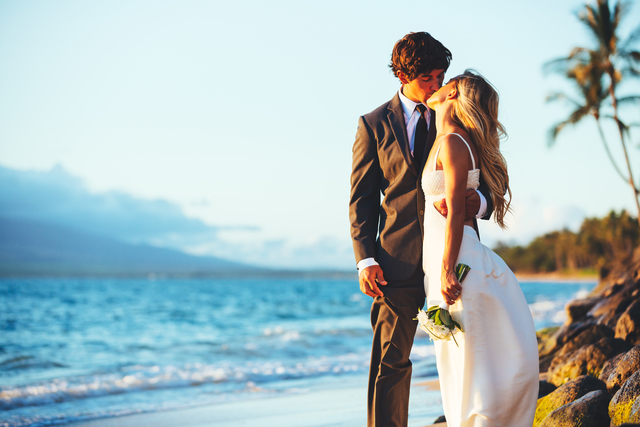 Wedding videos offer a more interactive way to re-live the magical experience of your wedding day. While two-dimensional photos capture individual motives, wedding videos let you revisit the excitement and fun of your magical day more fully and completely.
Remembering the Best of Times
https://vimeo.com/hawaiivideopro/
Your wedding day is one of the few times in your life when most of the people you love — including your family members, your friends, neighbors, co-workers, former classmates and others — will be assembled in the same place at the same time.
While wedding photos typically include shots of the bride and groom, the bridal party, and the most important guests like parents, grandparents, and siblings, wedding videos from Hawaii Video Pro offer a lasting document that includes everybody you know and love.
Many couples enjoy revisiting their wedding day time and time again, catching new details and remembering special moments their wedding videos offer them years — or even decades — after their wedding day has ended.
 Magical Memories that Last a Lifetime
Flipping through your wedding album and looking at the pictures from your special day is nice. But to truly experience your wedding day in vivid, colorful detail, professional wedding videos from Hawaii Vide Pro offer a thrill that can't be compared to photographs.
Plus, while some photographs can fade over time, wedding videos can last forever. They also can be reproduced easily and distributed digitally to anybody you care to share them with.
To make your memorable day even more unforgettable, choose professional wedding videos from Hawaii Video Pro.