Hawaii Offers the Perfect Backdrop for Any Video Type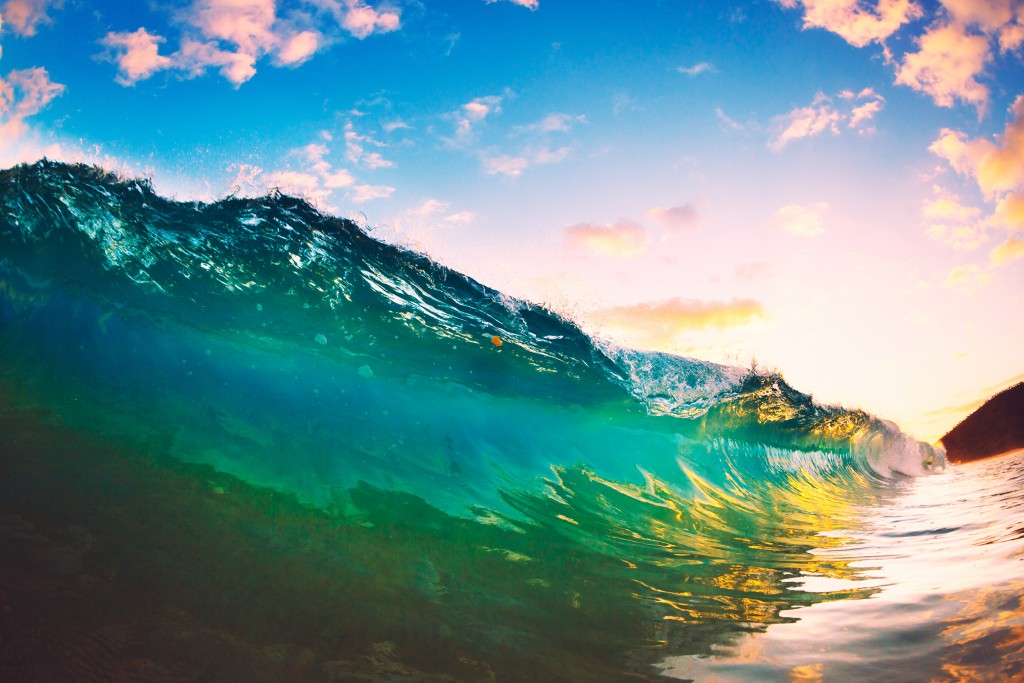 If you haven't noticed, Hawaii is very photogenic. With its natural beauty, tropical weather, and friendly people, Hawaii offer one of the best backdrops for any type of video.
No wonder so many production companies come to the islands to make their videos. Network television shows such as "Lost", "Hawaii Five-O", and many others were made here. And countless movies — going all the way back to Elvis Presley's "Blue Hawaii" — used the Aloha State as the exotic backdrop to tell their stories.
Making Every Type of Video
But you don't have to be a fictional TV detective or the "King of Rock'n'Roll" to look good in a video produced in Hawaii. Any type of video — from an instructional video to a promotional piece to advertise your business –  will look its best when it uses Hawaii's natural beauty as its background.
In most places, the weather will affect both the look of the video and its production. It's hard to make a video when its raining or snowing. And even if you do, it's probably going to look flat and gloomy.
But in Hawaii's, it's nearly always sunny with blue skies. Plus, we're far enough away from the pollution that we don't have to worry about smog or smoke.
Go Outside and Turn the Camera On!
All you really need to do to make your video look better in Hawaii is to go outside and turn the camera on. Odds are, whatever type of video you are making is going to look about 1,000 percent better just because you are making it in Hawaii.
So when you want to make any type of great-looking video, from promotional to wedding videos, you can count on Hawaii Video Pro to make it look its best by utilizing Hawaii's exotic background to its fullest potential.