Video Capture the Memories of a Lifetime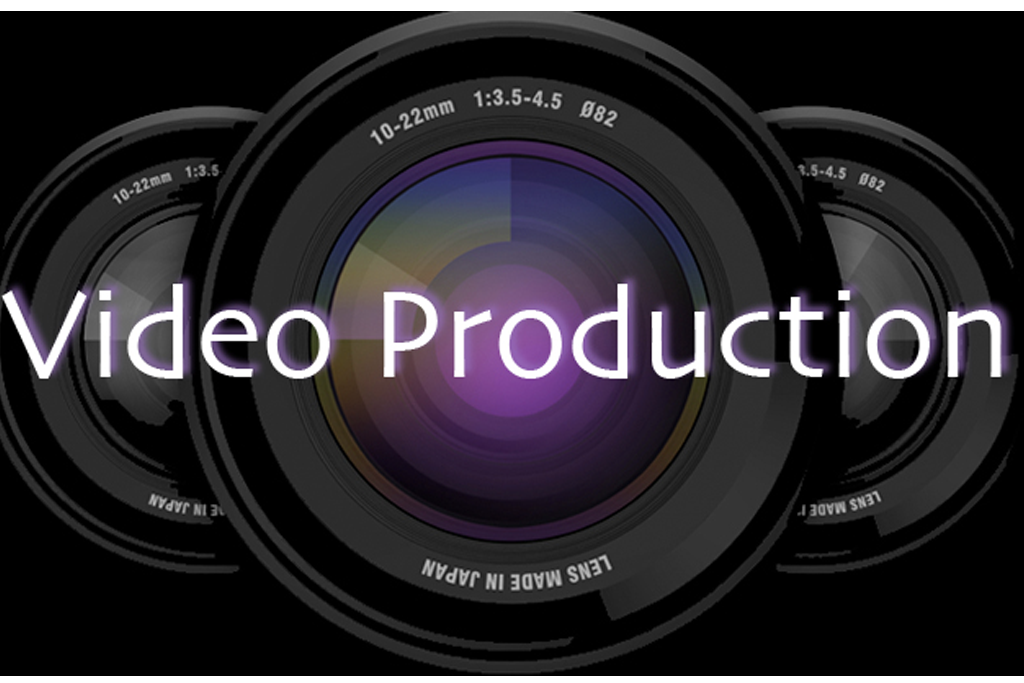 The month of May is one of the busiest months of the years for many families. May is the month for college graduations, high school proms, first communions, bar and bat mitzvahs, and even Mother's Day.
Then there are the May weddings, birthday parties, and other special events in our lives, all of which we want to remember forever. There's always a lot going on in May, which is why the month tends to speed by so quickly.
 Capturing Lifelong Memories
These are the kind of event we want to remember forever. So the best way to capture them in time is through video production in Hawaii.
At Hawaii Video Pro, we specialize in helping families create lifelong memories they can share and enjoy for the rest of their lives. When you hire us to capture life's most special events on video, you can be assured of having some of the most important moments in your life professionally filmed and produced so you can go back and watch them over and over again for years — or even decades — to come.
 These Are the Good Old Days
Most people only get married once. Or have one first communion. Or attend their high school prom.
There usually aren't any "do-overs" to life's most important moments. So you only get one chance to capture and document these moments so you can relive them time and time again.
Hawaii Video Pro can make sure you never forget these special times. You can watch them forever or share them with the people you meet later in your life.
Don't make the mistake of letting these special moments in your life pass by undocumented. This May, let Hawaii Video Pro help create lifelong memories for you and your entire family.