Meet the Mastermind Behind Hawaii Video Pro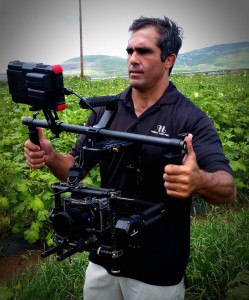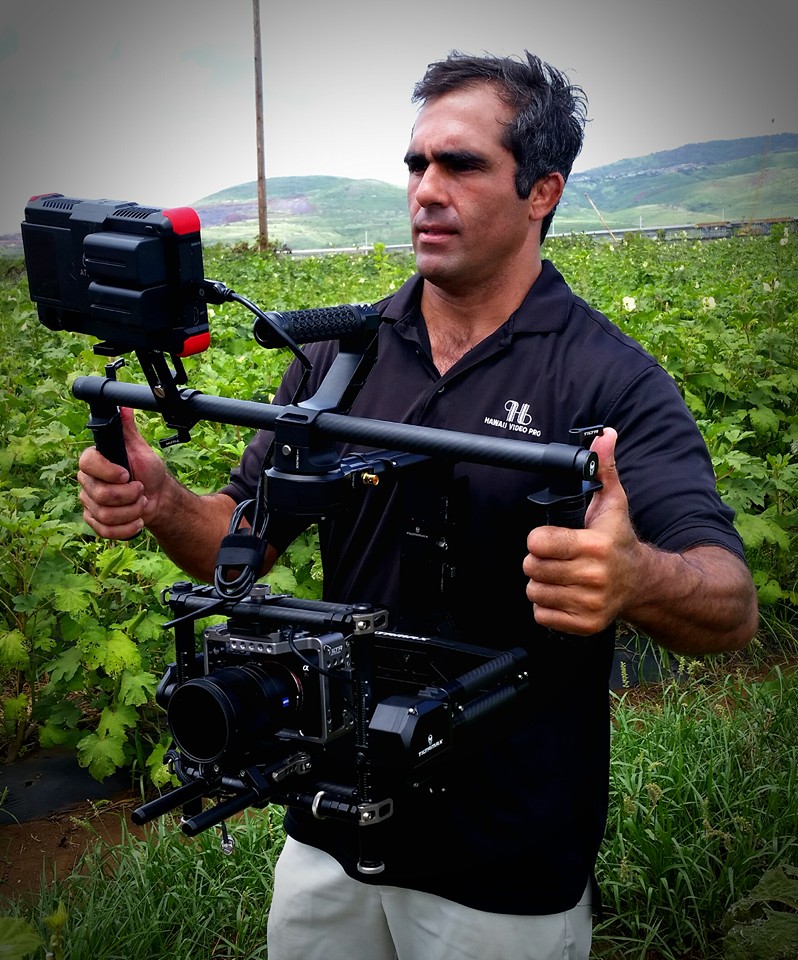 Hawaii Video Pro has helped hundreds of Hawaiian businesses, schools, charitable organizations, and individuals expand their scope and reach more people more effectively.
Part of that is because of the wide variety of video and social media marketing services we provide. But it also has to do with our professionalism.
Hawaii Video Pro offers a quality of products, a range of experiences, and a mastery of the technical aspects of video production that can't be found anywhere else. And most of that has to do with our founder, Daniel Skaf.
Meet Daniel Skaf
Daniel Skaf is the founder and owner of Hawaii Video Pro. He brings a wealth of professional experience gathered over decades of working in the industry all over the world.
With an undergraduate degree in International Cultural Studies with an emphasis in Communications and a minor in Information Systems from BYU-Hawaii, Daniel went on to earn his Masters of Fine Arts in Film and Television Production from the Dodge Colege of Film and Media Arts at Chapman University.
Armed with these degrees, Daniel set out to make his mark on the film and television industry, creating projects for clients including Yelp, Zillow, Merrill Lynch, WalMart, Kellogg Foundation, JW Marriott, and many more.
International Experience
Throughout the course of his career, Daniel has brought his unique talents and skills to video production projects all over the globe, working such diverse places as Brazil, China, California, and Thailand before returning to Hawaii.
Currently, when he's not working on client projects, Daniel serves as an adjunct faculty at Chaminade University of Honolulu, University of Phoenix, and his alma mater, BYU-Hawaii, sharing his extensive knowledge with Hawaii's next generation of filmmakers.
When you work with Hawaii Video Pro, you can be assured you are in good hands with Daniel Skaf.