Online Streaming Lets Anybody Be a TV Producer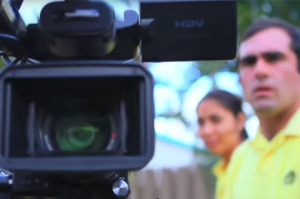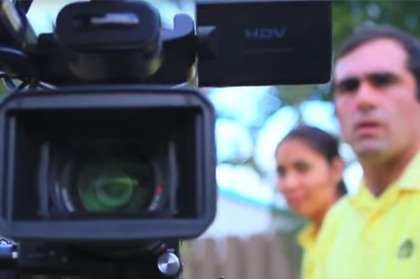 Have you ever wanted to produce your own TV show or movie? Do you have an original idea or story that you would love to create on your own?
There's never been a better time for you to transform your dream into a reality than right now. That's because existing online platforms like YouTube, Vimeo, and others offer you a place to post your original videos for free.
Now you don't need the backing of a production house, movie studio, or television network to get your TV show off the ground. You can do it yourself and potentially reach millions or prospective viewers for next to nothing.
Types of DIY Shows
People today are desperate to be entertained. So they will watch all manner of videos online on their phones, tablets, and other Internet-connected devices.
If you have an idea for a TV show, now is the time to create it. Posting it online for people to find is simple, easy, and most importantly FREE!
You don't have to pay to post a video on YouTube, Vimeo, or any of the other popular video streaming platforms. As long as you create content that people genuinely want to see, you can easily become the next online superstar.
Getting Discovered in the 21st Century
Today's talent scouts are walking through shopping malls or holding open casting auditions to find the next stars. They are searching for people who already have a lot of fans on their YouTube channels.
People like Rachel Bloom, the star of the CW's hit TV show "My Crazy Ex-Girlfriend", Miranda Sings from Netflix's "Haters Back Off", and international Internet sensation PewDiePie got their start by making homemade videos and posting them on YouTube and other sites.
In today's web-based entertainment world, you don't have to play by the system's rules anymore. Let Hawaii Video Pro transform your dream into a reality today so that you can be one of the stars of tomorrow!