Capture Life's Special Moments with Professional Video Production
Most people only get married once. They bring their child home from the hospital for the first time only one time. There aren't any do-overs for special occasions like their children's first communions, confirmations, bar or bat mitzvahs.
So making sure you capture once in a lifetime moments with professionally produced videos is essential to remember the most important days of your family's life. The last thing you want is to go back and watch an amateur video later only to discover that the camera wasn't on, that the image wasn't in focus, the lens cap hadn't been removed, or that some other amateur mistake cost you the memories of a lifetime.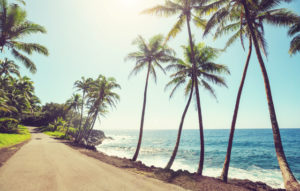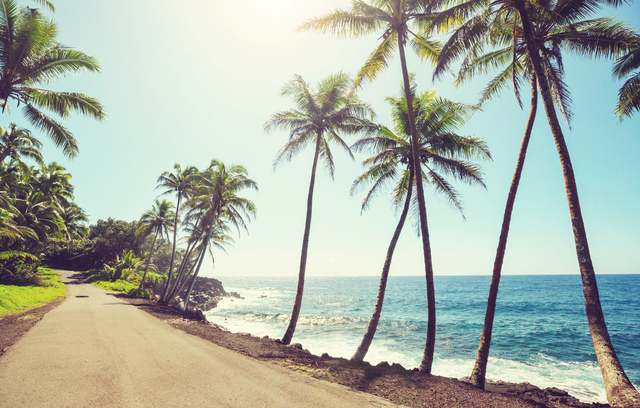 Trust the Professionals
At Hawaii Video Pro, through the years we have chronicled the most important moments in the lives of many of your friends and neighbors. And we can do the same for you and your family as well.
Our experienced, knowledgeable professional videographers can frame the special moments in the life of your family in a way you can cherish for the rest of your life. You will love looking back at the professionally produced videos that capture the special times of your family's lives.
Say 'I Do' with Hawaii Video Pro
Getting married is one of the most cherished times in two people's lives. So you will want to rewatch the moment when you exchange vows with your spouse for many years to come.
But if you have to watch a jumpy, unfocused video with poor sound or bad lighting, you are going to regret it for the rest of your life.
Instead, let Hawaii Video Pro — the local wedding video professionals — capture you and your spouse's special moment for all of posterity. Years from now, you will look back on these videos and think, "I'm glad I trusted Hawaii Video Pro".
Don't put your life's most important memories in the hands of an amateur. Let Hawaii Video Pro bring your memories to life.