Commercials More Important than Ever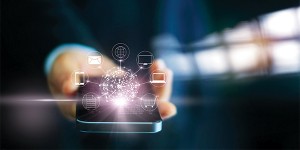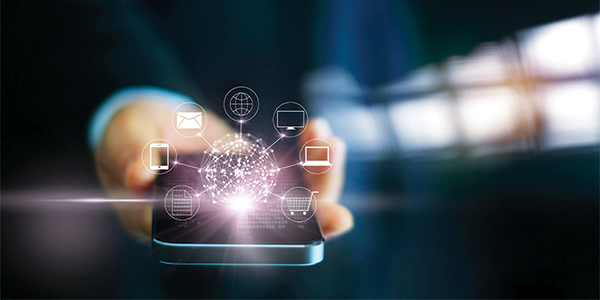 If you own a business, you already know the importance of constantly attracting a new crop of prospective customers. The best way to get your business in front of people looking for the type of products or services you offer is commercial advertising.
But local television isn't as important as it used to be. With so many other opportunities for people to view entertainment — including video streaming, online videos, social media, and others — is it even worth producing a TV commercial for your business anymore?
The answer is "yes". In reality, video commercial advertising is more important than ever.
Bigger, Broader Platforms
Just because local TV doesn't attract as many viewers anymore doesn't mean you shouldn't produce commercials for your business. The other platforms that are siphoning people away from local TV actually attract a bigger and broader audience than local TV ever did in the first place.
Plus, posting your video commercial advertising in places like Facebook, Hulu, YouTube and other newer platforms lets you target a more specific audience of prospective customers: People who already have shown an interest in the types of products and services you offer.
 Creative, Informative Ads Attract Customers
It's also easier to track how effective your commercial ads are when you post them on web-based platforms. Buying local TV commercial ad time was often a crapshoot. But modern web-based platforms let you refine your ad placement so that they only get seen by the people you want. Plus, they often include measurement tools that let you see in black and white how effective they are in creating sales.
If you want to produce effective commercial advertising that gets results, Hawaii Video Pro can help. We are the experienced, knowledgeable commercial video professionals you can rely on to promote your business's products or services successfully.
Get more bang for your advertising buck. Let Hawaii Video Pro help you build your business.